Although being alone has its perks, from the quality self-care time to the extended beauty sleep time you get, after a while boredom will start to kick in. Fortunately, with technology on out side, there's no need to be bored in the quarantine period. With that, here are five top must-have apps to keep you connected and entertained during the lock-down.
Zoom Meeting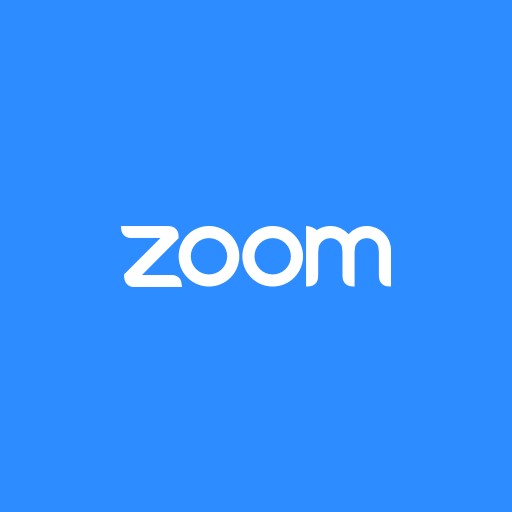 For those planning to work from home during the quarantine period, Zoom Meeting is the perfect app to help out with running successful meetings with colleagues. Through the webcam-based video chatting platform users are free to collaborate on work tasks, seamlessly share screen information as well as record video meetings.
YouTube Go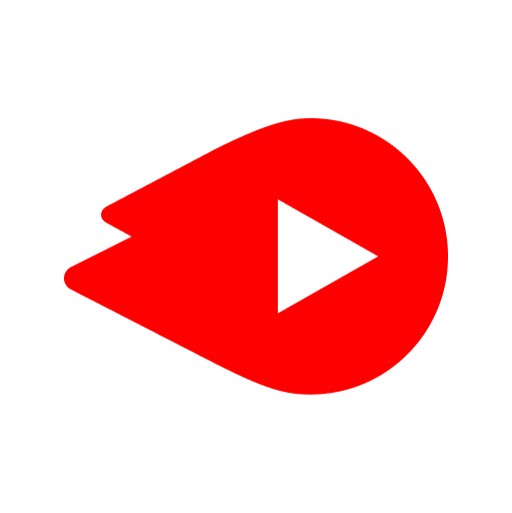 If access to vast internet connection is not on your side, then YouTube Go's got your covered. You can enjoy and watch countless YouTube videos offline without chowing your data away. All you need to do is download a bunch of videos while in access of a WiFi source and there you have it, all the YouTube you want that you can watch later offline.
Audible

Audio-books

& Original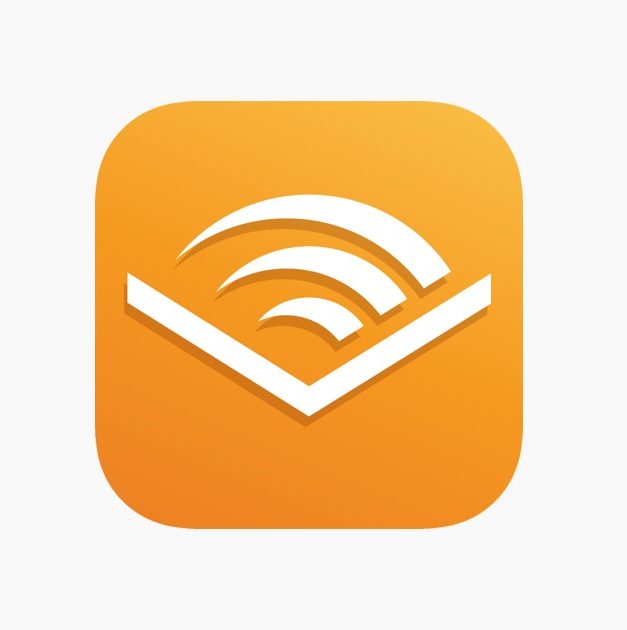 With over thousands of books across a wide range of genres and categories readily available for your enjoyment, Audible Audio-books offers you a holistic experience. So if you've been meaning to get around to that book that's been sitting on you wish list for the longest, now is the perfect time to get to it.
Brain Out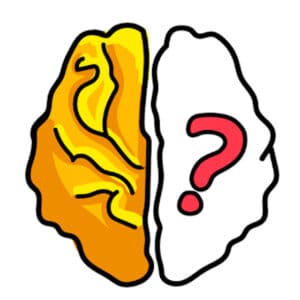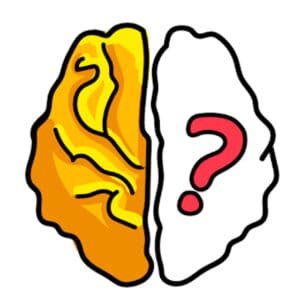 To give your brain a bit of a mental workout, this fun and both addictive puzzle game, Brain Out, might just be the app for you. With a series of brain teaser levels to get through, Brain Out tests your logical thinking accuracy, creativity, memory and more.
Tik Tok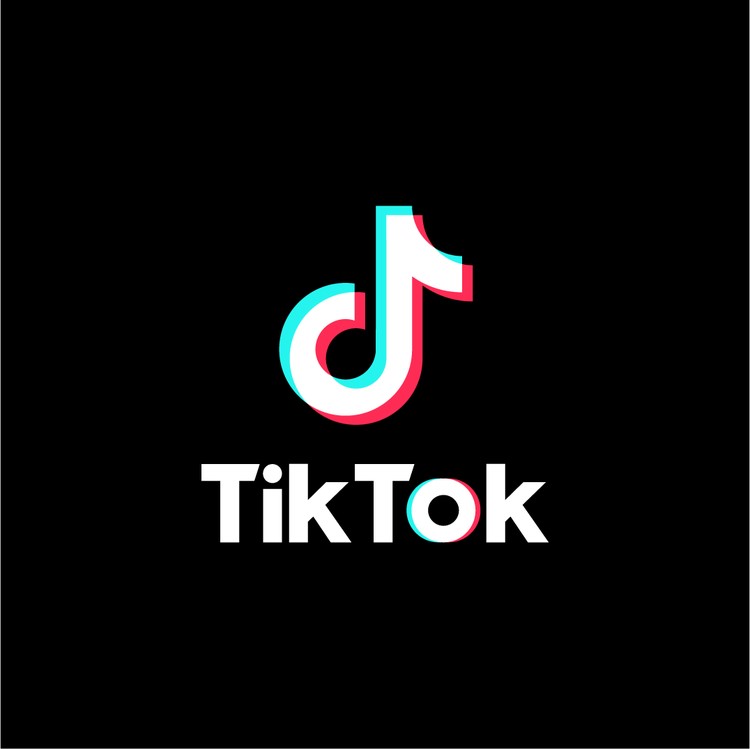 Lastly, if you're looking for all-round entertainment and fun, Tik Tok is the best option in that department. The app provides users with countless hours of funny short videos of people showcasing their dance moves and other hilarious talents galore. The app, which has been the talk of the town for a while now will have you laughing out your bed and without a doubt very entertained.