These days, Samsung is all about spontaniety following the recent reveal of their upcoming phone, the Samsung Galaxy Z Flip during the Oscars.
The tech giant showed off the phone in all of its glory for the very first time in a 15 minute television ad that played earlier on in the Oscars evening. The ad screening came after a swirl of leaks hit the mainstream, revealing the phone ahead of its launch date. Given the situation, Samsung found no reason to wait until the date of launch which lead them to drop the advertisement.
In the screening, the phone is first showcased as a camera, with the lower half of the device displaying the interface in which to take pictures and the upper half projecting the image about to be taken. It then progressed to showcase the smartphone's intriguing video calling abilities, displaying two models conversing through a Face Time-like application.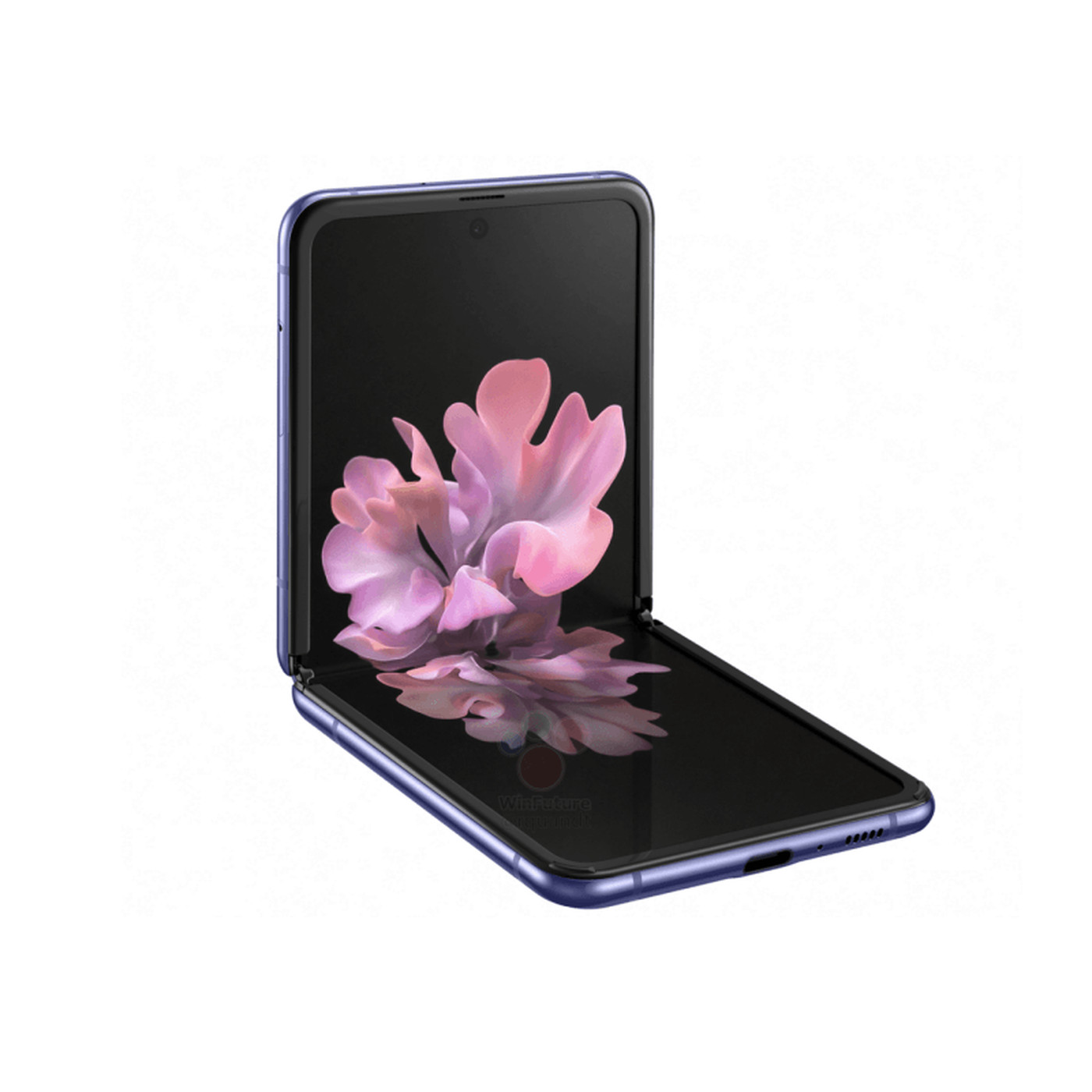 In terms of specs, according to trustworthy leaks, the phone is rumored to run on a Snapdragon 855+ with 8GB RAM. It will have a 6.7-inch foldable display, two batteries as well as dual 12 megapixel cameras on the back. However all rumors will be cleared today at Samsung's Unpacked launch event where all the important information will be divulged.