With the impacts of the Corona Virus continuing to spread across the world, the realities of its impacts are starting to really hit the gaming industry. As many large festivals resort to the growing trend of event cancellation in the efforts to prevent the spread of the Corona Virus, also known as COVID-19, many gaming companies, big or small are bracing themselves for the inevitable detrimental repercussions that follow such drastic decisions.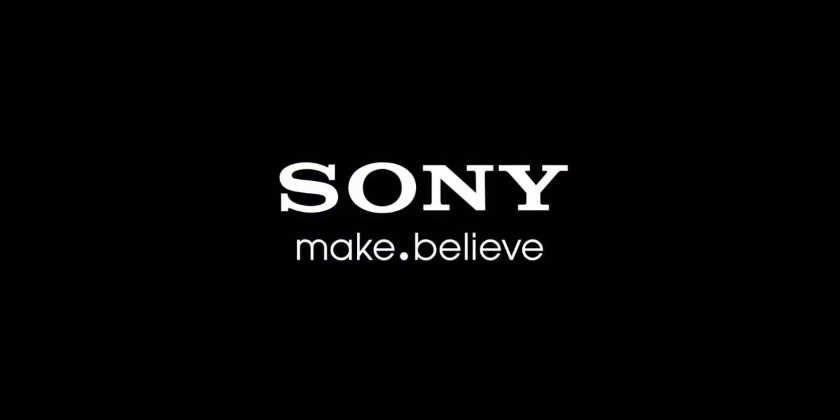 Amongst the bigger industry players,  the virus threatens to dismantle the industry's supply chain with many countries placed under lockdown, thus delaying production. This, of course, comes just as Sony and Microsoft prepare to launch their next big consoles later on in the year.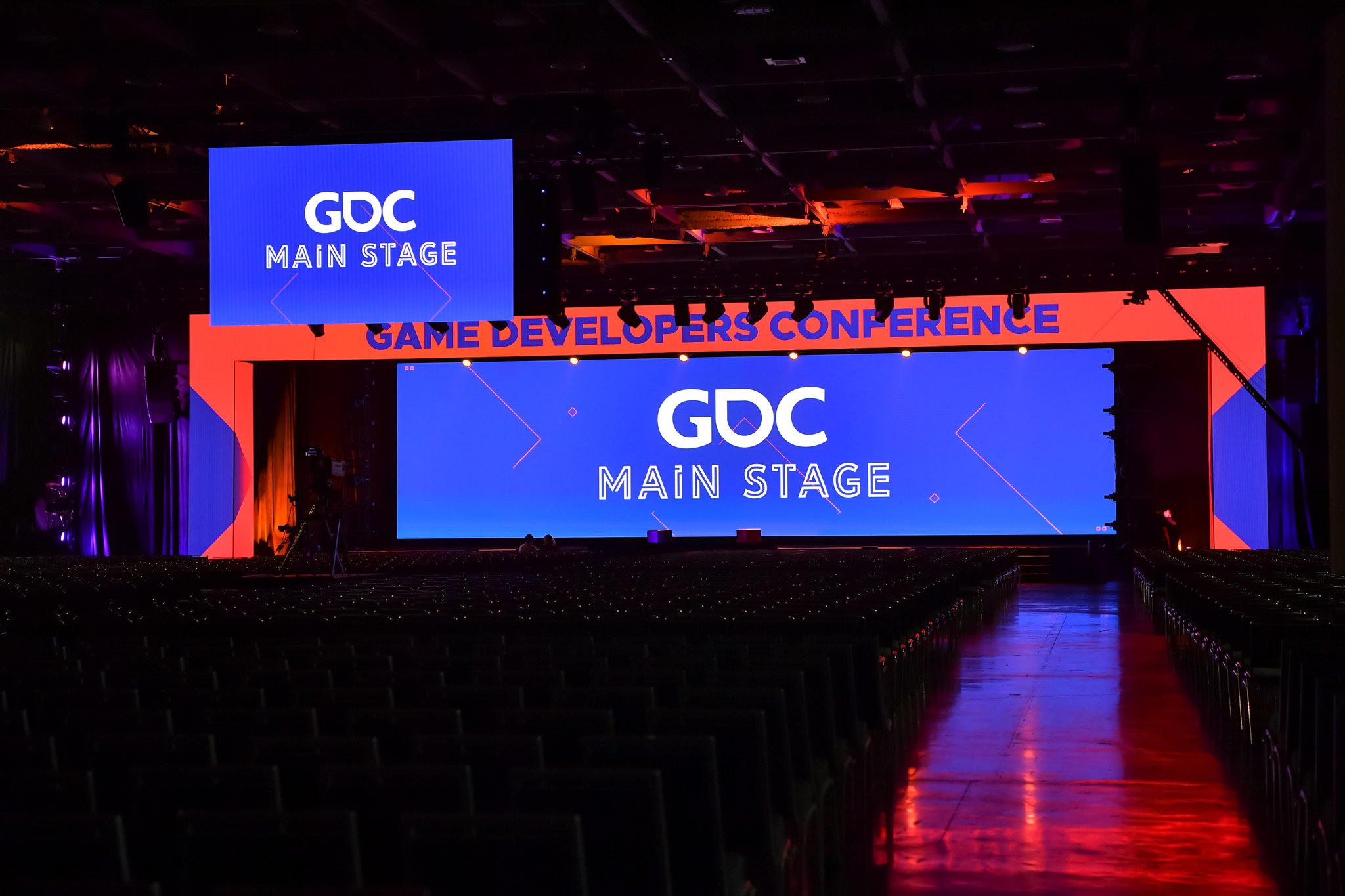 Amid the smaller game players, COVID-19 poses to cause large losses following the postponement of major gaming events such as the Game Developers Conference (GDC) where many indie game designers hope to make big publication agreements and deals.
The news of the GDC rescheduling came late February with organizers saying:
"After close consultation with our partners in the game development industry and community around the world, we've made the difficult decision to postpone the Game Developers Conference this March. Having spent the past year preparing for the show with our advisory boards, speakers, exhibitors, and event partners, we're genuinely upset and disappointed not to be able to host you at this time."
Although the postponement of the GDC may not cause such great negative effects on big gaming publishers, the impact will really be most felt by the smaller indie designers who spend much of their time and money investing in the GDC as a way of scoring big publishing deals. Despite the GDC issuing out refunds for entry costs, it may be a bit more challenging for indie players to get re-embursed on their airfare and hotel costs.
In addition to the GDC's rescheduling, here are more gaming events that have been affected due to the spread of the Corona Virus:
E3 2020 (Cancelled)
Overwatch League Events (Cancelled)
Call of Duty Events (Cancelled)
EVE Online's Fanfest (Cancelled)
All Competitive Gaming Live events (Suspended by Electronic Arts)
And judging from the rate of cancellations and postponements, the list may lengthen. We'll just have to wait and see.