The annual multi-game event brought to you by the same group of gaming enthusiasts from NAG is working with Vodacom 4U to present this year's Rush esports event.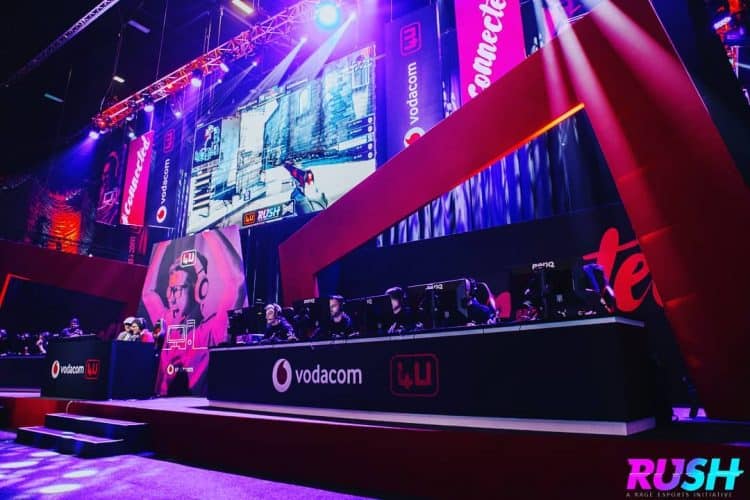 The event, which will take place from the 8 – 13 April is a celebration of some of the very best that South African esports currently has on offer. With event organizers hosting numerous gaming tournaments you can be sure to find something for everyone, no matter your level of gaming expertise.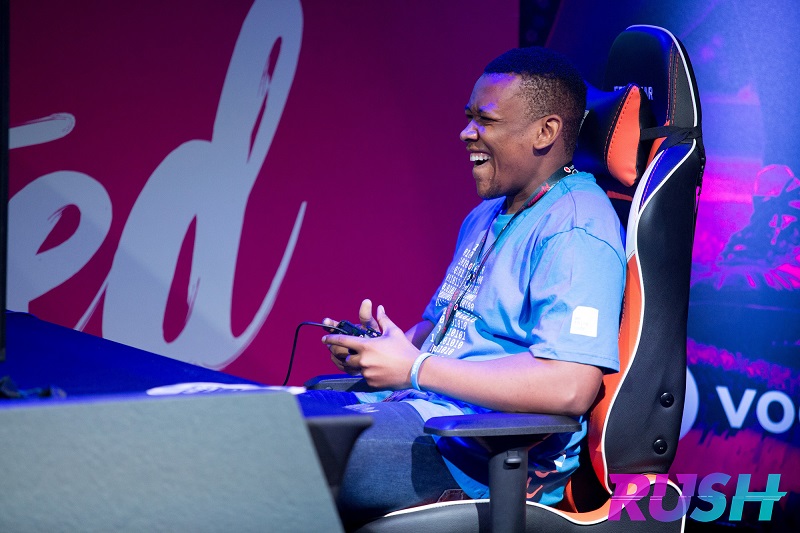 As the sponsor of the Festival Gaming event as well, Vodacom 4U marketing director, Ulanova Visser had this to say about their partnership with Rush epsorts:
"We're very excited to be bringing the Rush esports tournament to the Rand Show and bringing the whole event to life. The Vodacom 4U team is counting down to showtime because it's going to be a gaming experience the fans will be completely in awe of."
With the Rush esports event already in its fourth year, the gaming community is ready to expand its reach even further to welcome a larger audience. This will present more opportunities for a wider range of gamers to participate in the gaming celebration. Elaborating further on this, is NAG and RUSH owner Michael James.
"Rush is very fortunate to have such a progressive partner like Vodacom 4U involved in esports. In the future, we'll look back at companies like Vodacom 4U, and ventures like Rush as one of the true starting points for bringing South Africa closer to the current international esports scene."
For more information on the tournaments that will take place at the gaming event, make sure to keep an eye on the Rush sport website. Although entry into Rush and the Festival of Gaming is free, players and viewers are still required to purchase tickets for the Rand Show either at the door or online.