Tellaman Drops "No Sharing" Visuals & "God Decides" Cover Art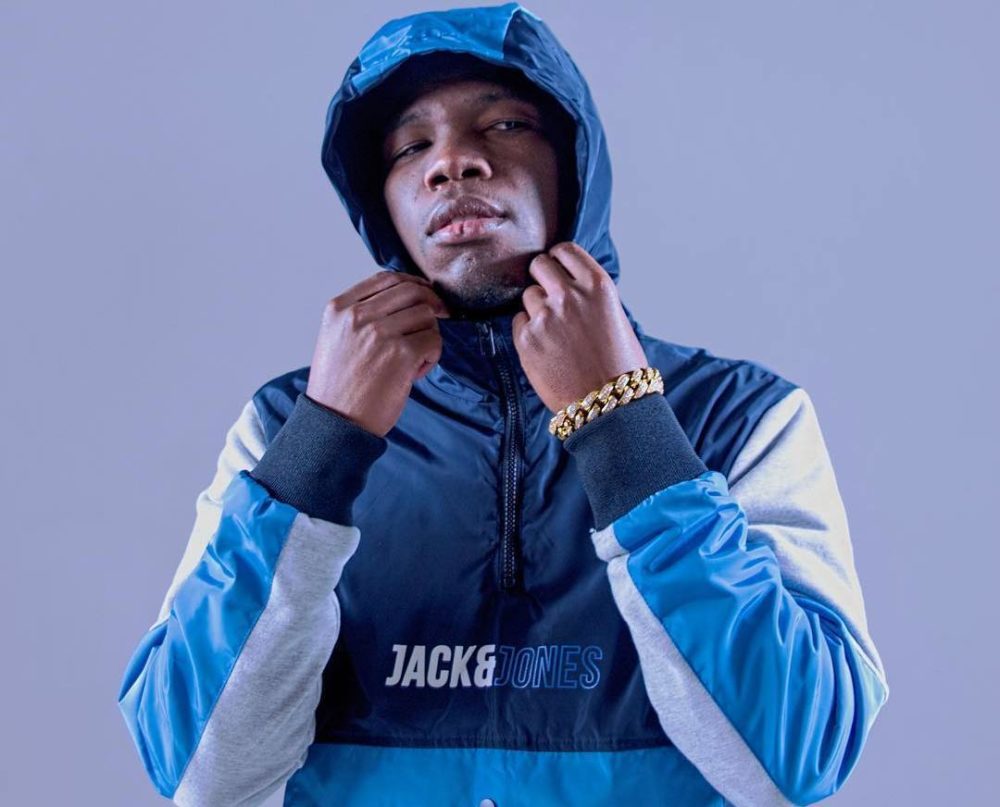 Ever since he came into the game, Tellaman has always been about experimenting with different sounds. So far it's been working for him just because he is a versatile vocalist. After dropping two new joints earlier this year, the SAP hit maker has dropped the visuals for his latest single titled No Sharing. He has also shared the cover art for his upcoming offering, God Decides.
https://www.instagram.com/p/Bn3juEnhkmn/?hl=en&taken-by=tellamanofficial
Slated to be a great piece of work, God Decides is Tellaman's long awaited and much anticipated debut album. It comes after the vocalist has shared with us countless singles as well as his 2017 EP, Lucid Dream.
He has dropped two joints from the album so far namely Crew Lit and No Sharing when he signed to Universal Music Group earlier this year. Judging by these two songs, we can truly expect a lot more experimenting especially when it comes to the sound.
The visuals for No Sharing are what we have come to expect from the vocalist and that is pure quality. Shot primarily indoors we see Tellaman hanging out with beautiful women while he tries to convince one that he is all about her. Shot by Kyle White, the music is super ambient and intimately lit.
The afro-beats feel to the song gives a great introduction to the warmer weather. Can you imagine jamming to this joint at social gatherings while overlooking a stunning sunset?
Peep the video for No Sharing below.
Facebook Comments