Thandi Draai returns with an afro tech EP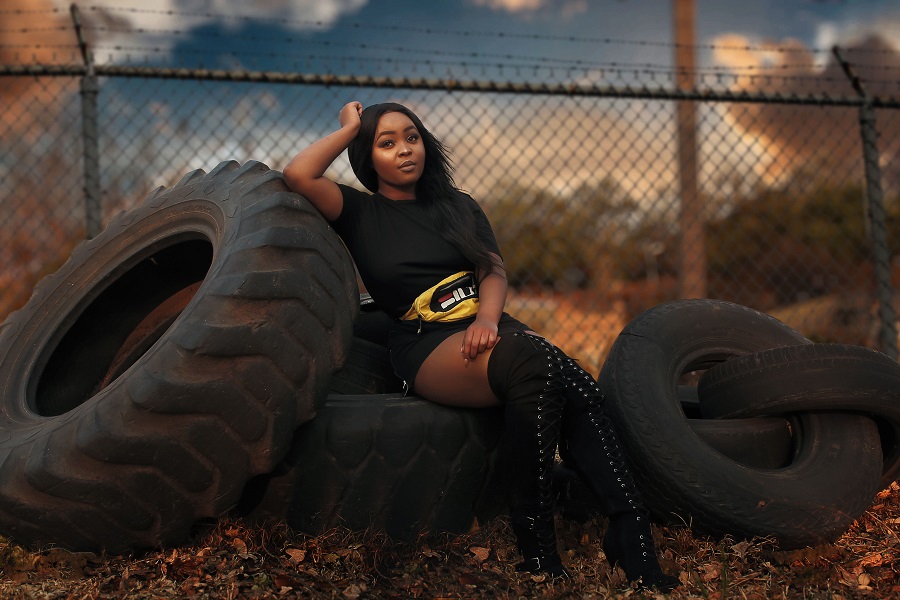 Thandi Draai introduces her interpretation of afro tech on 'INGOZI'EP.
On the back of a successful showcase at the Amsterdam Dance Event Thandi Draai has released the 'INGOZI' EP on house music vocalist Jackie Queens' Bae Electronica label.
The first afro tech project written and produced by a black South African woman, 'INGOZI' is a result of Thandi Draai's fearless, unrestricted and pioneering expertise as a talented musician.
The move to venture into a male-dominated space backed by a pro women-in-house label makes the release more significant and monumental.
Comprised of three expertly produced tracks; namely 'Indica', 'Was It' and 'Incoming Danger' Thandi Draai pulls stylistic elements from tech house and Gqom to deliver a truly unique, upbeat and hard-hitting body of work. With this EP, Thandi steps into her own and announces her presence as a notable contributor to the afro house fraternity.
Her first release in four years, 'INGOZI' reflects Thandi's intention – introducing her own interpretation of afro tech, bringing a boisterous new energy and breaking new ground for South Africa.
'INGOZI' is available now in all digital stores.
BUY OR STREAM: http://smarturl.it/INGOZI
Facebook Comments

Robin Thirdfloor drops Ayashisa Amateku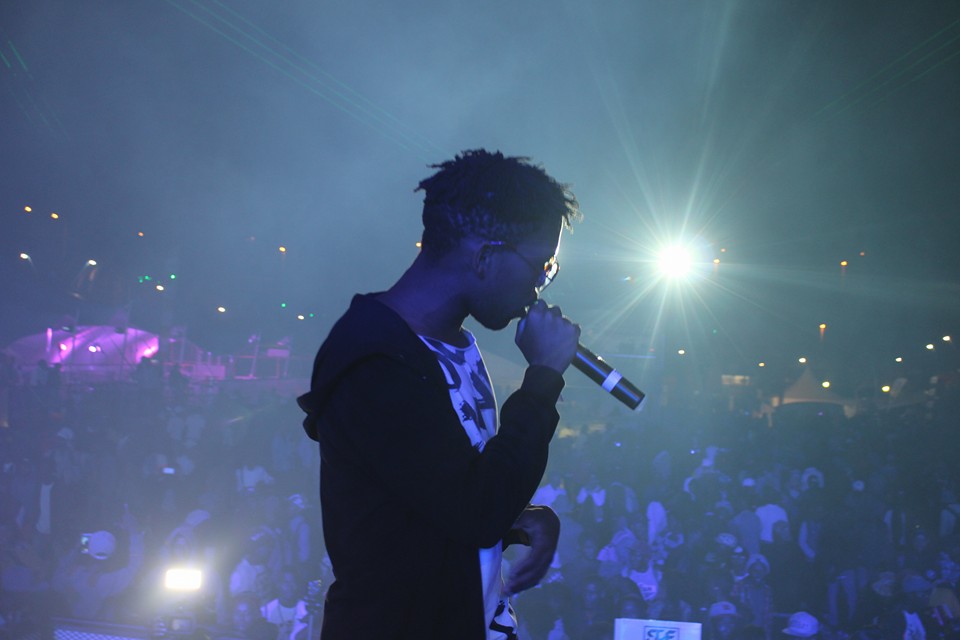 Robin Thirdfloor is back with a new single – Ayashisa Amateku.
Just when we were getting to absorb the rapper's offering with Mark Akol, Isomiso, that dropped in November 2018, Durban based rapper Robin Thirdfloor is back with a new single.
This time it's produced by Sebastxn, a South African producer now based in Canada. The single is titled Ayashisa Amateku (direct English translation: The sneakers are fire) and is taken off the rapper's upcoming mixtape, ZITHANDE, that is dropping February 2019.
At first listen you'd think the song is just about sneakers, which it is. But Robin also gets to share a bit about himself and mentioning the work he has put into his career and the fruits in which he is now reaping, despite heavy criticism for carving his own lane.
This is Robin's first release under his own label Bhotela Republic and we are excited to hear more from the rapper.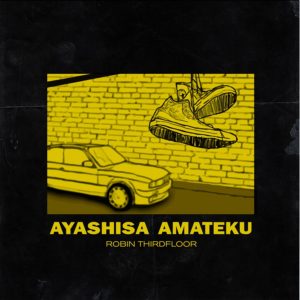 The track officially drops on 11 January 2019.
Facebook Comments