PICTURES: Annual Thando Thabethe Women's Day Netball Challenge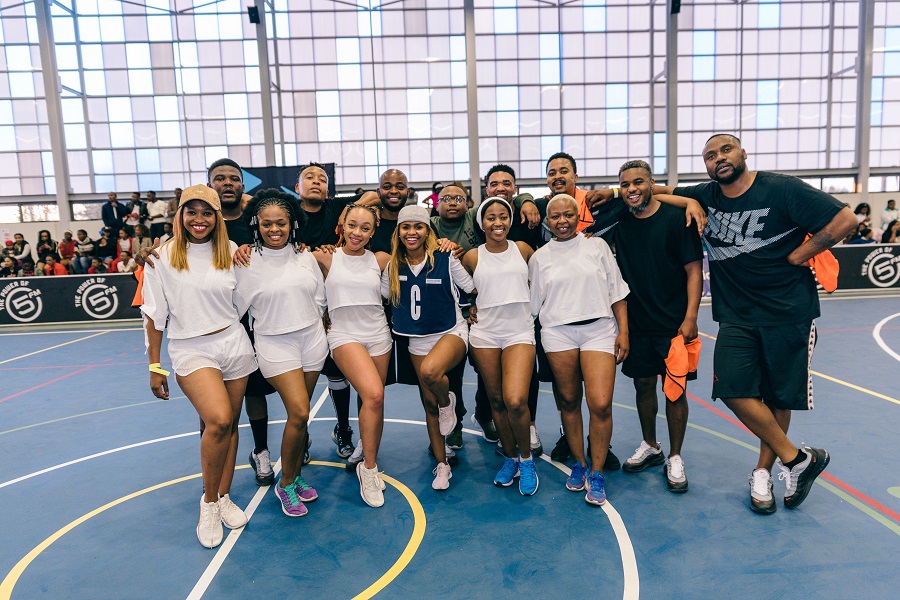 In Pictures – 5th Annual Thando Thabethe Women's Day Netball Challenge
Media personality and philanthropist Thando Thabethe hosted yet another successful netball challenge. The 5th Annual Thando Thabethe Women's Day Netball Challenge, boasted 20 teams, from 12 in the previous year.
the growth of this tournament brings so much joy to my heart, seeing so much girl power and so many young women taking a stand, and making their voices heard let's me know that the we will win this battle for an equal society where women feel safe
Says Thando.
The celebrity match was yet again a show stopper on the day, and for the first time in the tournament's history, the ladies team, which included: Thando, Manaka Ranaka, Nolly Nolz, Khanya Mkangisa, Ms Cosmo, and Zola Nombona, won the celebrity match beating the men's team, Lungile Radu, Reason, Thato Molamu, Motlatsi Mafatshe, Matli Mohapeloa, Shugasmaxx, and Slim Dope.
CHECK OUT THE IMAGES
Photographer: Austin Malema
Facebook Comments