Thando Thabethe's Thabooty Collection Turns ONE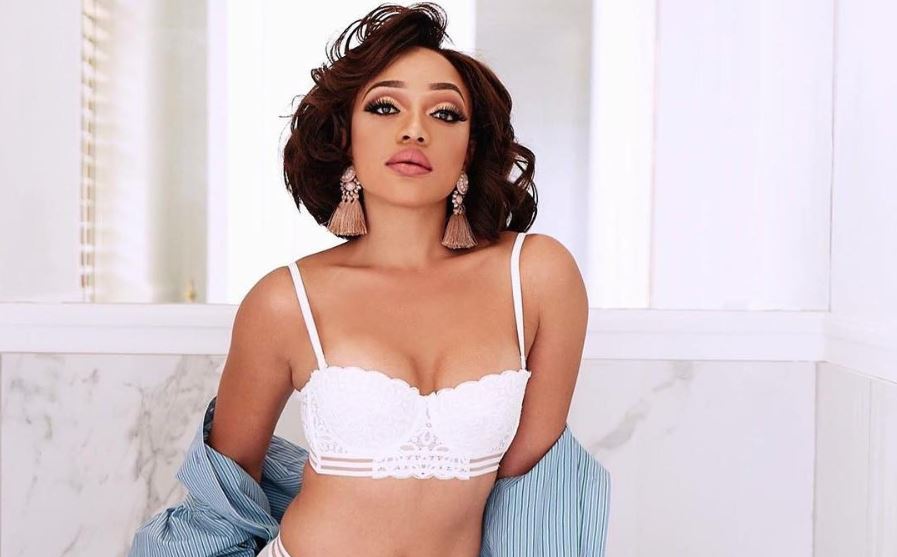 Thando keeps raising the bar high with Thabooty!
Not so long ago, we featured this beaut in our weekly #WomenCrushWednesday segment which pretty much summed up her love for radio and entrepreneurship.
One of Thando's other passion is her lingerie collection which recently turned a year old. The media personality took to social media to celebrate the first anniversary of her lingerie range; Thabooty's and couldn't hold back the excitement,
She is ONE‼ My baby is ONE this month!!! Thank you to ALL the ladies and guys that have supported my business. I had no idea what I was doing when I started this but each day, just like any relationship, is a learning curve and an opportunity for growth …be prepared for new arrivals in a couple of days,
She announced on Instagram.
Thabooty's is an intimate underwear collection that provides comfort, style and sophistication for women of all sizes.
I wanted to create something women wouldn't be ashamed to wear, and something that would meet my functional needs. Whether it was to even out, control or contour, I needed something that wouldn't roll down my body or make me feel like I was wearing a blanket underneath my clothes,
she adds.
Check them out online and see for yourself.
Facebook Comments