Thando Thabethe's Thabooty Collection Turns ONE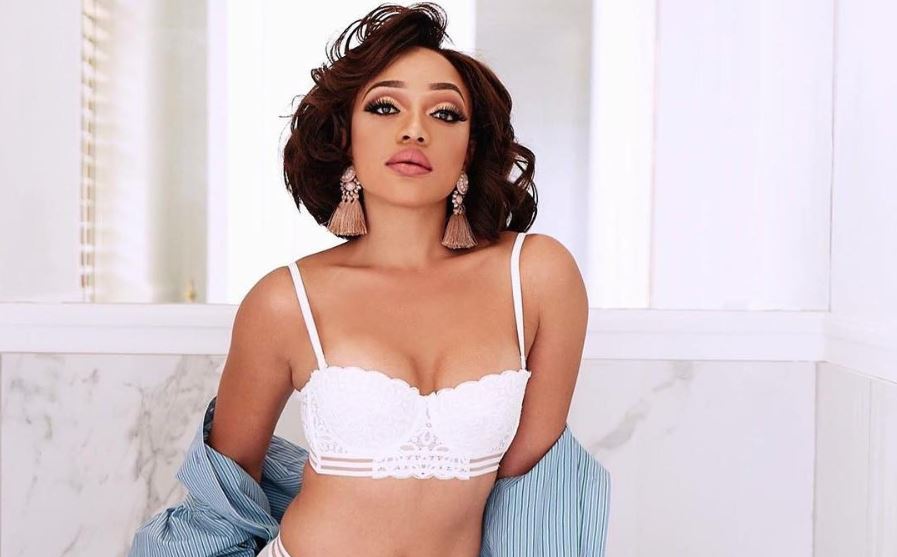 Thando keeps raising the bar high with Thabooty!
Not so long ago, we featured this beaut in our weekly #WomenCrushWednesday segment which pretty much summed up her love for radio and entrepreneurship.
One of Thando's other passion is her lingerie collection which recently turned a year old. The media personality took to social media to celebrate the first anniversary of her lingerie range; Thabooty's and couldn't hold back the excitement,
She is ONE‼ My baby is ONE this month!!! Thank you to ALL the ladies and guys that have supported my business. I had no idea what I was doing when I started this but each day, just like any relationship, is a learning curve and an opportunity for growth …be prepared for new arrivals in a couple of days,
She announced on Instagram.
Thabooty's is an intimate underwear collection that provides comfort, style and sophistication for women of all sizes.
I wanted to create something women wouldn't be ashamed to wear, and something that would meet my functional needs. Whether it was to even out, control or contour, I needed something that wouldn't roll down my body or make me feel like I was wearing a blanket underneath my clothes,
she adds.
Check them out online and see for yourself.
Facebook Comments

TREND ALERT: Wide-Legged Fashion Trousers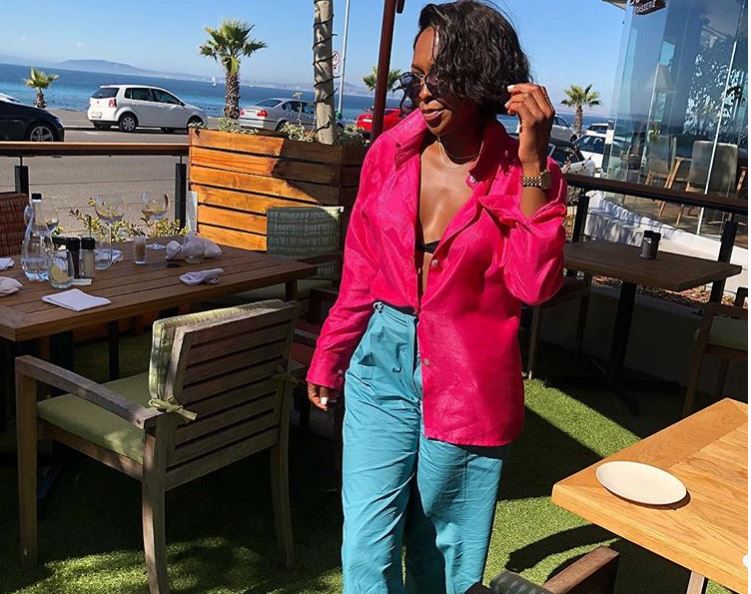 The wider the pants, the better!
It's no brainer that these pants are trending this season. This fashion staple used to be a must-have back in the day and it's refreshing to see our much loved public figures rock this iconic look.
SEE celebs that ditched their skinnies for the wide-leg pants: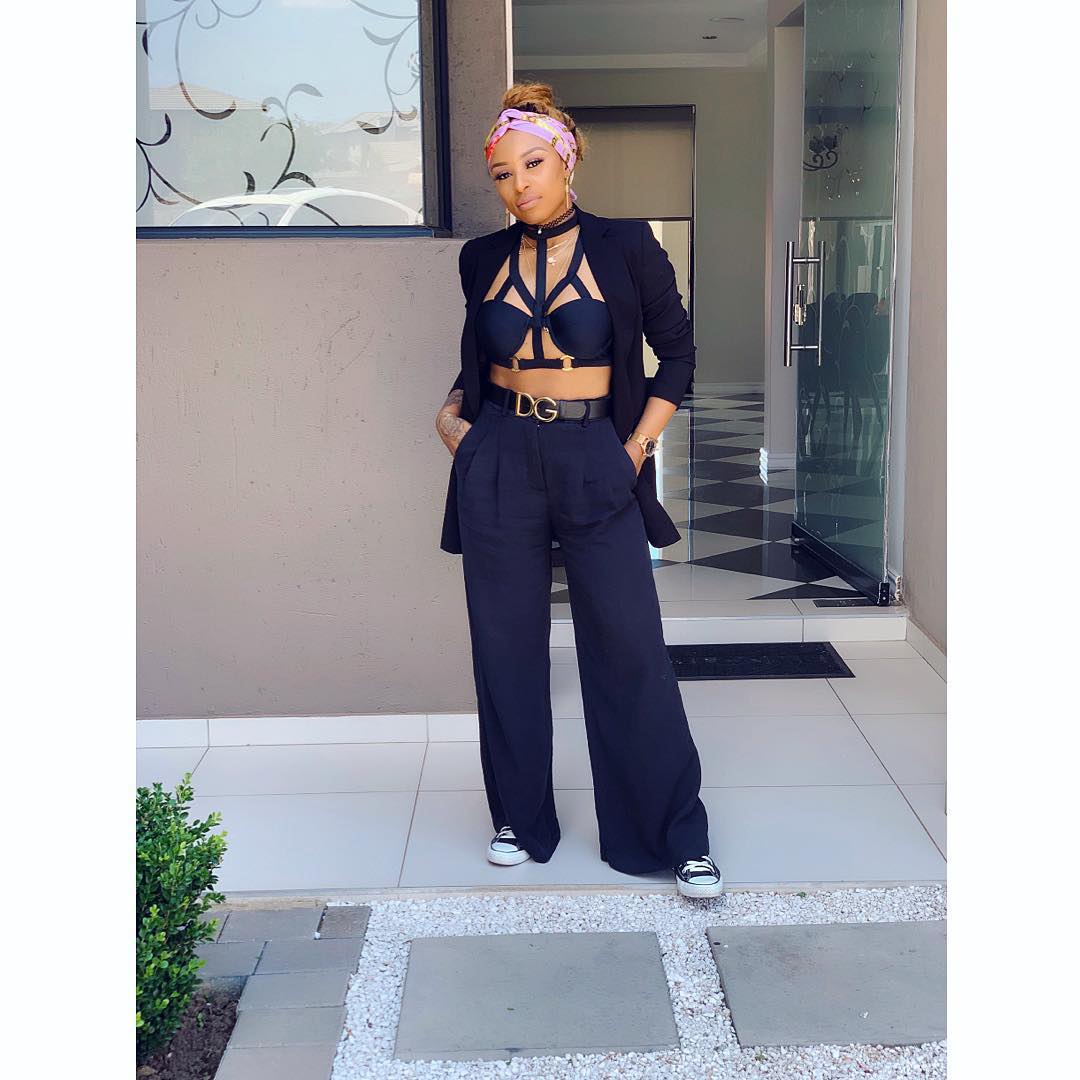 One of the celebrities that pull off this trend well is DJ Zinhle. This semi-formal look shows off her feminine side and we love how she kept it casual with converse sneakers.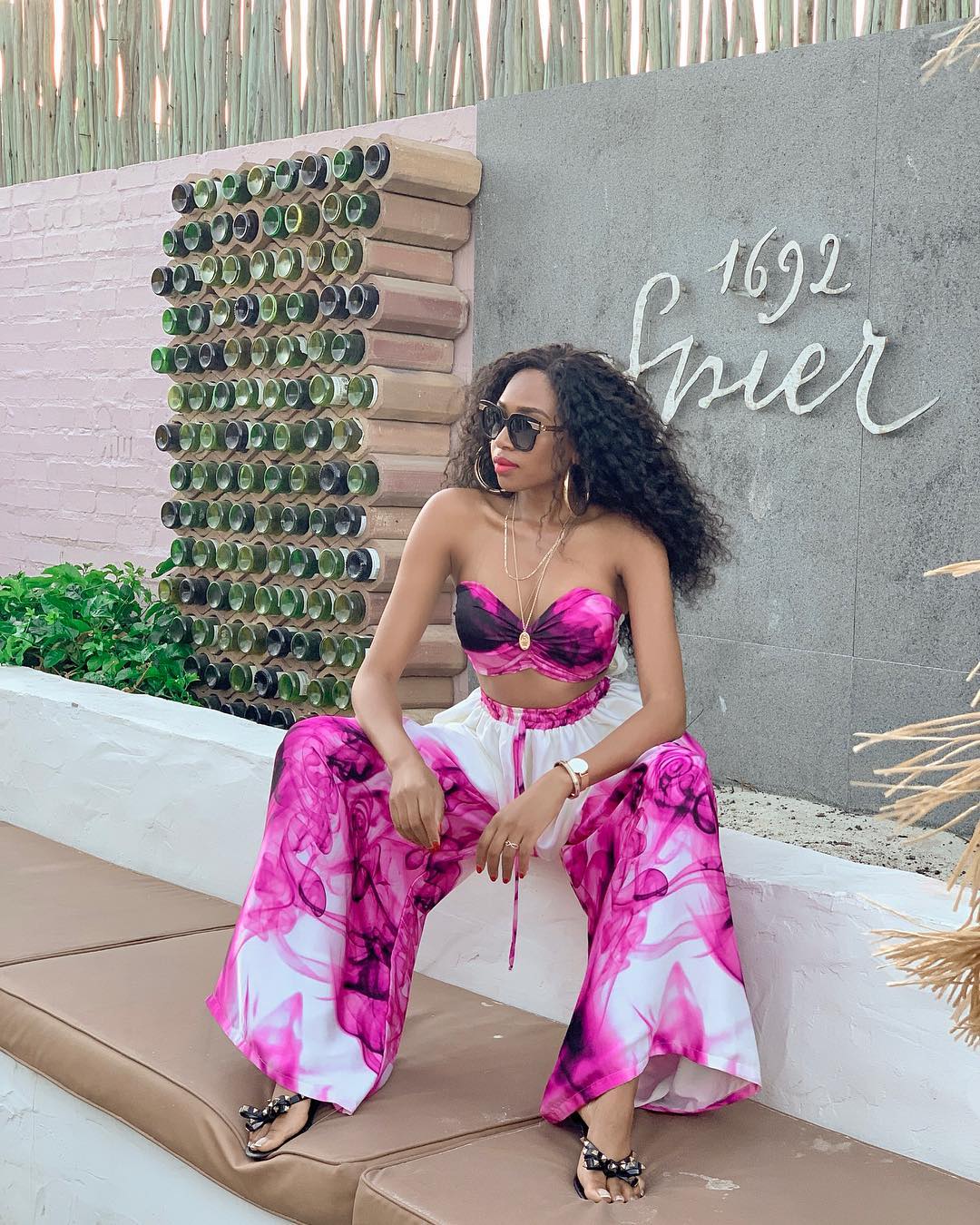 Model and reality star Blue Mbombo works this signature boho-modern-edge style from Tee Stylish like a pro! She teamed this attire with simple gold accessories and black stylish flip flops.
If you have a similar looking outfit, you can switch it up a little with a chunky neck piece and stylish wedges.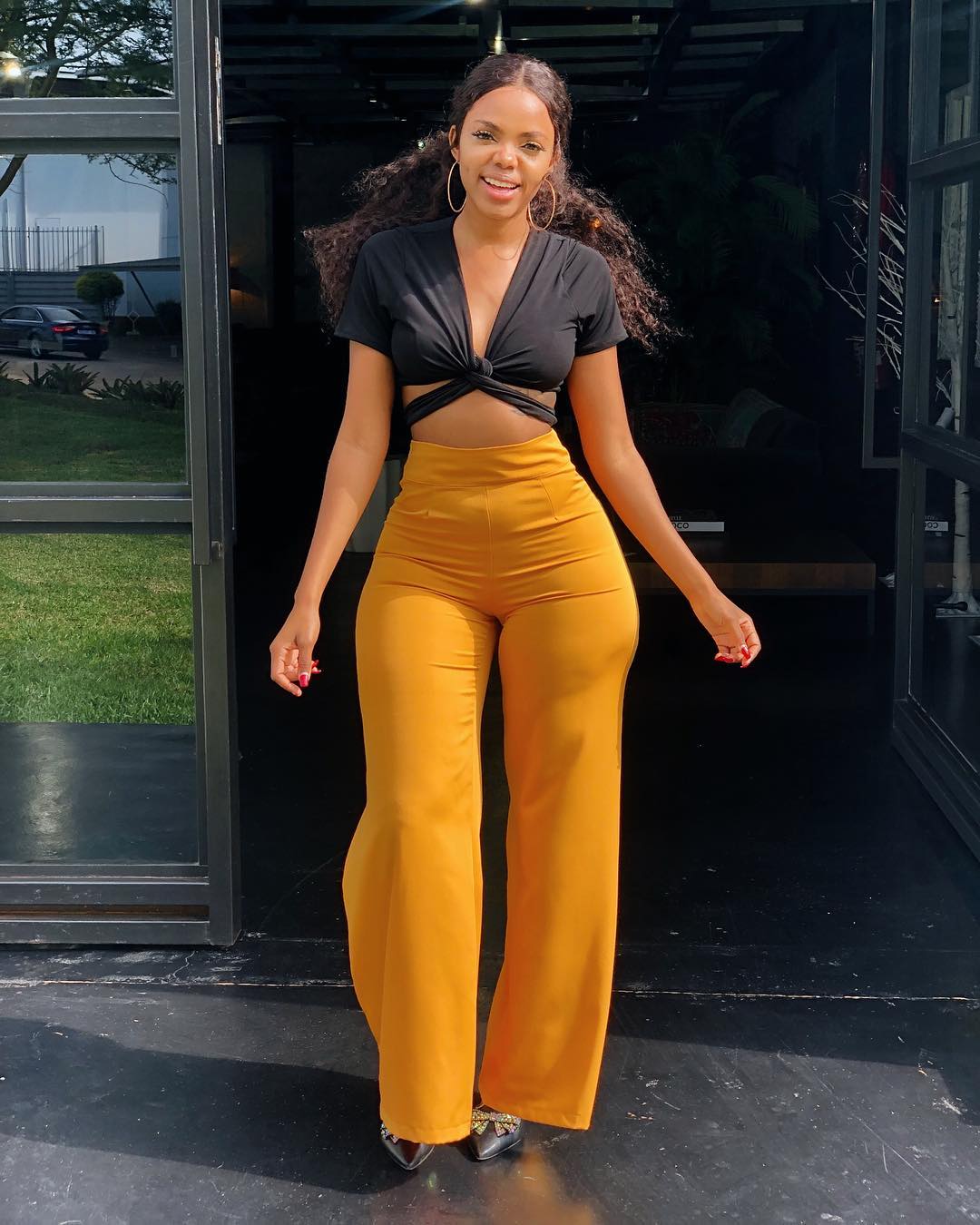 We're feeling these mustard pants Londie London is wearing from her clothing label FLY. This is a brave look that many can't pull off and we love how she kept her top clean to allow the shape of her fitted trousers take centre stage for a change.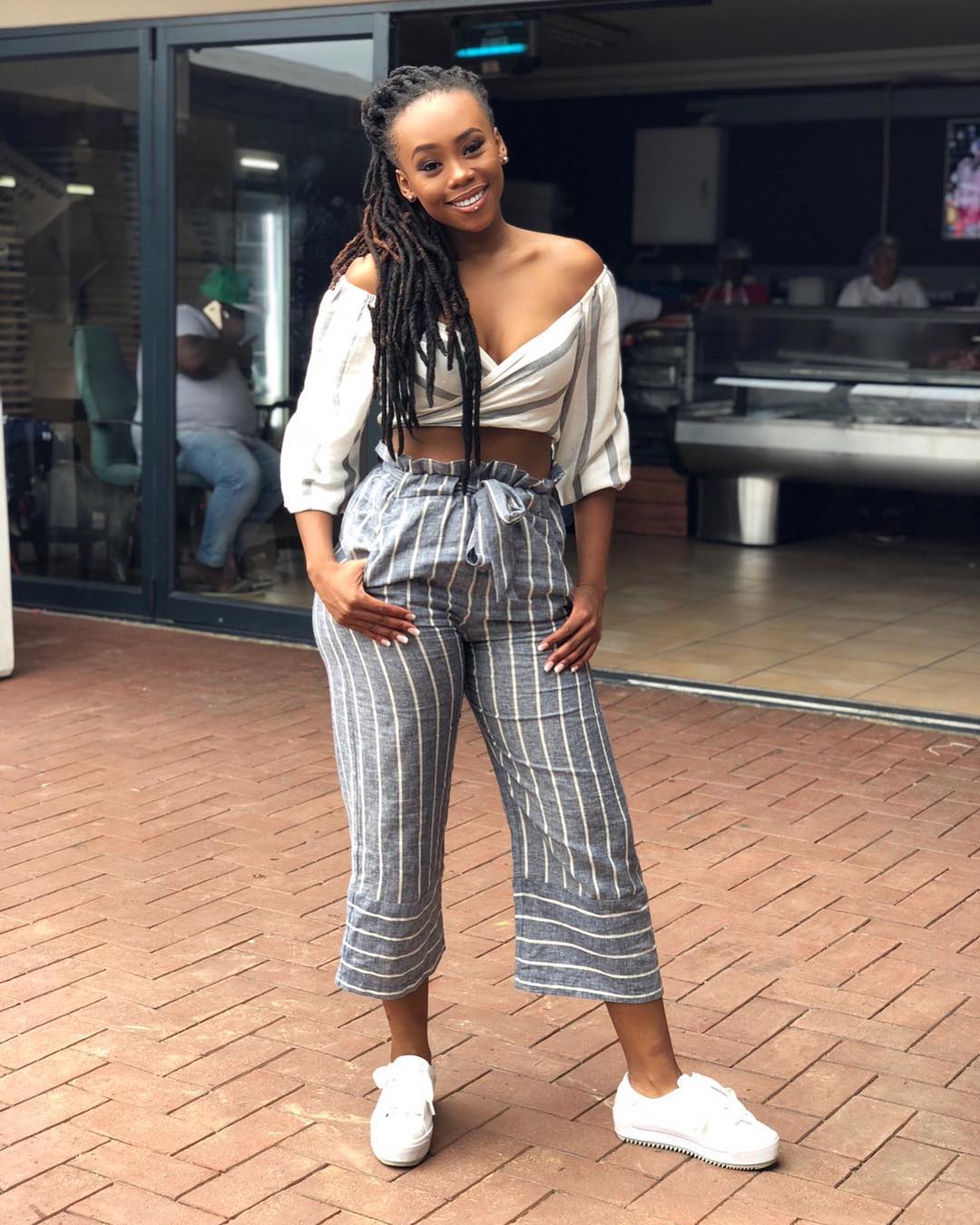 Celebrated choreographer Bontle Modiselle kept her daytime look simple and casual. It might not be everyone's cup of tea, but this stunner works it with a hint of sass.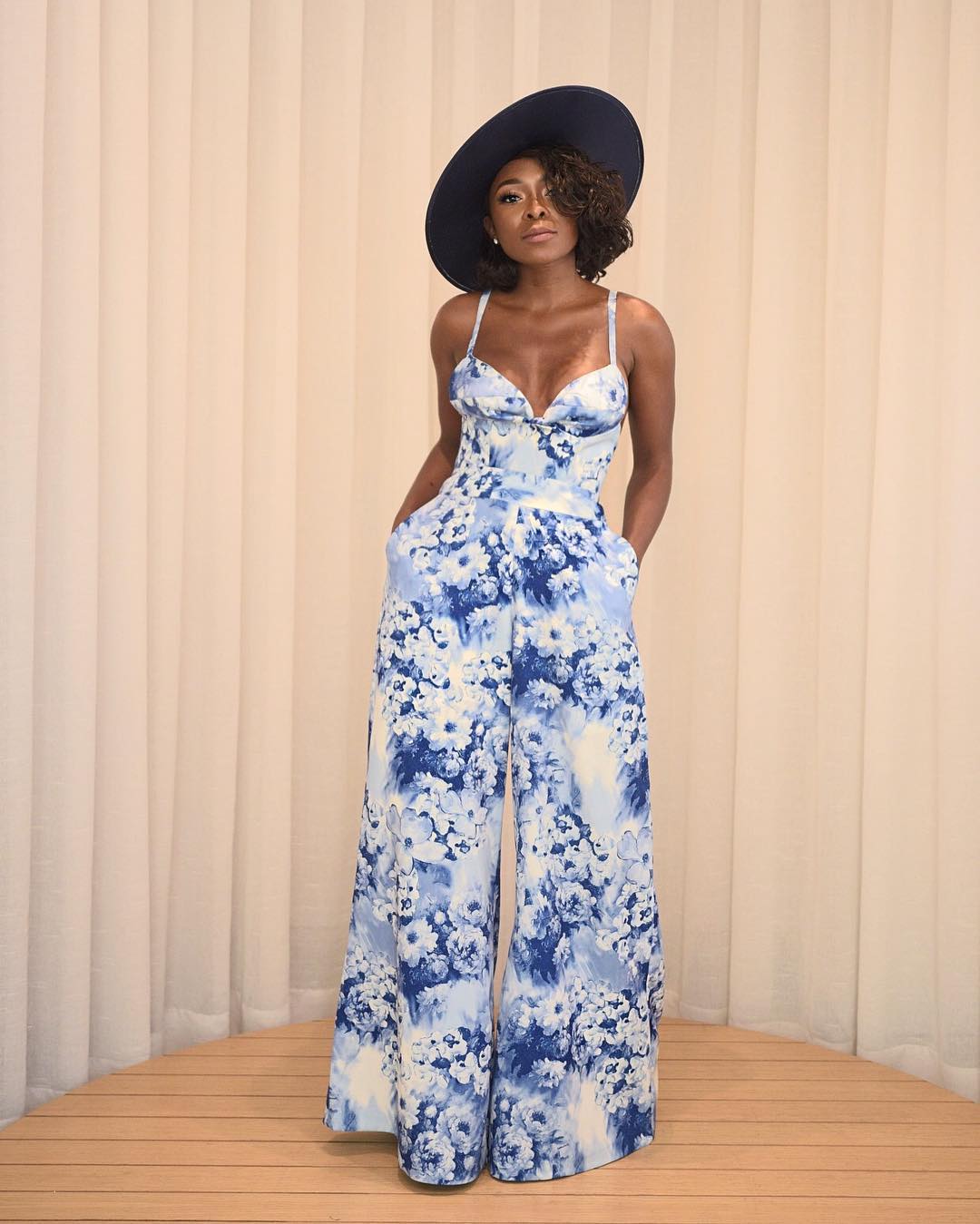 In between her demanding career, fashion designer Thuli 'StylealertSA' Mola makes this tailored jumpsuit look good!
She teams her floral outfit with very minimal accessories and a stylish hat that is slightly tilted to show off her curls. This look is perfect for a lovely day out with the horses.
Are you feeling this trend?
Facebook Comments