The 6th Annual SAHHA Promises To Go Big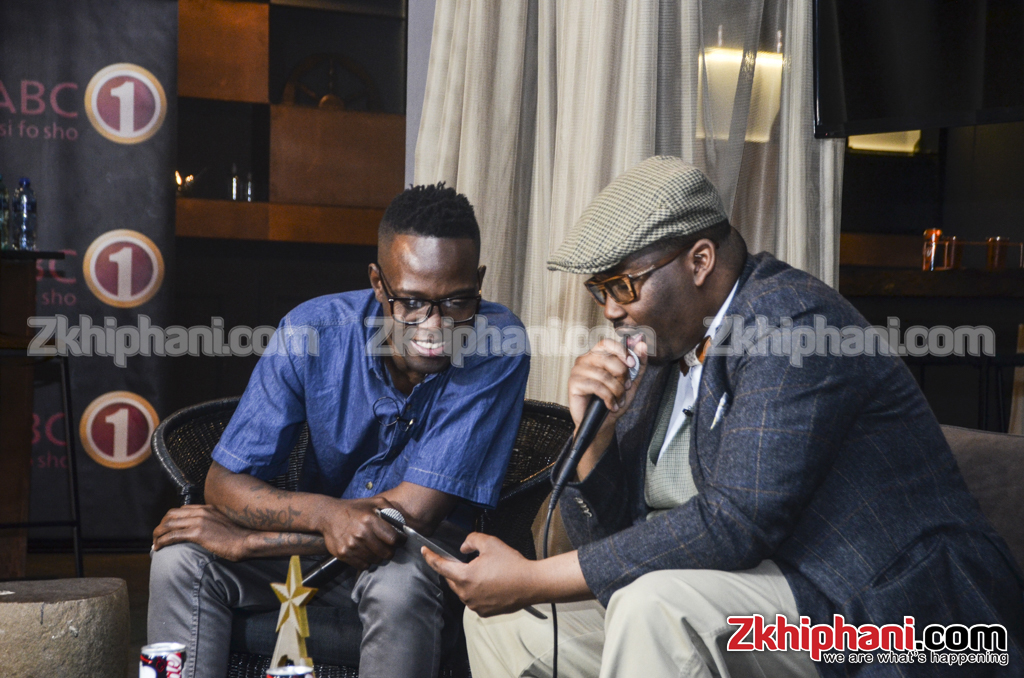 It is that time of the year where accolades are given to the most active members within the hip hop industry and we anxious to share with you who made it onto to the nominees list at this year's SAHHA. But before that, the 6th Annual South African Hip Hop Awards 2017 is proud to announce SABC 1 as the new TV broadcast partner, an addition spreading the reach of the awards to millions of South Africans but also aligning the awards to SABC 1's proposition of being more than TV but youth culture.
This year's awards will also introduce the electrifying comedienne Nina Hastie as the main host for the show with the second host to be announced in the build up to the main show. The theme for the event is "Hip Hop Politics" and promises to bring us satirical reflection on the year that the country has had.
With these new developments, the event proceedings promise to be more entertaining, informative and engaging for the Hip Hop masses that will be in attendance. The show will boast a number of appearances, live performances and tributes by today's leading musicians.
The event will be taking place on Wednesday, 13th December at The Lyric Theatre, Gold Reef City, Johannesburg, where great achievements within the local hip hop culture will be celebrated.Winners receive a statue that is called a Pyramid. This will be pre-recorded to be broadcast on SABC 1 and the channel will communicate the broadcast details as part of the build up to the awards.
For the full list of nominees click here and find out about public voting methods for the Top 7 categories: Best Remix, Best Collaboration, Best Female, Best Hip Hop Radio Show, Best Male, Best Video and Song of the Year.
Facebook Comments