The Beaut Celebrates and Empowers Women Through Her Netball Challenge
Media personality, brand ambassador, businesswoman and philanthropist Thando Thabethe, is excited to launch the sixth instalment of her Annual Thando Thabethe Women's Day Netball Challenge (TTWDNC).
The TTWDNC is a fun day aimed at celebrating, empowering and raising awareness around issues facing the everyday South African women. Taking place on Women's Day August 09, 2019 at the City of Joburg's Klipspruit Multipurpose Centre, this popular initiative gives back to the community by raising funds for organisations all over the country. Raising almost R300,000.00 over the last five instalments of the challenge, the TTWDNC is a force to be reckoned with!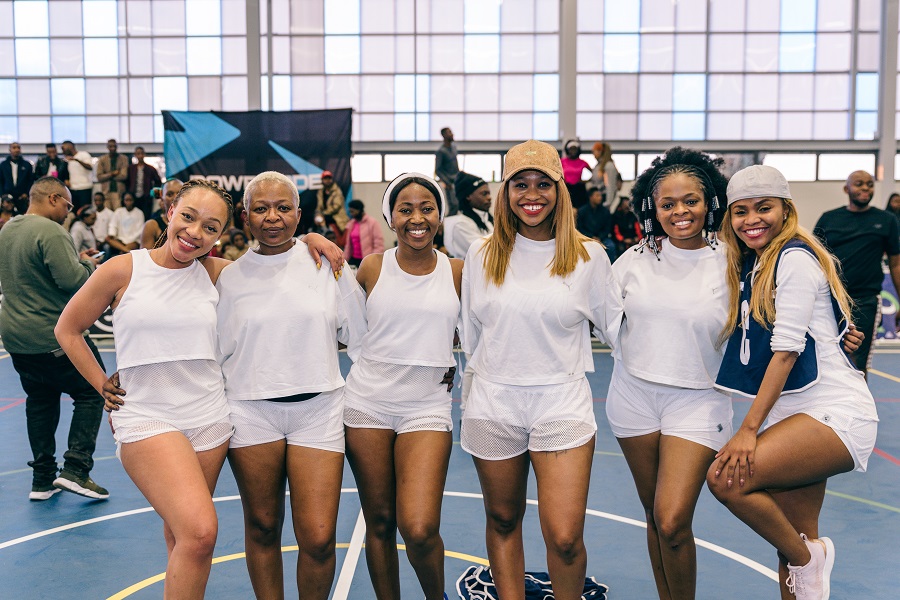 The theme for the challenge this year is Standing Up For Girls and we caught up with Thando who shared a bit of insight about the importance of this initiative for young girls,
I really believe that Women's Day is also about empowering young girls to believe that they can grow up to become incredible women and that their dreams are valid. It's important for young girls to have that sort of energy and attitude instilled in them in the early stages of their lives,
She says.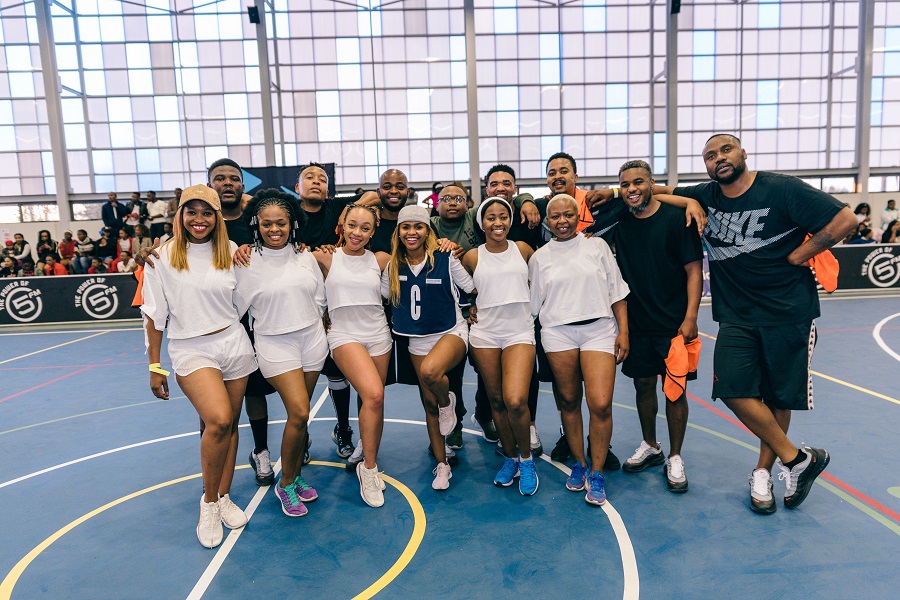 Team entries are now open and women are invited to join in the fun by entering their team, to participate in the challenge on the day. Entry forms can be found on thandothabethe.com, teams are encouraged to register as soon as possible and all players who wish to play at this year's TTWDNC will be required to register with Netball South Africa.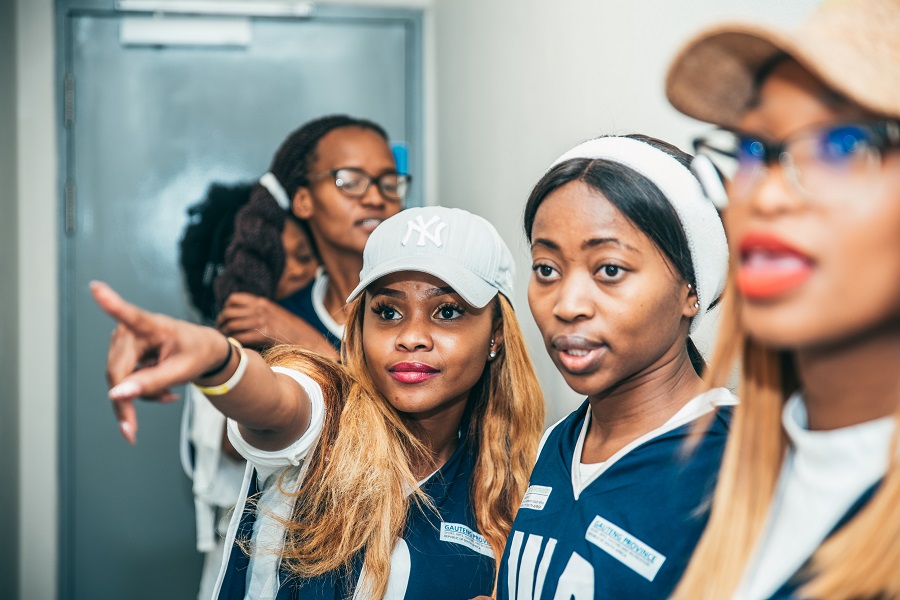 This year, netball player development will also be highlighted, as the challenge aims to support the careers of budding players who lack the resources to help them in their career as netball players. In this regard, scouts will be in attendance at the challenge and some players will be adopted and supported by the initiative.
Will you be a part of the sixth Annual TTWDNC?