The beaut shows off her expensive taste
Congratulations are in order for the original 'Queen Of Bling' Khanyi Mbau. The outspoken personality just bought herself a new set of expensive wheels and she's enjoying every minute of it! The four-wheeler is not just an ordinary car, she brags different in a sexy Porsche GTS which compliments her go-getting personality,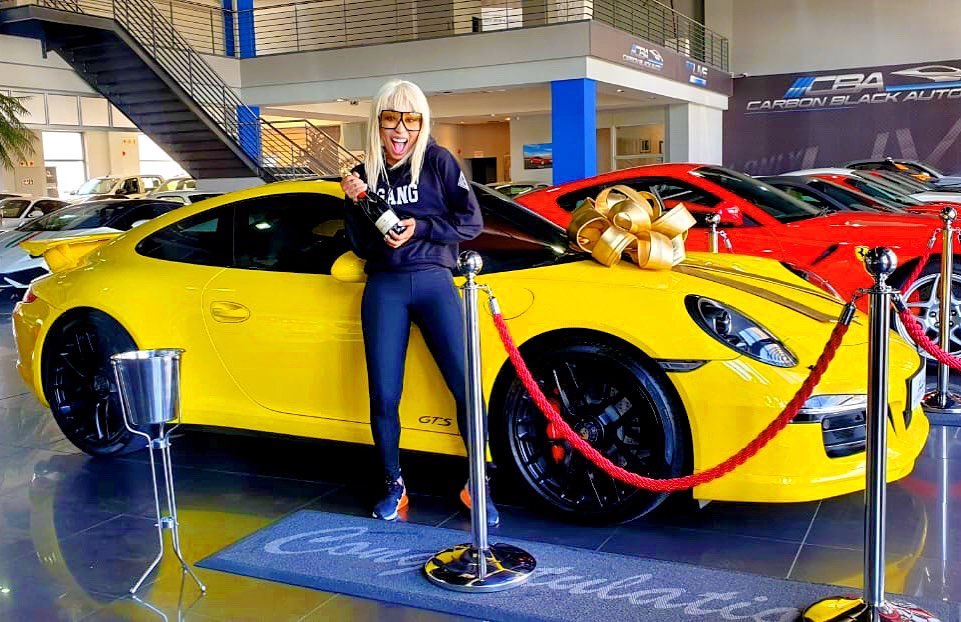 For the Mbau Nation that stood by me through every fall, chose yellow as a throw back to our power days a reminder of how far we have come!!
She wrote on Instagram.
It's no secret that the mom-of-one is a lover of all things fine and dandy. And, who would have guessed she would opt for this extremely unique luxury sports car? The colour is similar looking to the infamous Lamborghini she used to paint the town red with years ago!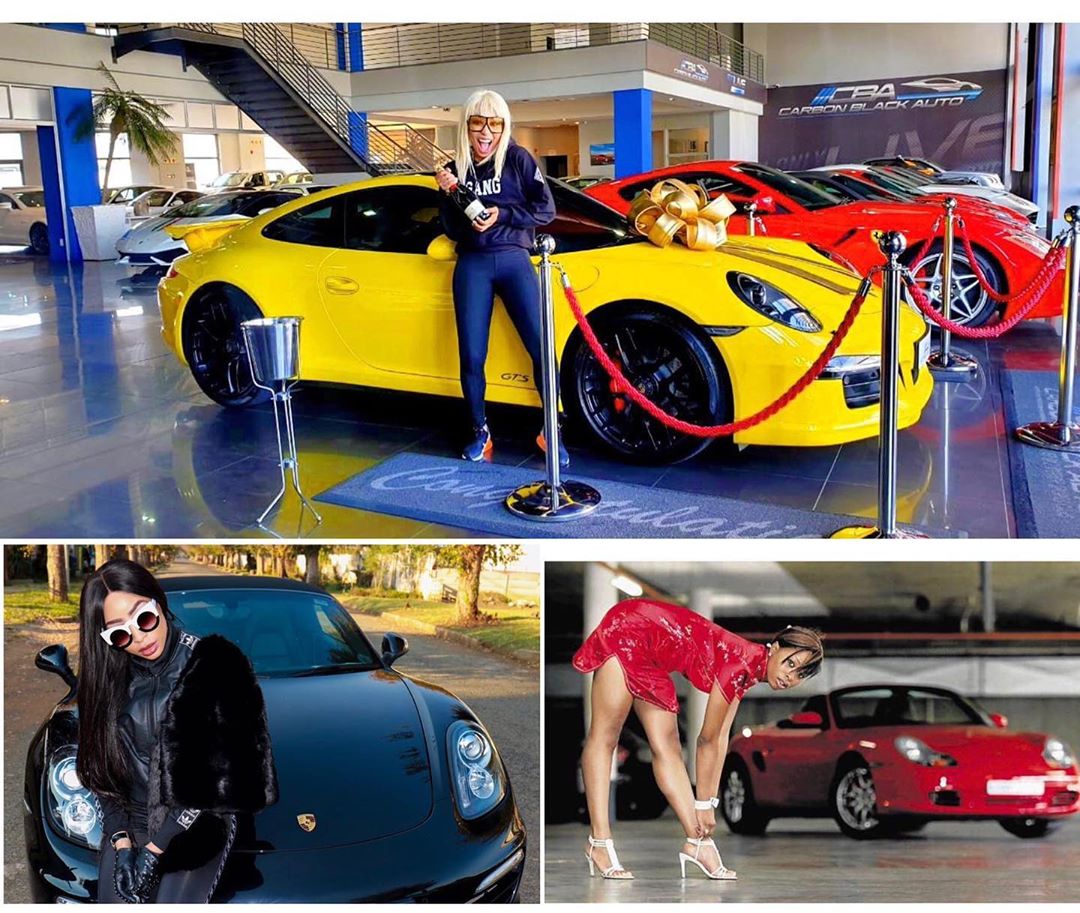 Clearly, Khanyi can afford to have such an obsession with expensive vehicles. But we must admit that this luxury brand is the most impressive vehicle in her car collection,
The story of Porsche and I…For every stone thrown at me I built a village. .What you planned to be as a kid, find that place!!
She adds.
From being Mzansi's most controversial celeb, to driving the streets of Jozi in a Porsche! What do you think of Khanyi's Bodak Yellow?