The Best Comments On Twitter About Drake Coming To SA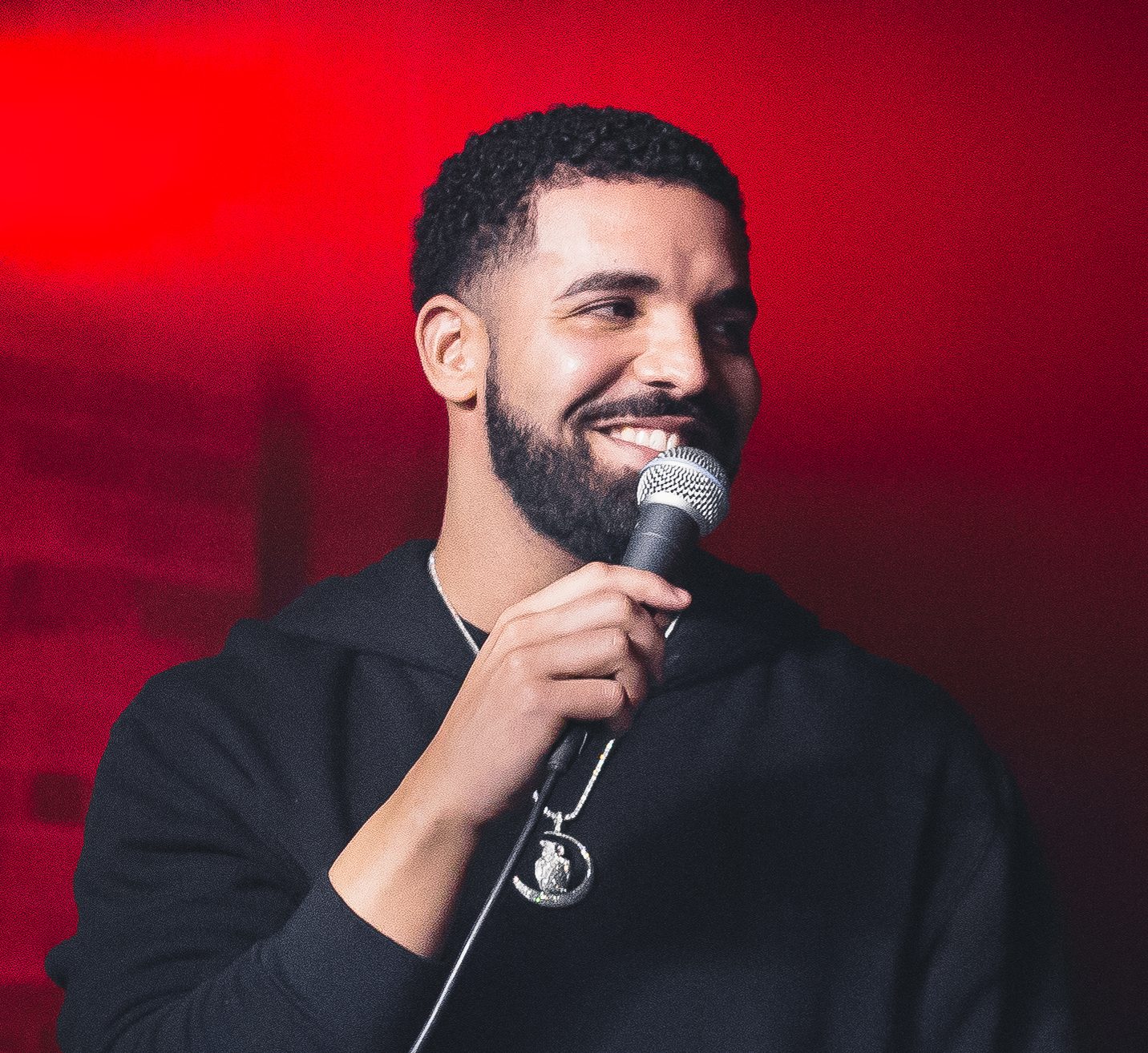 News surfaced yesterday of the multi-platinum selling Canadian Hip Hop star coming to South Africa. In a blog post by popular Streetwear/Sneaker store Shelflife and online blog SA Hip Hop Mag, it was reported that Drake is set to perform in South Africa from the 18th to the 22nd March 2020. However, this has not been confirmed nor denied by Drake and his OVO camp.
https://twitter.com/TshegofatsoMph9/status/1217164354258337798
https://twitter.com/rakgadiserumula/status/1217123062207983616
Whilst these rumours were making the rounds, Twitter was ablaze with memes, screenshots and speculations about Drake performing in South Africa. Here is a compilation of our favourite Tweets from the news that Drake is coming to SA.
Be sure to check out Zkhiphani for any updates on this developing story. Follow @Zkhiphani and @ZkhiphaniMusic for daily updates on what's happening in the local music space.
https://twitter.com/swaznegger/status/1217169954811891712
Sis @mihlalii_n, I heard Drake is coming to South Africa, please ask him if he is really really coming sisi, we need clarification. pic.twitter.com/abp6cAE1Mq

— Aus Mothona (@kamogelo_m45) January 15, 2020
https://twitter.com/Imsollyntuli/status/1217395872536940547
Drake after logging in on twitter and hearing that he is coming to South Africa pic.twitter.com/Fg3AJMOgfK

— The Instigator (@Am_Blujay) January 14, 2020
Facebook Comments