Learn more about SA's past or marvel at its bright future while perusing its art.
Joburg is a bustling cosmopolitan city filled with museums and art galleries showcasing everything from the heritage of the country to contemporary works of art, affirming that Joburg does indeed have its fingers firmly on the pulse of the art world. This October, call a friend, go on a date or go solo, but go check out some art from these 5 galleries.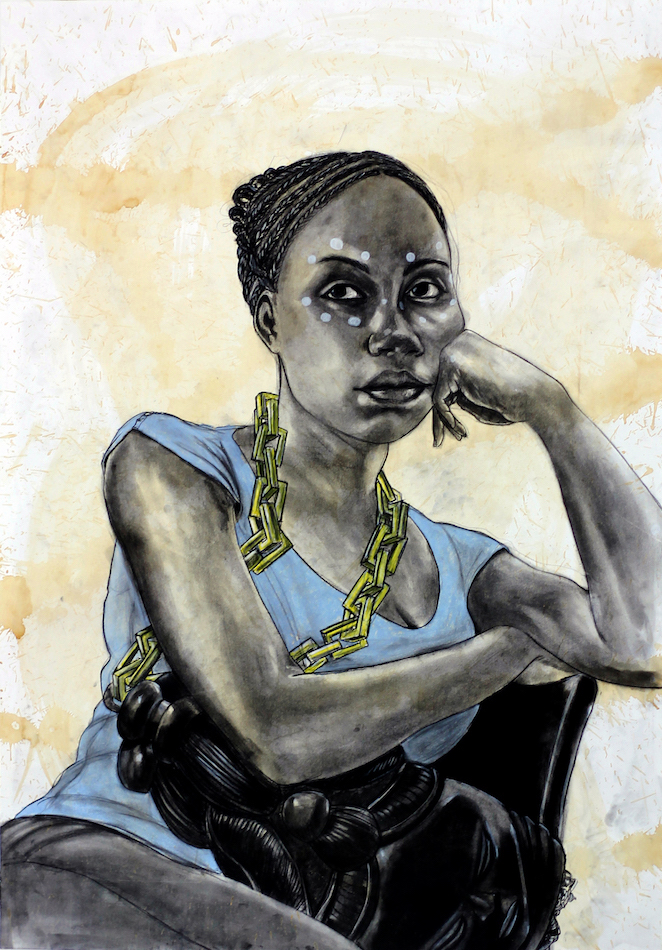 Goodman Gallery 
From 12 October – 09 November 2019, you can catch Sam Nhlengethwa's installation at the Goodman Gallery, in Parkview. 
Nhlengethwa's work has been included in key exhibitions such as Seven Stories About Modern Art in Africa at the Whitechapel Gallery in London and major publications such as Phaidon's, The 20th Century Art Book.  
He has had several solo shows in South Africa and abroad, exhibiting in the 12th International Cairo Biennale (2010) and in Constructions: Contemporary Art from South Africa at Museu de Arte Contemporanea de Niteroi (2011) in Brazil.  
In 2018 Nhlengethwa was included on the group exhibition Beyond Borders: Global Africa at the University of Michigan Museum of Art. 
For more info, visit www.goodman-gallery.com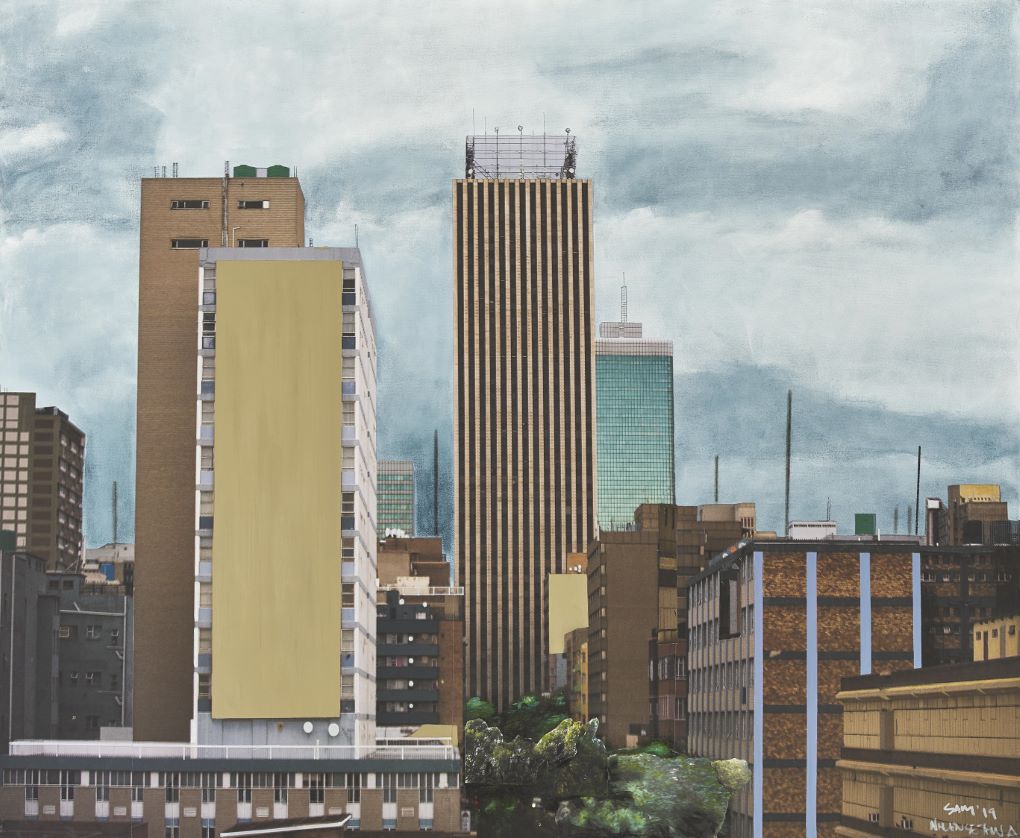 Stevenson Gallery 
At the Stevenson Gallery in Parkhurst, you can catch Meleko Mokgosi's Objects of Desire, Addendum. It has been running since 7 September and ends 25 October. This is Mokgosi's second solo exhibition with the gallery and his first in Johannesburg. 
Mokgosi's research for this body of work included looking into the Museum of Modern Art's archives, specifically the exhibitions 'Primitivism' in 20th Century Art: Affinity of the Tribal and the Modern (1984) and Objects of Desire: The Modern Still Life (1997). Both exhibitions received backlash – heightened with time and critical distance – over their treatment of African objects as ahistorical furnishings in the service of Western cultural hegemony. 
For more info, visit www.stevenson.info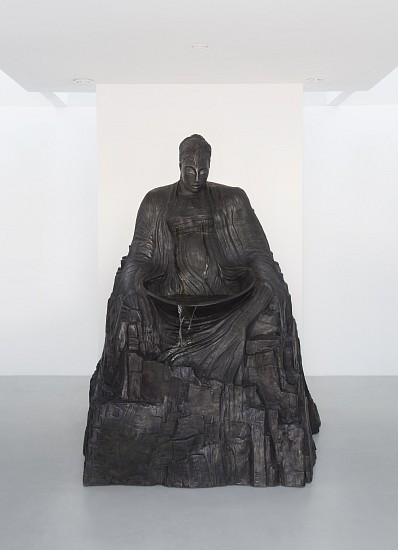 Everard Read 
At Everard Read in Rosebank, catch Deborah Bell and Ricky Burnett's: CO-RESPONDENCES from 3 October – 2 November. 
CO-RESPONDENCES is an important exhibition, for several reasons. First, it marks the first showing of a major sculptural work in an explicitly public register – the kind of work that in a different age and space might have been favoured with an unveiling to the citizenry – in Deborah Bell's Debre (Forgiveness). 
Secondly, this exhibition is important because it marks a collaborative – or more properly co-curatorial venture – by two artists of more than considerable standing and tenure. 
For more info, visit www.everard-read.co.za  
Gallery Momo  
Gallery Momo in Parktown North is proud to present #recess, a group exhibition featuring works by Andrew Tshabangu, Dillon Marsh, George Hallett, Joël Mpah Dooh, Patrick Bongoy and Robert Pruitt. 
This has been showing since 14 September and ends 12 October. 
For more info, visit https://gallerymomo.com/ 
Wits Art Museum 
Don't miss the opening of Daylin Paul's Broken Land on 8 October showing until 27 October at the Wits Art Museum in Braamfontein. 
In Broken Land, photographer and journalist Daylin Paul investigates the impact of Mpumalanga's fuel-burning coal stations on the local population, farming community and economy.  
The exhibition features work from his ongoing documentary that won the Ernest Cole Photographic Award in 2017. Paul goes beyond documenting the cost of extracting and burning coal to "personalising the experience of the local people who are on the front lines of this crisis."  
He explains: "It's easy to get mesmerised by the sheer size of the mines, machines and power stations that fuel South Africa's addiction to coal. It's easy to forget that this affects human beings whose stories are even more beautiful and tragic than the landscape that mirrors their lives." 
For more info, visit www.wits.ac.za/wam/