Sunday groove is so great; you forget the next day is Monday! 
Groovers and party goers have a saying that "Sundays are the best days to party." as the groove starts and ends early. Johannesburg has some of the best-curated events on Sundays. These include three of the best: Pantone Sundays, Sunday Roast and Tshwanefontein. Here is why you should check out these events next time you decide to groove on Sunday.
Pantone Sundays 
Pantone Sundays is a colour themed party with a different colour for each event hosted by Nandi Dlepu, better known by her Instagram handle @MamakaShaka.  The monthly event takes place at Razor Charlie, a Latin restaurant just below Katy's Palace Bar often described as a hidden gem with its lush greenery and vibrant touches of colour. 
This "adult contemporary" event's playlist has Afrobeat, trap, house and lounge music topped off with a little bossa nova. 
For more information search for #PantoneSundays or follow @pantonesundays on Instagram.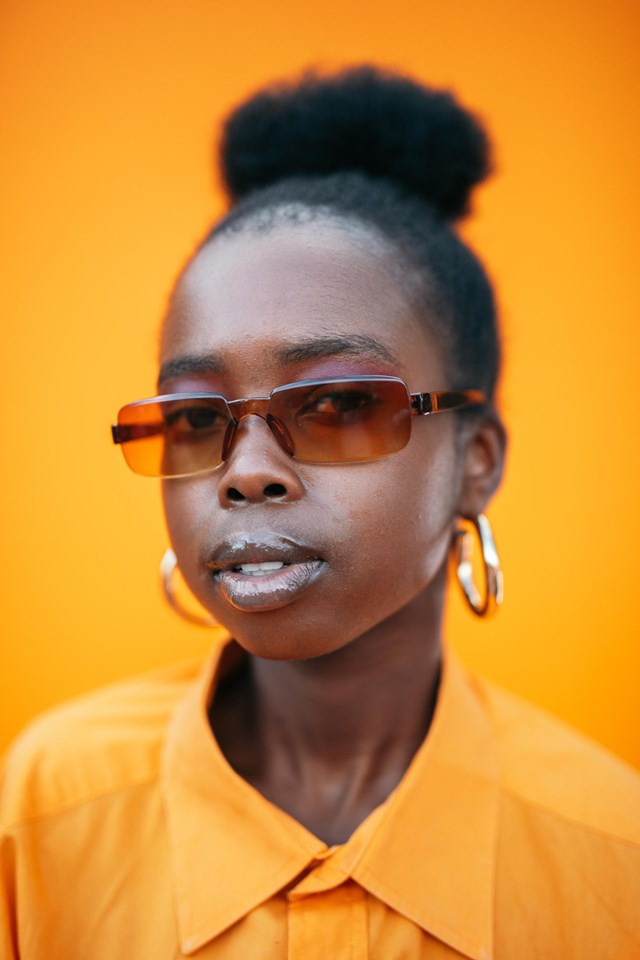 Sunday Roast 
Sunday Roast is brought to you by Until Until, a music-driven activations agency that works on brand activations, sponsorship acquisitions, event production, event compliance and brand building.  
The agency is behind some of Joburg's most vibrant, groundbreaking events such as Genesis All Black, Barcardi Holiday Club, Sunday Roast, Braamfontein Beach Party, Pyjama Party, and #FakeFriday. 
Spend your Sunday afternoon having lunch and partying the day away at Great Dane in Braamfontein. 
Just be careful not to go the tequila route as the next day is Monday. 
For more information, visit http://untiluntilgroup.com/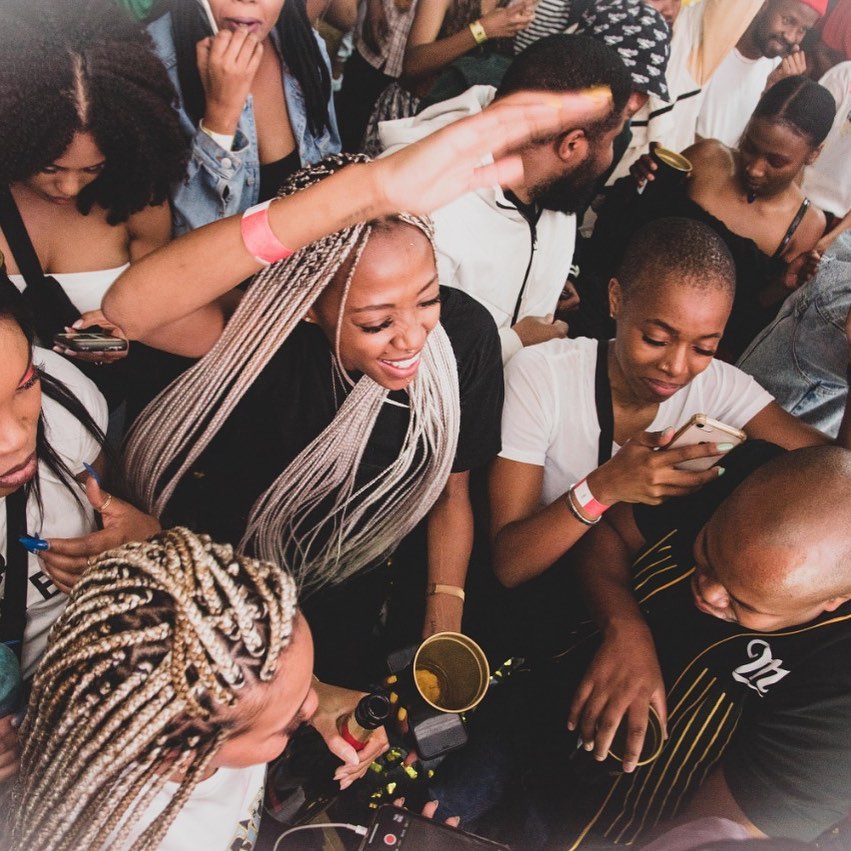 Tshwanefontein 
This is a cross-culture event presented by HomeComing Events that seeks to build a social bridge for youth who have common artistic and musical taste.  The event takes place on the last Sunday of each month at African Beer Emporium in the 012 Central courtyard.  
HomeComing Events is a fully black-owned company that specializes in event organisation, consultancy, sponsorship procurement, brand management and activations, marketing and lifestyle solutions. 
It recently celebrated its third birthday and continuously finds ways to appeal to the respective market and bring in innovative ways to stay relevant. 
The event has a relaxed vibe, good music, and great food and drinks. 
For more information, visit https://homecomingevents.co.za/