ICYMI: DJ Fresh Tells Fans To 'Watch This Space' This Coming August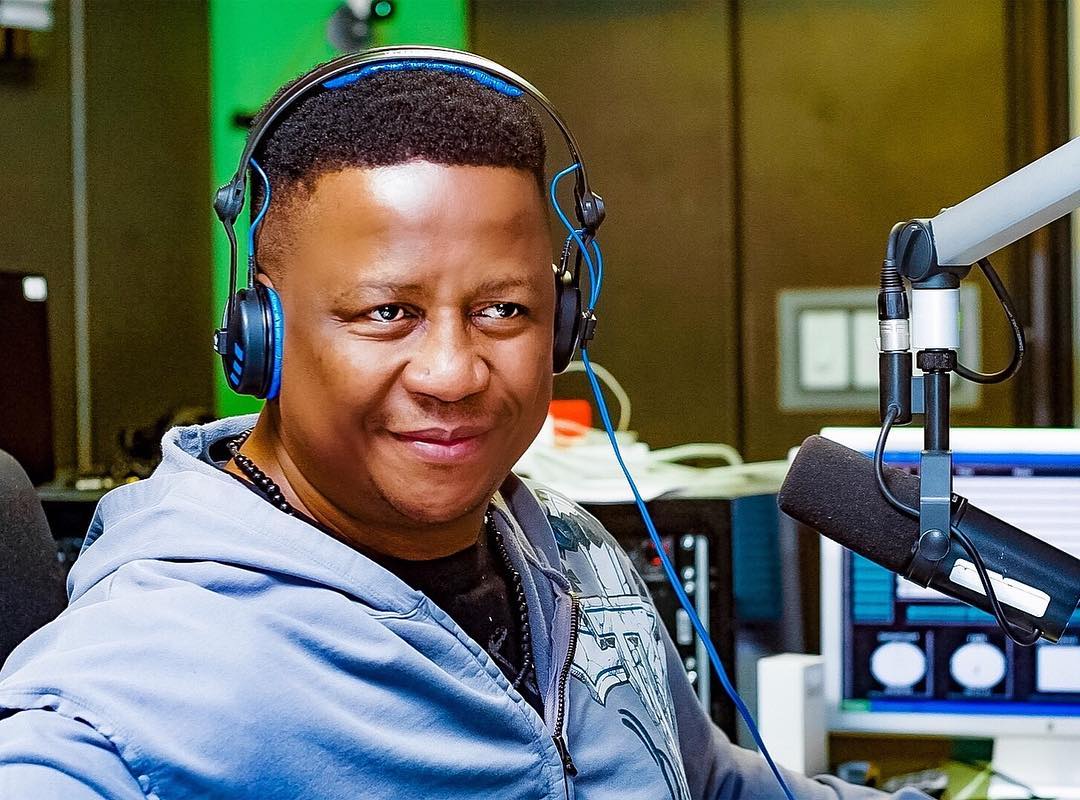 The Big Dawg releases a final statement
Yep, its official, the SABC has terminated DJ Fresh's employment with immediate effect. The star has again opened up by releasing a lengthy statement on social media explaining the reasons why he was axed from the public broadcaster,
Already in March, I was ready to leave because of this madness. I chose to stay because of my loyalty to #FreshBreakfast listeners,
He expressed.
Every day, fans of the #FreshBreakfast show tuned to the station not only because of its topical and educating content, but also captivating by Fresh's intelligence, entertaining humor and the shade he would throw every now and then. DJ Fresh whose real name is Thato Sikwane alluded that he has no regrets about how this matter worked out and is relieved with the outcome,
I have actually never been better! I feel like I have been freed of a burdensome monkey on my back,
He adds.
Furthermore, he has apologised profusely for his use of ill-mannered language and promised to do better for his loyal supporters,
To those I offended with the use of the word Msunery, I apologise unreservedly, and will do better next time. I start a brand new show and chapter on the 1st of August 2019. Watch this space. I cannot wait!
He says.
We would like to wish the Big Dawg all the best for his future endeavours.
Facebook Comments