Eclectic music collective are our alternative Tuesday feature with their live EP, TITLE
Music collective, The Charles Géne Suite released their first ever live EP titled TITLE: A Live Experience which was curated and Presented by Mangaliso ASI as part of Opulent Skies. This EP was a private showcase which took place in January 2020 somewhere in Johannesburg. This is one of the last live shows The Charles Géne Suite played before lockdown.
Read more: #AltTuesday: Spartz Brazenly Explores Being Young, Black & Spiritual In Debut Album "21 & Black"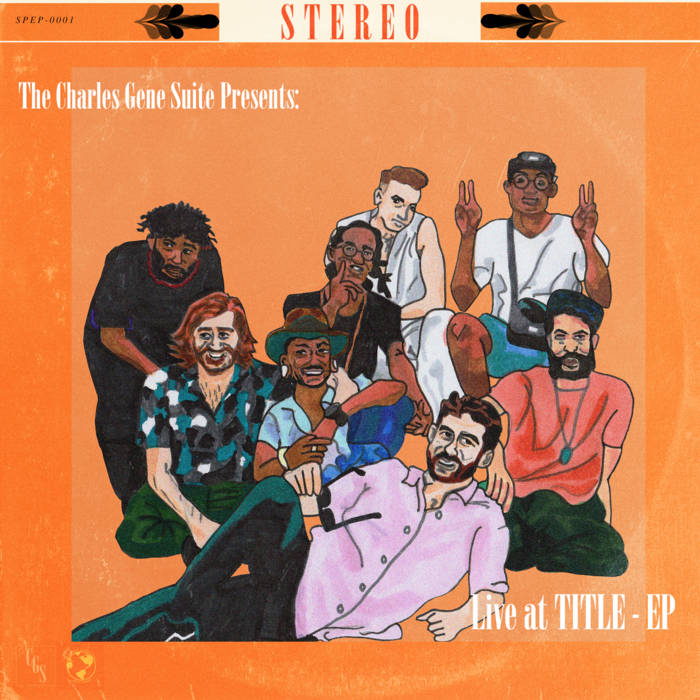 Who are The Charles Géne Suite?
The Charles Géne Suite is a family collective, who came together as an experiment in creating music as a form of idea exchange between, artists, musicians, designers, cinematographers and everything in between. This culmination has now continued as a core unit that continues to work together while still collaborating with artists from all across the world and across genres.
Their music is stylistically funky with heavy basslines and Dilla-like boom-bap snares and kicks overlayed by a unique mix of singing and rapping. Their closest comparison is probably Tumi And The Volume and internationally, they resemble the groovy sounds of Brooklyn band, Phony Ppl.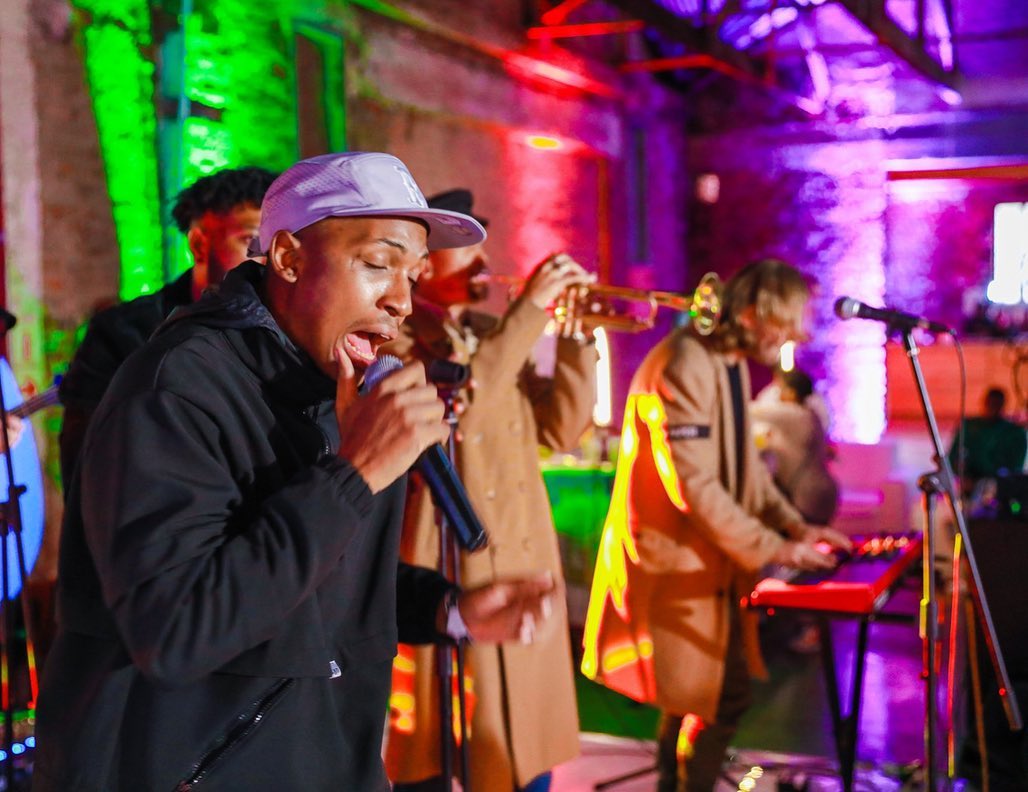 The Charles Géne Suite consists of individual artist who make up the collective. On this EP, Rāms, Mangaliso ASI and Sam Turpin are on vocals; Laliboi also lends to the vocals but also plays guitar and trumpet. Noah Bamberger is on Bass, keys and percussion while ILLA N is on the production and keys. Saul Nossel is on drums and Muhammad Dawjee contributed on the saxophone.
Read more: #AltTuesdays: Sam Turpin Delivers Charming Love Letter With "Cloud City" Ft. Lenny-Dee
TITLE is fantastically produced and offers thoughtfully crafted art
Presented by Opulent Skies, TITLE is curated by Mangaliso ASI. The EP is a live music experience created to provide a unique space for personal interaction between artist and audience.
With an emphasis on the highest quality of experience and atmosphere, TITLE stands out as an entity that offers a deep insight into the importance of preserving and delivering a holistic means of consumption and carefully crafted art.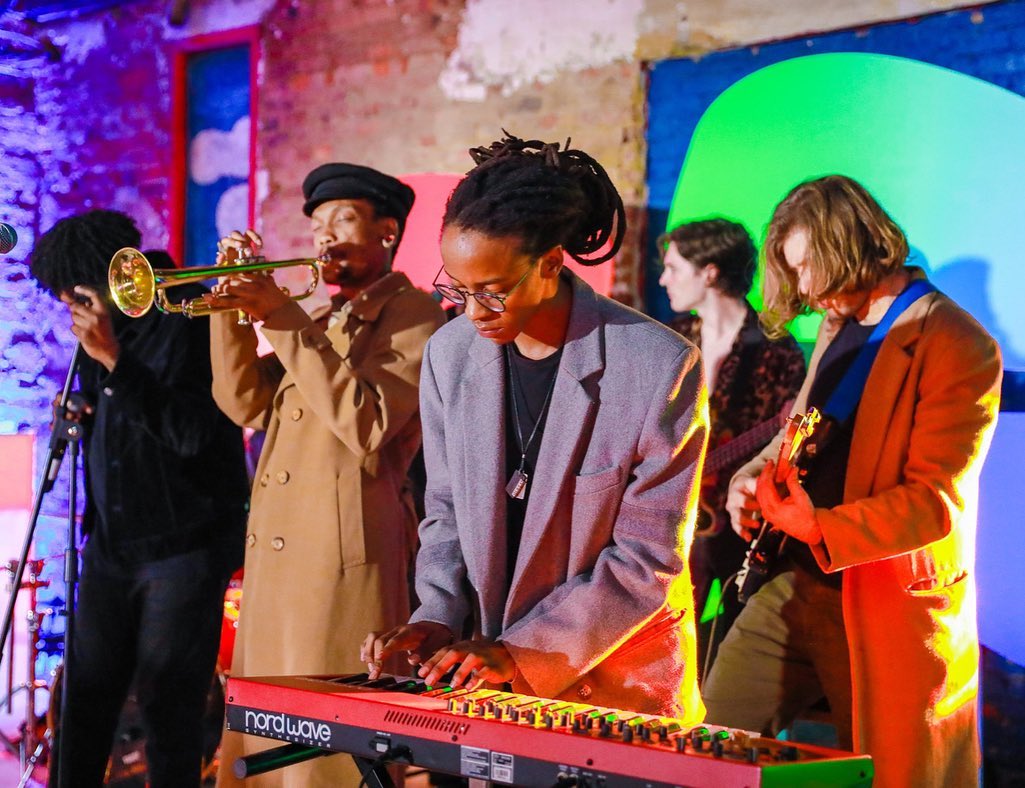 The EP showcases a vast artistic development and a willingness to explore while delving into a cleaner sound.
They explore themes of an ideal love as they speak about courting their dream girl on Before My Feet Hit The Ground. On I Don't Sleep Anymore, they explore the agony of falling in love and needing somebody while highlighting the complexities of wanting something so badly that you lose sleep over it. The touch on the elation of freedom and the importance of having a voice on the chaotic Howl.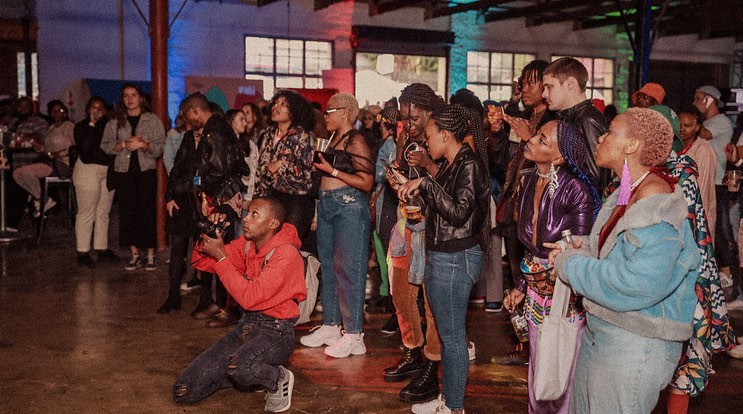 The overall production of this EP is funky, pretty, and light. There certainly is a conceptual flow and story throughout and the lyrics were simultaneously intellectual and emotionally meaningful. Giving the project a full, expressive, nuanced, and quite soulful feel. We stan.
Stream and purchase the EP on all major digital stores.