Sho Madjozi, Sjava, Thandiswa Mazwai and KB Motsilanyane serve their different cultures on the Clan Beats EP
With Heritage Day around the bend, the hype around us celebrating our different cultures is in full swing. The Clan Beats EP, brought to us by alcohol brand Castle Milk Stout and DJ Maphorisa has curated 4 tracks that make sure that we celebrate Heritage Day.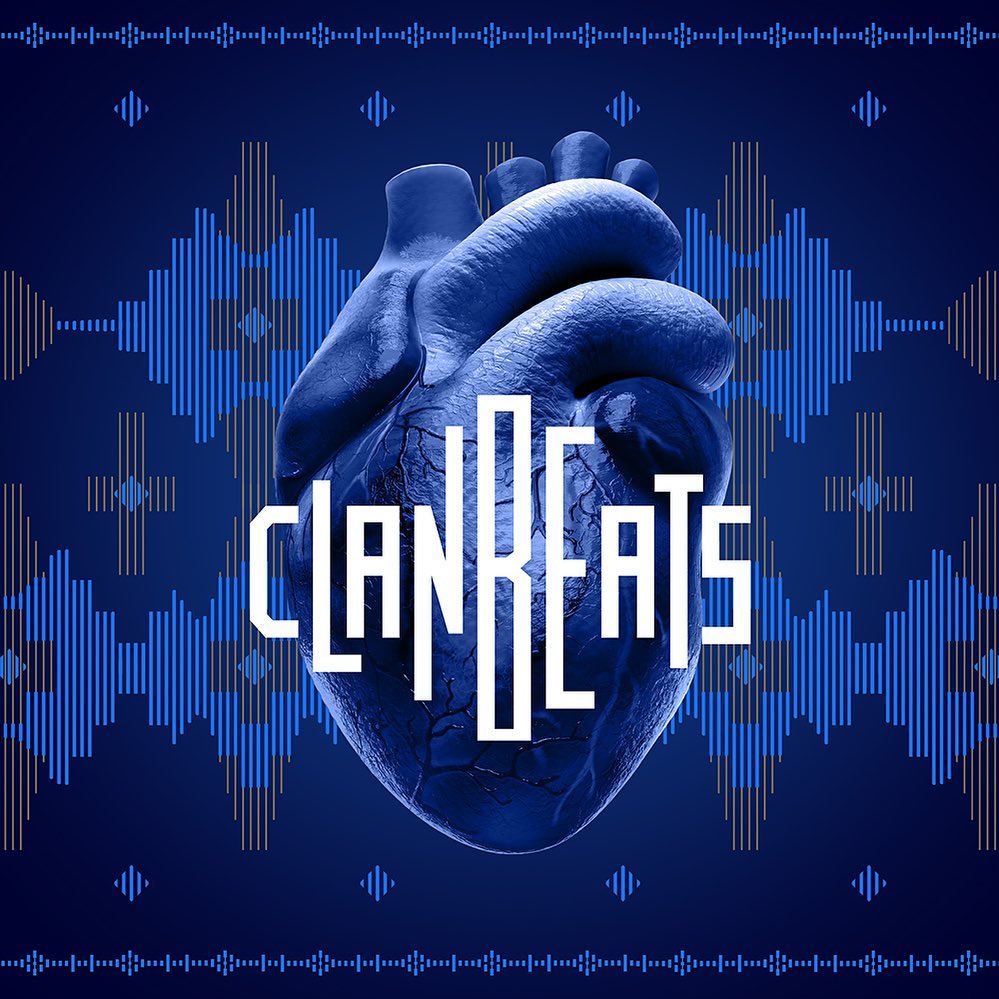 Clan Beats, as we have mentioned features Sho Madjozi, Thandiswa Mazwai, Sjava and KB Motsilanyane along with praise singers from the same clans namely, Dr Sithole, Stoan Seate, Madala Kunene and Zolani Mkiva. Each song on the EP narrates their journey to rediscovering their culture.
The EP kicks off with Thandiswa Mazwai and Zolani Mkiva's Abuyile Amakhosi. The upbeat afro-pop song pays homage to the Xhosa culture. KB Motsilanyane and Stoan Seate's Ke A Phela, celebrates the Setswana culture. It narrates that the essence of being rooted in your culture is what keeps us alive.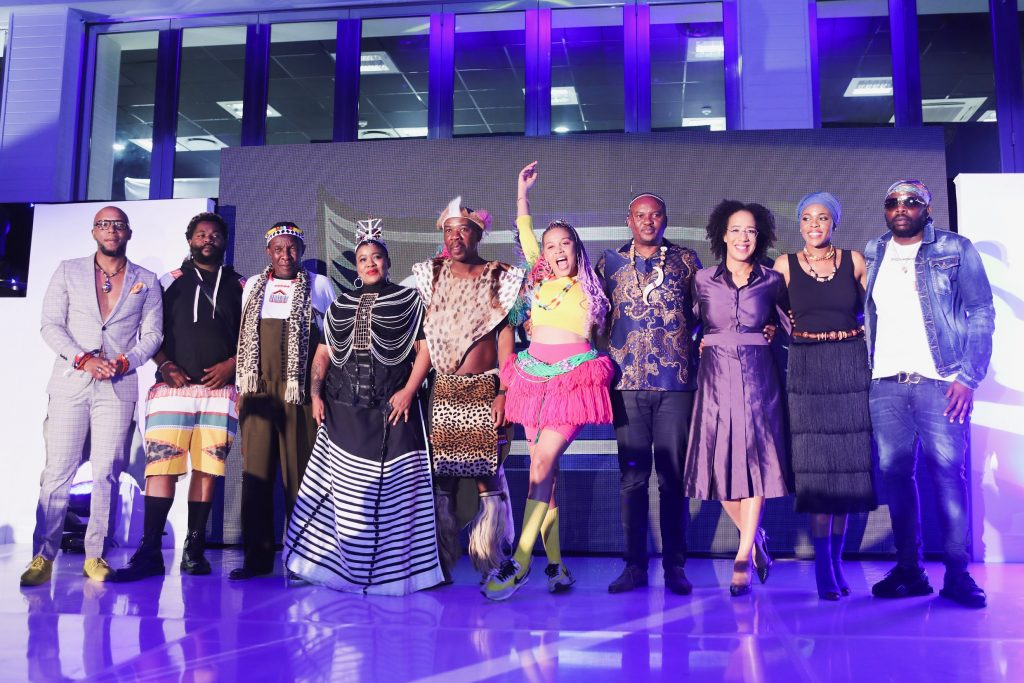 Sho Madjozi is young and vibrant on Hi Bamba along with Dr Sithole. The Amapiano inspired song pays homage to the Xitsonga culture and breathes youthfulness to the otherwise serious EP. The fourth and final track on the EP is Thina Asizazi. The modern maskandi track by Sjava and Madala Kunene explores issues of identity and self-discovery.
There is no way of making Heritage Day "cool" for young people to celebrate. The seriousness of the subject matter is enough to turn off even those who are willing to open their minds to the idea. But the Clan Beats EP is a great start to hear how 4 different artists from 4 clans in South Africa proudly celebrate their language and culture through music. It's refreshing.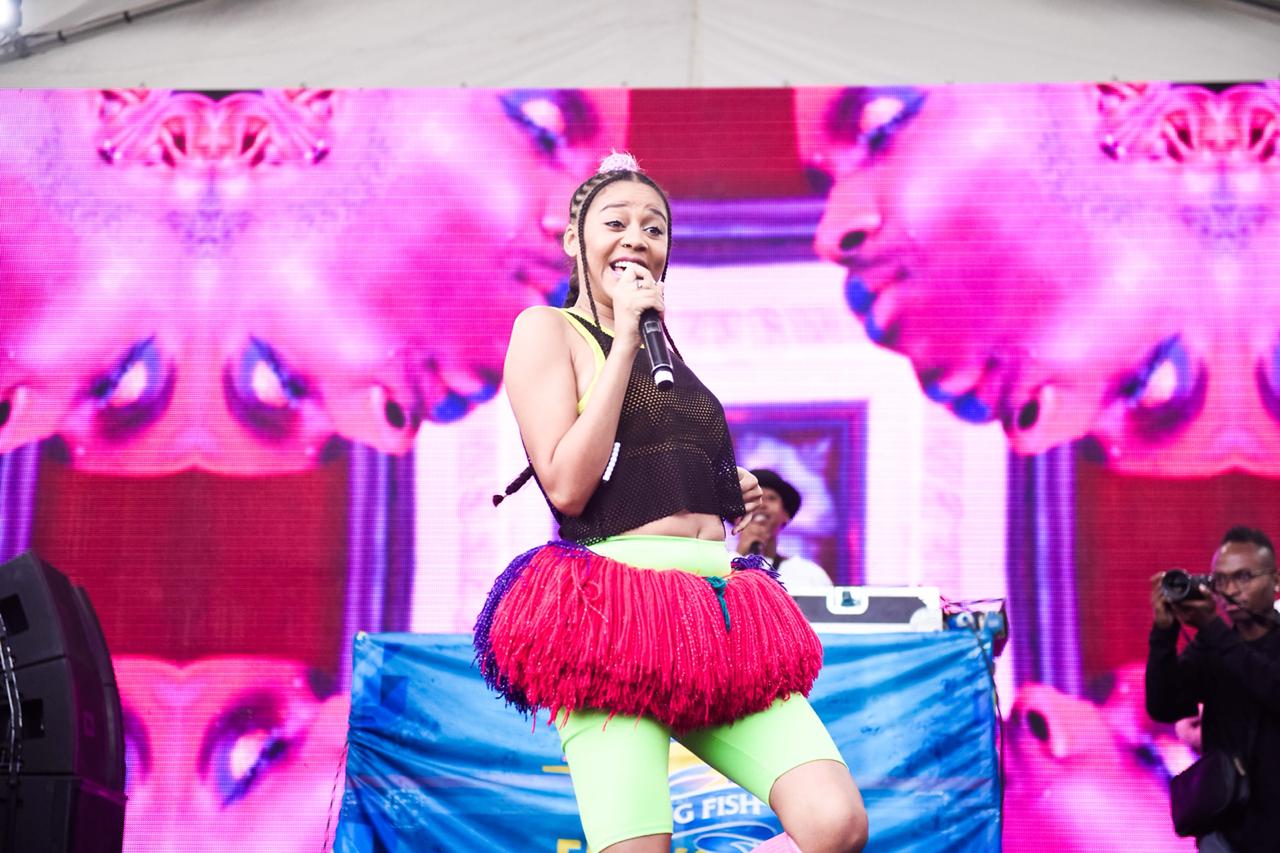 The Clan Beats EP will be available for download and streaming on all major digital music platforms on Heritage Day.