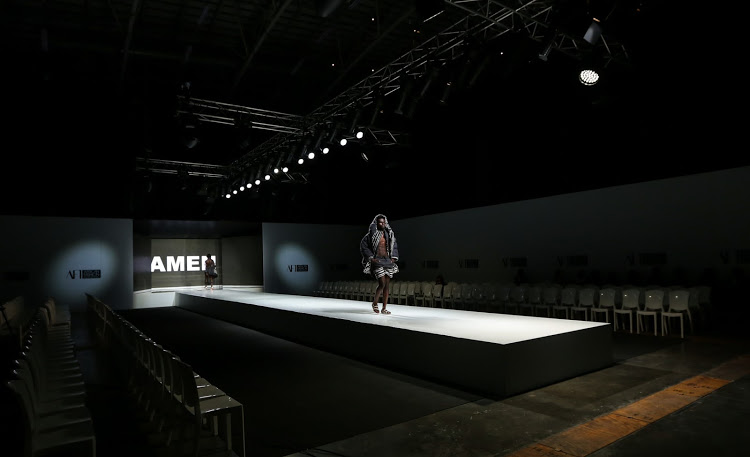 In light of Covid – 19, South African Fashion Week will instead of cancelling or postponing the momentous event, choose to take advantage of the benefits of 4IR by presenting the fashion shows digitally.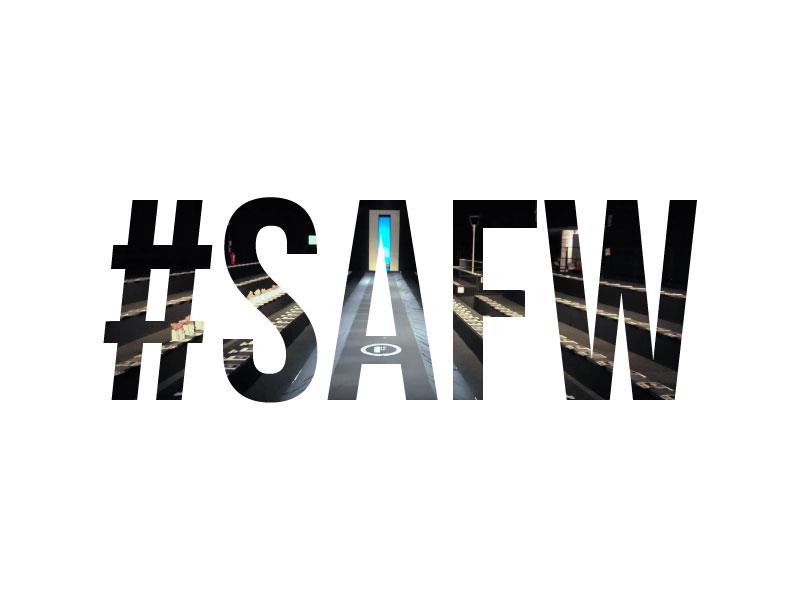 As a first of its kind, the fashion platform had the following to say about the different turn of events:
"COVID-19 has paved the way from something rather beautiful and unique to happen. Our designers' stories will be told in a refreshing and relevant way. And our sponsors and other stakeholders will be part of a bigger, global audience. This is our 23rd SA Fashion Week. We believe it will be our most important."
Like the fashion industry,  which has already started putting in place technological mechanisms in order to effectively react to the effects of the Corona Virus, we can also expect to see other industry's following in the footsteps as well. Although the virus has caused much unwanted havoc, destruction and fear among people, it has also provided many with the 4IR wake-up call they needed in order to not only remain relevant but survive in the current business environment.
As there is still so much to explore about this virus, there is also still much to explore and learn about ourselves in how we react to global disasters like the Corona Virus pandemic.  For the most part, it's all about identifying gaps in which to get creative with the utilization of technology. Perhaps this could be the kick-starting factor of a new age of tech run human interactivity cultures and environments. Only the future will tell.