G-Star RAW just hit the refresh button on their legendary G-Star Elwood jeans, taking us back to the iconic 3D design that first made waves in 1996 and putting a spin on it for today's vibe.
The G-Star Elwood, with its groundbreaking 3D denim design, is making a comeback, sporting all the signature elements that made it a legend. The 3D knee patches, heel guard, saddle patch, 45-degree pocket, and those slanted thigh seams that define the G-Star Elwood style – it's all there, loud and proud.
The new G-Star Elwood collection is a denim dream come true. Offering seven unisex jean styles, this range comes in two fits and a kaleidoscope of colorways to suit your taste. The Regular fit stays true to the '90s original, preserving those classic design details. On the flip side, the Elwood Loose fit brings in a contemporary, baggy look. The material is a mix of G-Star's top-notch fabrics, from eco-friendly Ecru C2C Certified Fabric to the tough Japanese raw denim.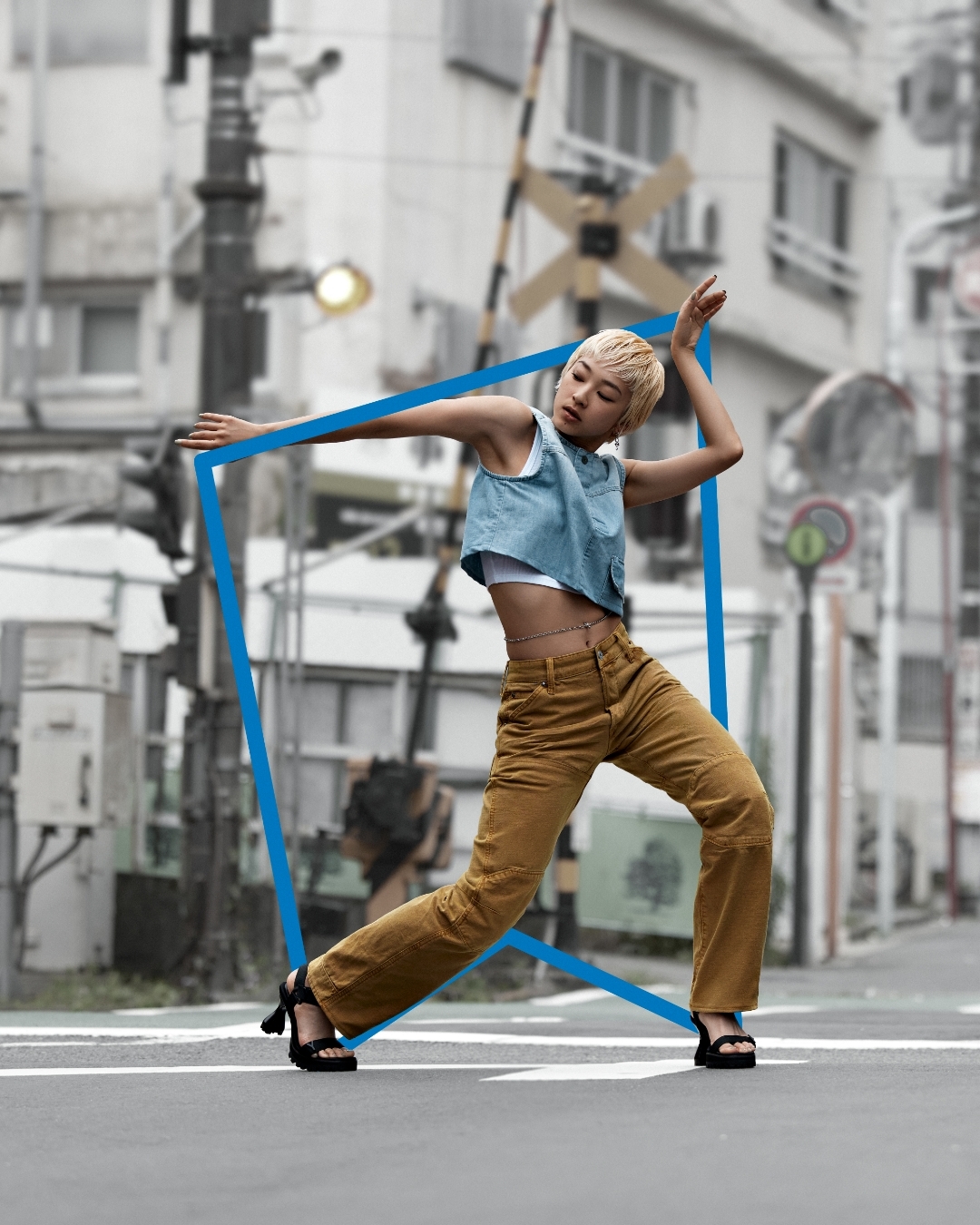 The standout feature? The 3D denim construction. This ain't your regular denim game. The G-Star Elwood's intricate seam work, panels, and pockets are all about accentuating your body's natural curves, giving you the freedom to move like a boss. This progressive denim design has been G-Star's core ethos from day one, and it's on full display in this reboot.
But it's not just about the jeans; it's about the culture. G-Star Elwood has teamed up with dance sensations to bring the heat. Bontle Modiselle, a choreographer and media personality, and Musa Motha, a headline-grabbing dancer from Britain's Got Talent, are the faces of this campaign. They embody the freedom of expression that G-Star Elwood stands for.
Bontle, with her diverse street dance styles, believes in the freedom dance offers. It's breaking the rules, making magic, and setting your own pace. Musa, the 28-year-old amputee dance artist, defies expectations and shatters barriers, showcasing what real inclusivity and diversity in the performing arts industry look like.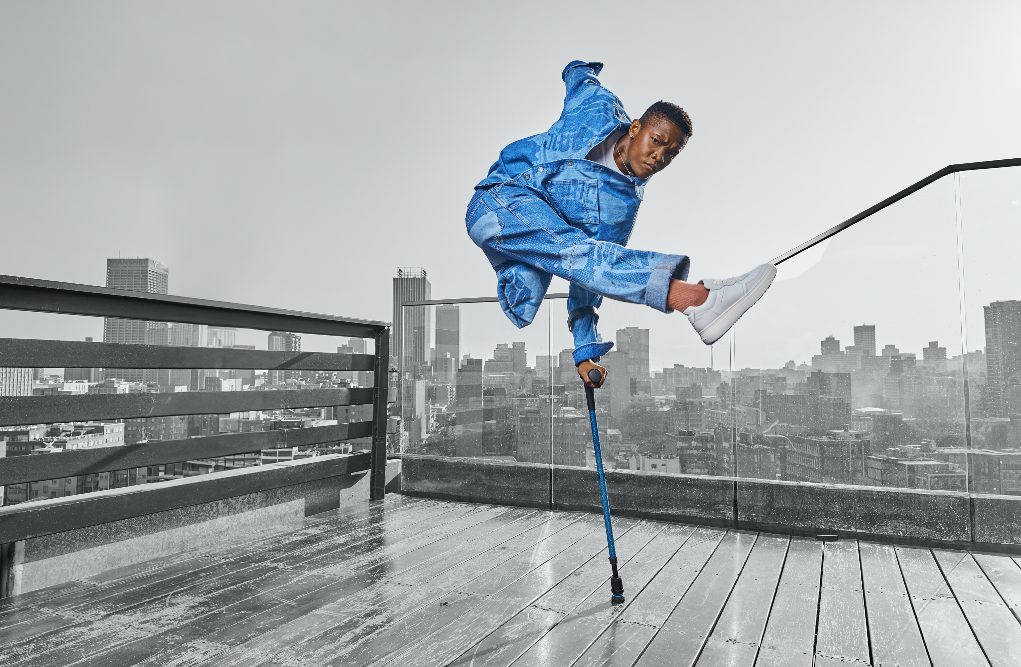 South Africa's dance scene is their pride. The soul, the moves, the fluidity – it's unmatched. They embody it, and in the G-Star Elwood, they found their rhythm. The jeans offer that comfort, that space, and that air to move and groove freely.
The G-Star Elwood has always been a statement of creativity and style. Now, it's back and in the hands of the new generation of trendsetters and creatives, making waves all around the globe.
Ready to rock the G-Star Elwood vibe? You can cop these fresh jeans at G-Star.com and join the movement!