So you want to buy hair or at least are thinking of buying hair but don't know where to begin? You scroll through your Instagram feed and all you see are ads upon ads of beautiful lace wigs and hair bundles. Haircity, Luxury Hair Couture, The San Hair, Uwinshair, Hair Kingdom and Essenix Hair are just a few examples of some of the most popular places to purchase hair that you see, but which one? When faced with questions about hair quality, durability and most importantly price, it is vital to find the best seller. But a simple shopping activity such as buying hair can easily turn into a whole journey with the great number of hair selling scammers out there. Ultimately, in the end, it all boils down to one thing. Are you getting value for your money?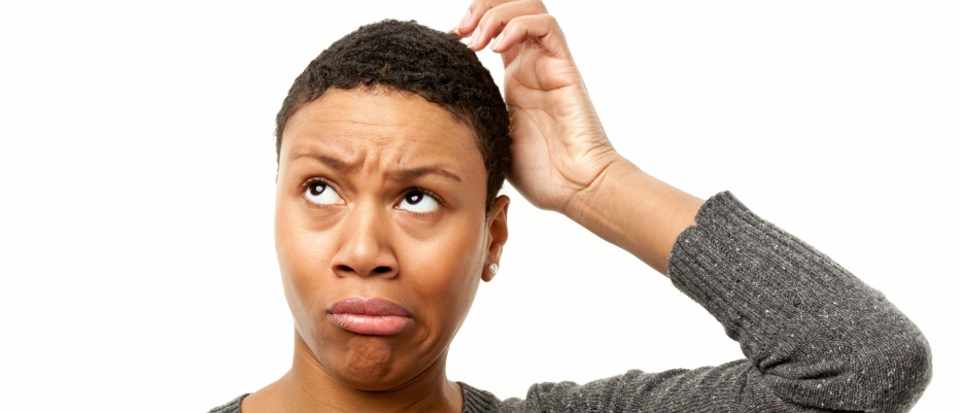 For the most part, the hair that we buy today is imported, hence the different types of hair that you get from Brazilian, Indian, and Peruvian hair. In India, most of the hair is sourced from Hindu temples where Hindu pilgrims shave their heads as part of a scared ritual called tonsuring. The hair is then sold for as much as R10 500.00 a kilo to buyers who process the hair, sell and ship it to many different countries such as America and China. According to Allure, it is believed that the Tirumala temple makes more than R104-million a year from selling hair to buyers. Additionally, it is reported that the dry hair industry which includes wigs, weaves and extensions is estimated to be worth around R120-billion globally. So in other words, the hair industry is booming.
Unfortunately, given the recent popularity of this industry, many of the trading that occurs is often unregulated. This is then the area that you, the consumer gets ripped off both in pricing and quality. Due to the great demand, many suppliers often resort to mixing human hair with synthetic hair and selling it off as human hair. The human hair, which is the most expensive to purchase is then charged at incredibly high prices resulting in consumers paying large sums of money for low-quality hair that won't last very long. Additionally, many of the people from which the hair is sourced from don't get paid a fair wage. This is because hair buyers take advantage of their impoverished situation of which most people are desperate to earn anything to live. It is for this reason that most hair is sourced from poor areas such as villages.
Based on the above, it is clear that the hair industry requires great development especially in the aspect of ethics. However, it is important to note that not all suppliers and vendors source hair unethically. At this point in the game, it is important that consumers ask questions as well as research the suppliers from which hair is being sourced. Many hair retailers will often use gimmicks and tricks to get consumers to pay more than what the hair is actually worth.
Beware of these tricks:
Some retailers will make up extra grading standards to enhance the quality perception of their hair in order to trick the customer into paying more
Some retailers may try to sell synthetic hair as human hair  in order to increase their profit margins
Don't only rely on the online reviews of the hair as some can be bought
Ultimately, the more one knows about hair, the better. Please don't hesitate to share some of your craziest hair purchasing experiences below in the comments section.