The hunt for glambassadors continues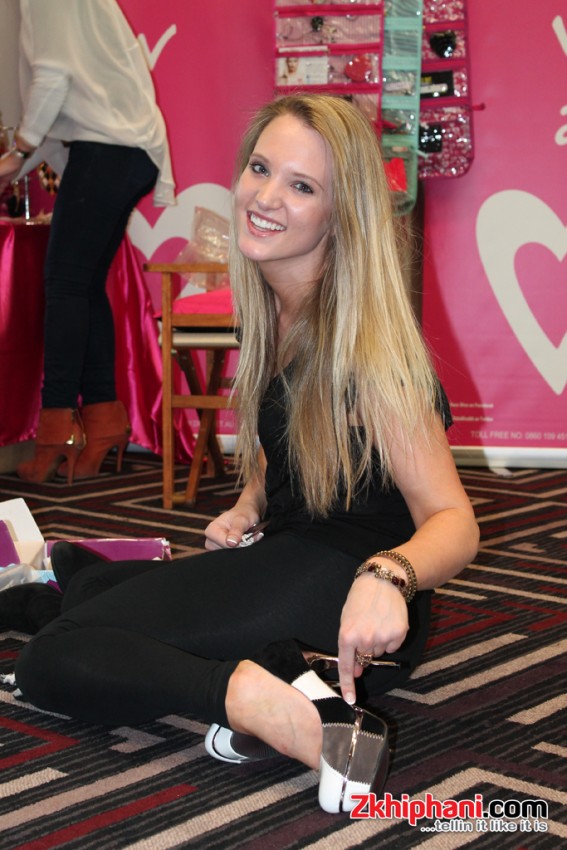 Brutal Fruit is looking for ambassadors that have that extra little bit of Glam to become their very own "glambassadors". The hunt for the Glambassadors started on the 25th July as the Road Show Team searched to find 12 talented fabulous female students to become part of the Brutal Fruit family. Bonang Matheba, Glambassador Elite will work alongside the chosen girlshelping them track trends from the ground up and giving these lucky 12 ladies tips and advice on how to be a glamorous.
Young students that wish to become a Glambassador can register online where they will be screened and only top finalists will be selected for a face to face interview with the panel of judges. Who is eligible to become a Glambassador?  Young female students between the age's of 21 – 25 years old, who are keen to earn & work part time, these girls must be creative and charismatic that is the girl who has the style, pizzazz, a zest for life and is a born leader.
The Glambassador girl will have tons of friends both on campus and on social networks. Once the 12 Brutal Fruit Glambassadors are selected they will go on a Glam Boot Camp, this custom designed glamorous camp will be team building as well as give the selected ambassadors time to get to know each other.
The girls will engage in various brand building activities and briefings as well as fun activities such as early morning pilates and motivational speakers. The chosen"glambassadors" will also receive useful tips on the various areas of skills that all Glambassadors should possess; such as: Photography, Fashion Design, Journalism/Blogging, Hair Styling, Beauty Therapy, Make Up Artistry, Styling, Visual Artistry, Cooking, Sports, Yoga/Pilates, Performing Artist and Economic Analysis.
Facebook Comments