The Kiffness Founding Father David Scott Debuts His Solo EP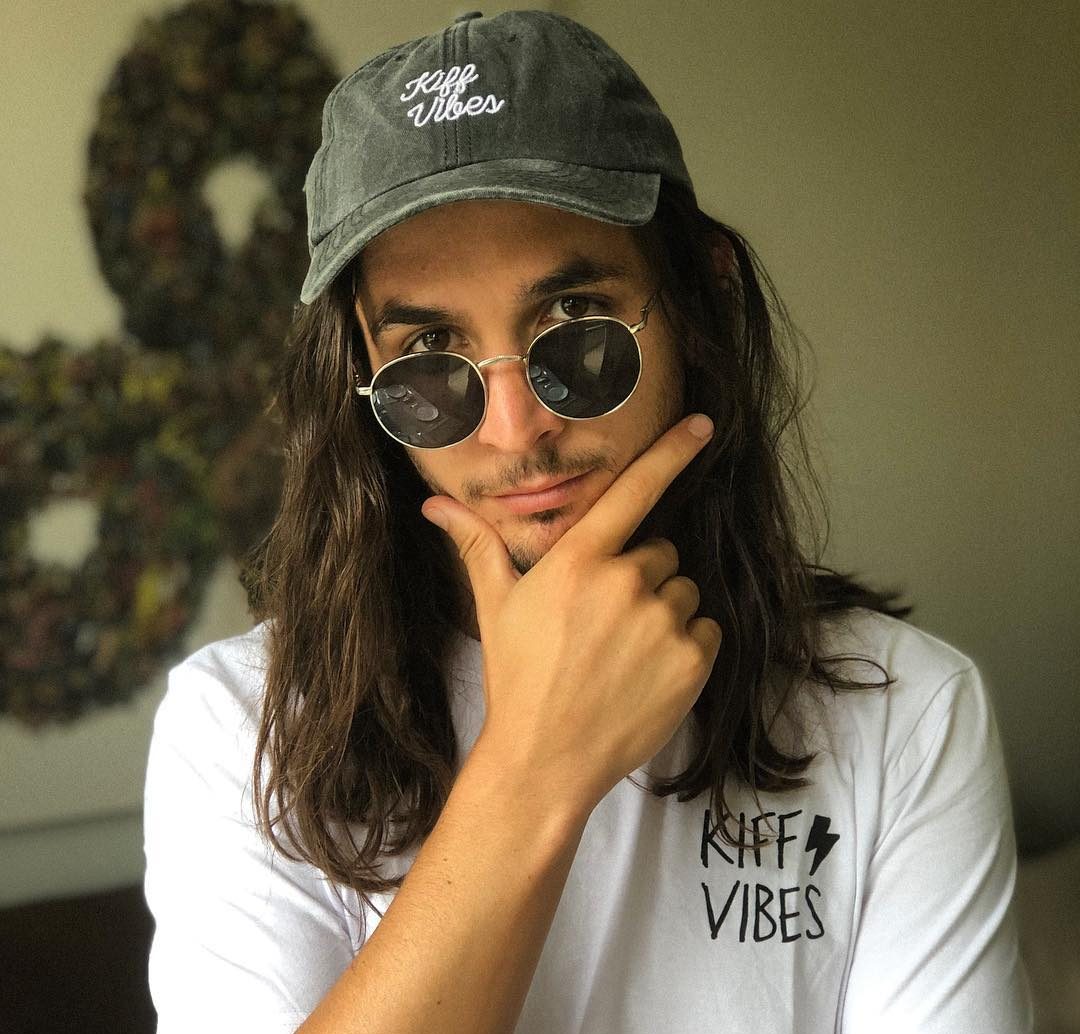 David Scott, the founding father of The Kiffness debuts his solo career with a four-track EP.
We have been keeping a close eye on David Scott (The Kiffness) since he dropped Mmusi Maimane. A parody trap song about voting for ANC's counterparty DA (Democratic Alliance) for the national elections that took place on the 8th May 2019. The song caught on like wildfire on social media as it stomped on a couple of toes. For the longest of time that all we thought of the Kiffness, as a band that makes parody music intending to be controversial to gain peoples ears.
No one:
DA: pic.twitter.com/RxPcnfp8Iu

— David Scott (@TheKiffness) May 5, 2019
The Kiffness describes their music as jazzy, groovy & uplifting House Music. This description was scarcely met in the groups as their efforts were only recognised by fans online when they went to making parodies. But in light of David Scott's solo debut, he has struck gold and has successfully made a coherent Jazzy, and vibrant House Music project titled 'Departures EP'.
David Scott – Departures EP
Departures EP has to be one of Davids Scott's best work yet. A mellow ride through scenic vistas straight into the sunset is one way you can describe the initial listen. Sonically the project is steadily electronic with Deep House hints.
The project surprisingly took nearly a year to produce and complete, this can paint a picture in your mind as to the level of craftsmanship that went into this EP. The dedication and time put into this project spill over to the quality you can enjoy when listening to the project.
Check snippet
The title track Departures has is meant to be the staple track of the EP but was quickly overshadowed by its follow up track Follow the Wind.
Check snippet
First track off my debut solo EP is out. Such an honour to colab with one of my favourite bands Diamond Thug & even more…

Posted by David Scott on Friday, 23 August 2019
Check tracklist
Departures EP is available for download across streaming/download platforms.
Link here.
Facebook Comments