Not only are they amazing at promoting hair growth but they make beautiful hairstyles too. The braids scene has been on fire lately, experimenting with cool new styles, accessories and techniques. So to help you out in picking your next hairstyle, we've prepared a list of some top styles that will be big in 2020.
Beautiful Beaded Braids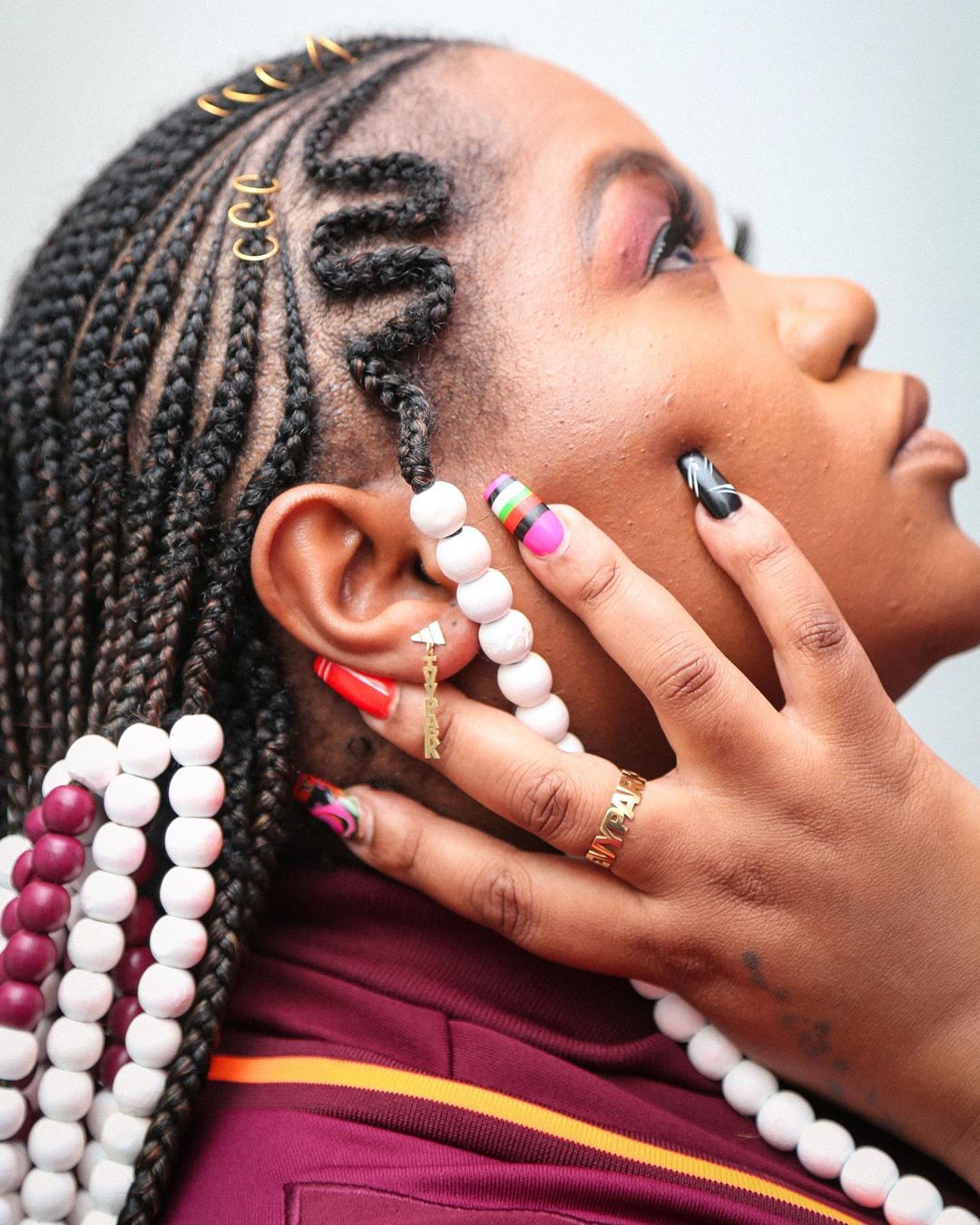 Rocking the beaded braid trend is the gorgeous and talented Busiswa Gqulu who showed love and support for the one and only Queen Bey and her most recent collaboration with Adidas. Like Beyonce's beaded braids they spelled out the words "Ivy Park" in bold contrasting white and maroon colours. So expect to see a lot more text incorporation within braid hairstyles these days.
Multi-coloured Braids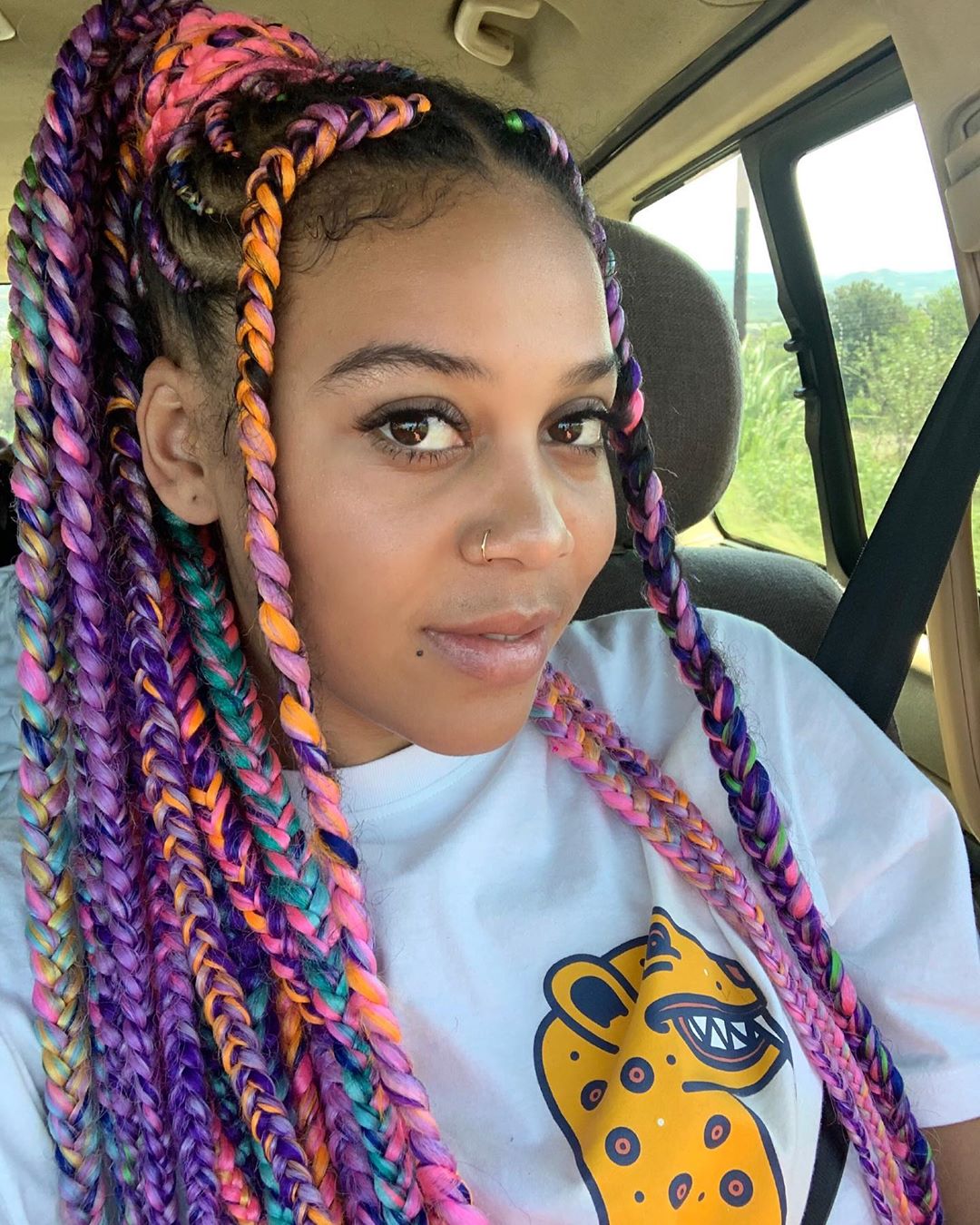 Next up we have the stunning Sho Madjozi looking amazing in her multi-coloured braids which is another big trend for 2020. This fun style allows you to explore with a variety of different shades to find color combos that suit you best or match best with your outfits. It's all about mixing and matching with this one, so have fun.
Colourful Ombre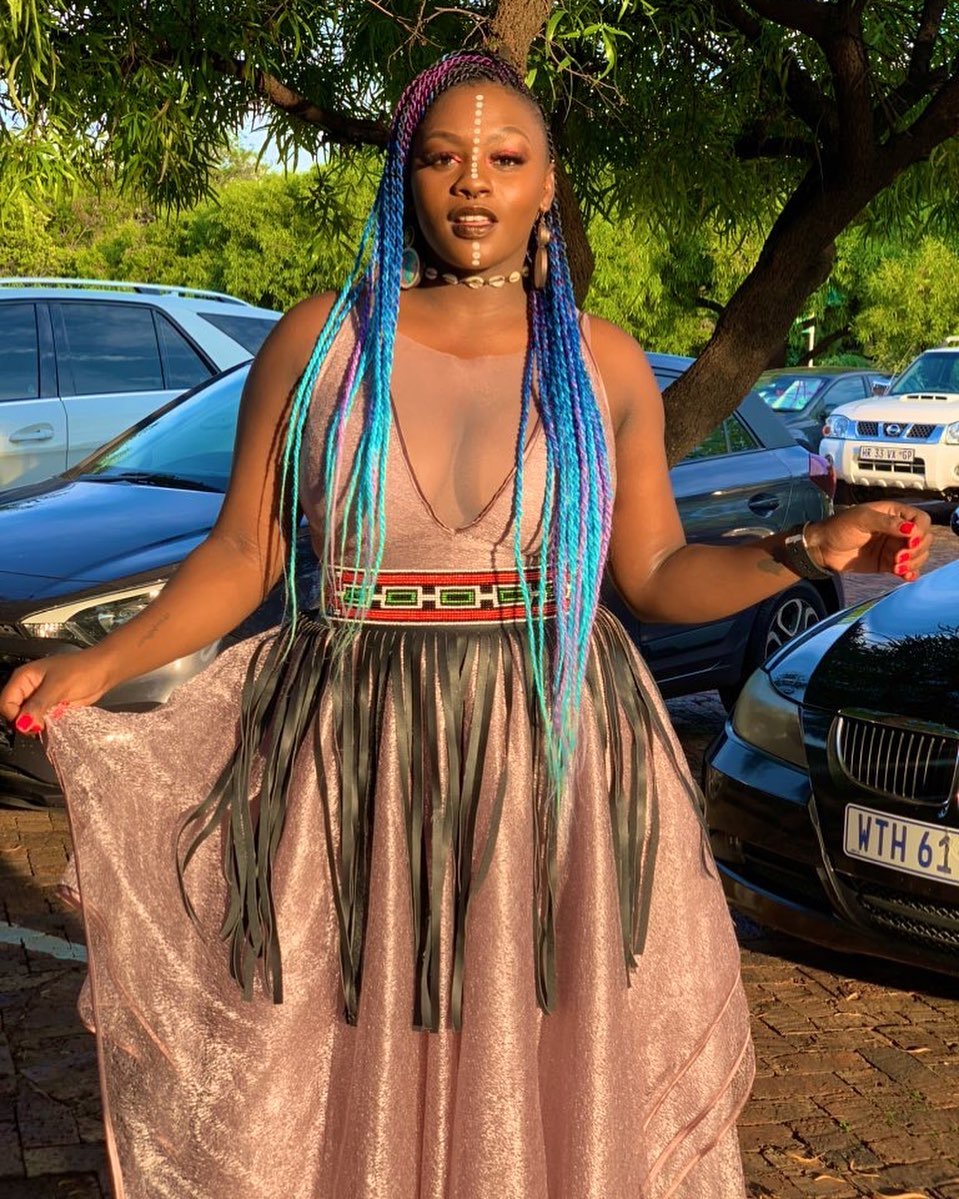 Moving on swiftly to the graceful and beautiful Amanda Black who is rocking the colorful ombre style. She mixes a combination of black, purple, dark blue and light blue that all run seamlessly into each other. This style is perfect for creating those fiery looks for the summer.
Updo Ponytail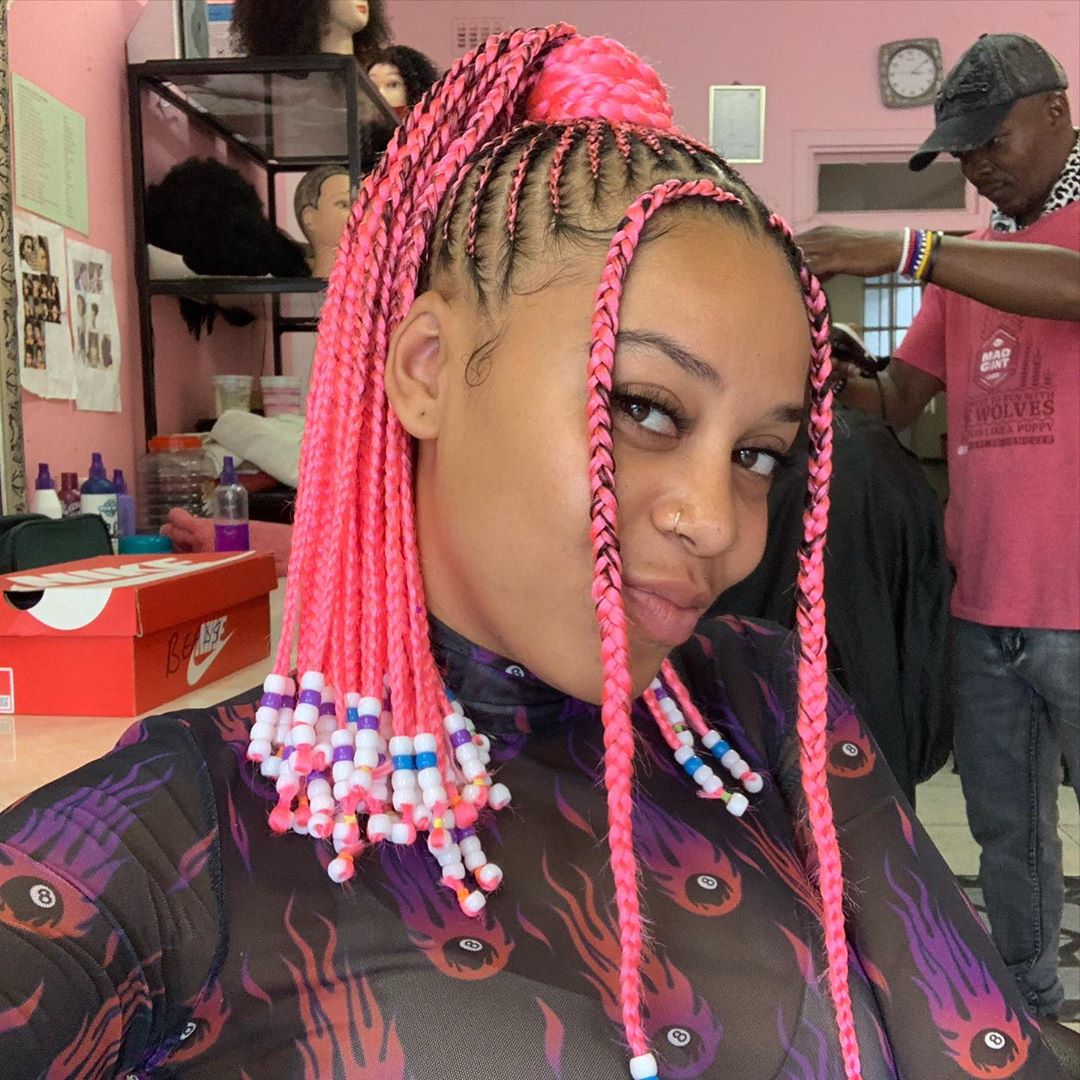 We then revisit Shomadjozi with the next trend seeing that she is the queen of this style after all.  The updo ponytail is basically the performer's signature hairstyle that she loves to rock and keep fresh by experimenting with different colours and hair accessories. She even shouted out her hairstylist when posting up the above picture on her Instagram. Princess Ndlovu we're coming to get our her did soon gurl!
Long Locks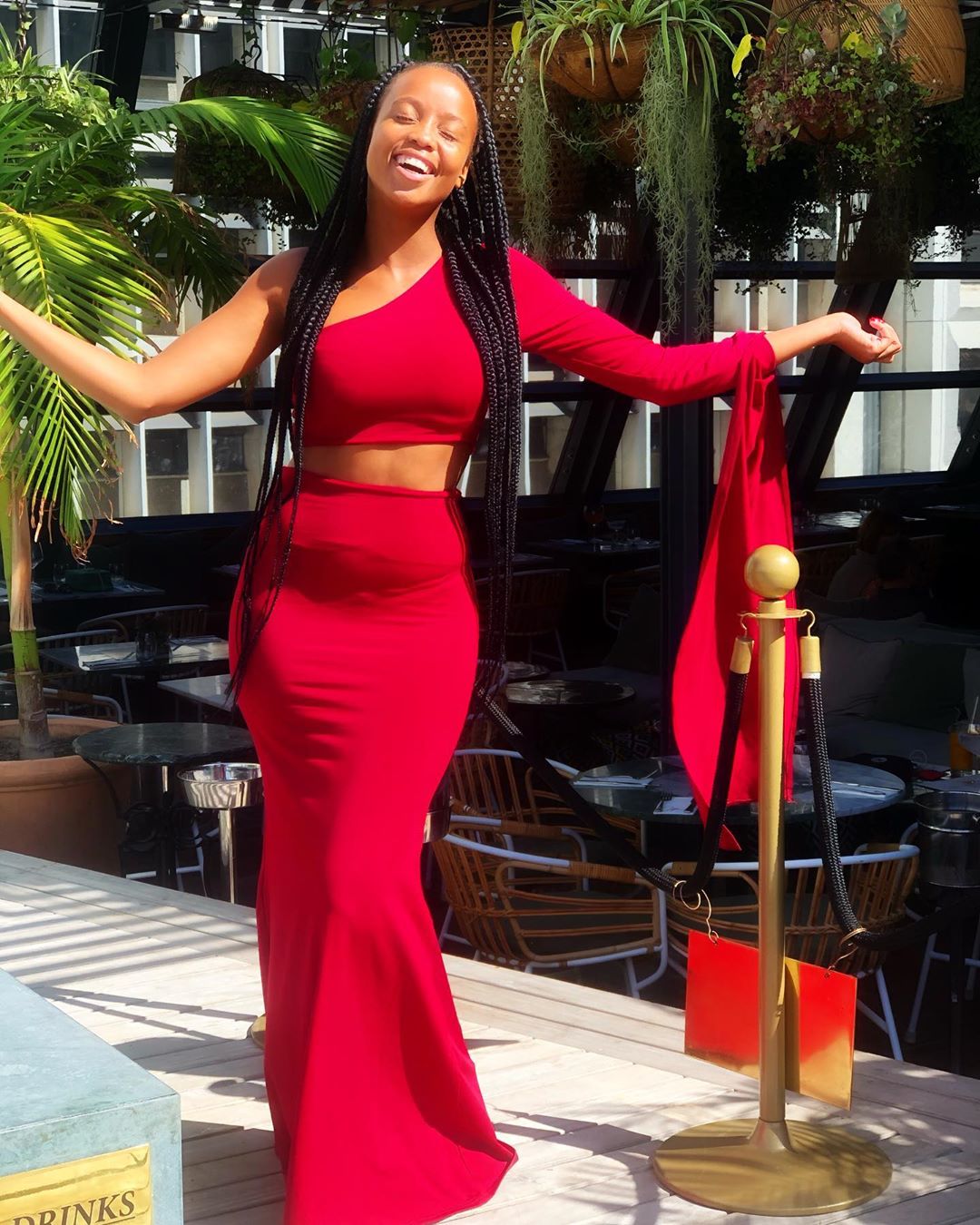 Lastly, we have the lively and gorgeous Duma Ntando looking amazing in thigh long braids. This style accentuates, not only the face but the body as well, to give off the illusion of being taller. It is perfect if your trying to add a goddess feel and flair to your look.