The Latest In Beauty News.
It's that time of the week again when Beauty Corner exclusively gives you the 411 on the best, latest and affordable beauty products that you can try out this season. The endless list of beauty products that are launching are quite impressive and we have the latest scoop for you! From eyeliners to body silicone brushes, here is the latest in all things beauty.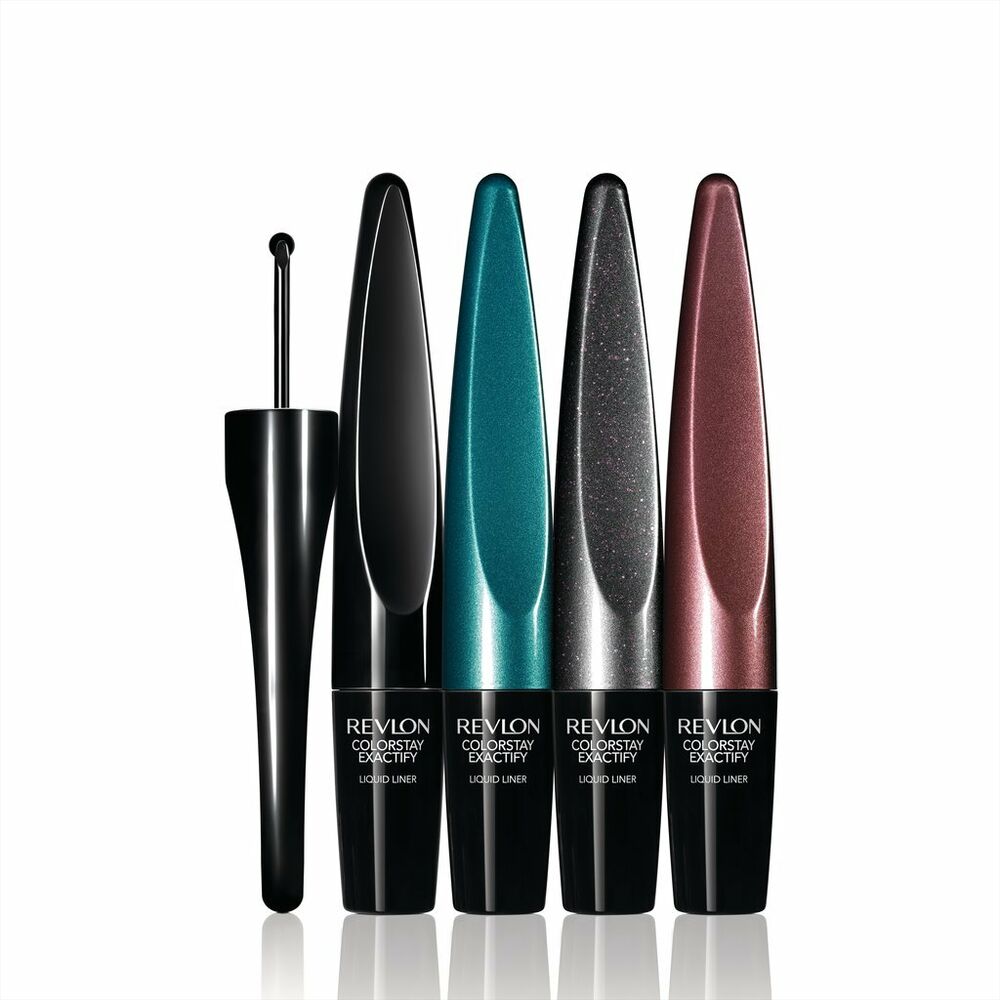 Now everyone can apply liquid liner like a pro! The new Revlon Colorstay Exactify Liquid Liner is an easy and comfortable product to get your hands on! Unlike other liners on the market, this product has a wheel tip that helps deliver the ultimate smooth and straight line you always wanted to achieve! If you opt to create a multitude of looks just like a makeup artist, make sure you purchase the new Revlon Colorstay Exactify Liquid Liner for this gloomy winter.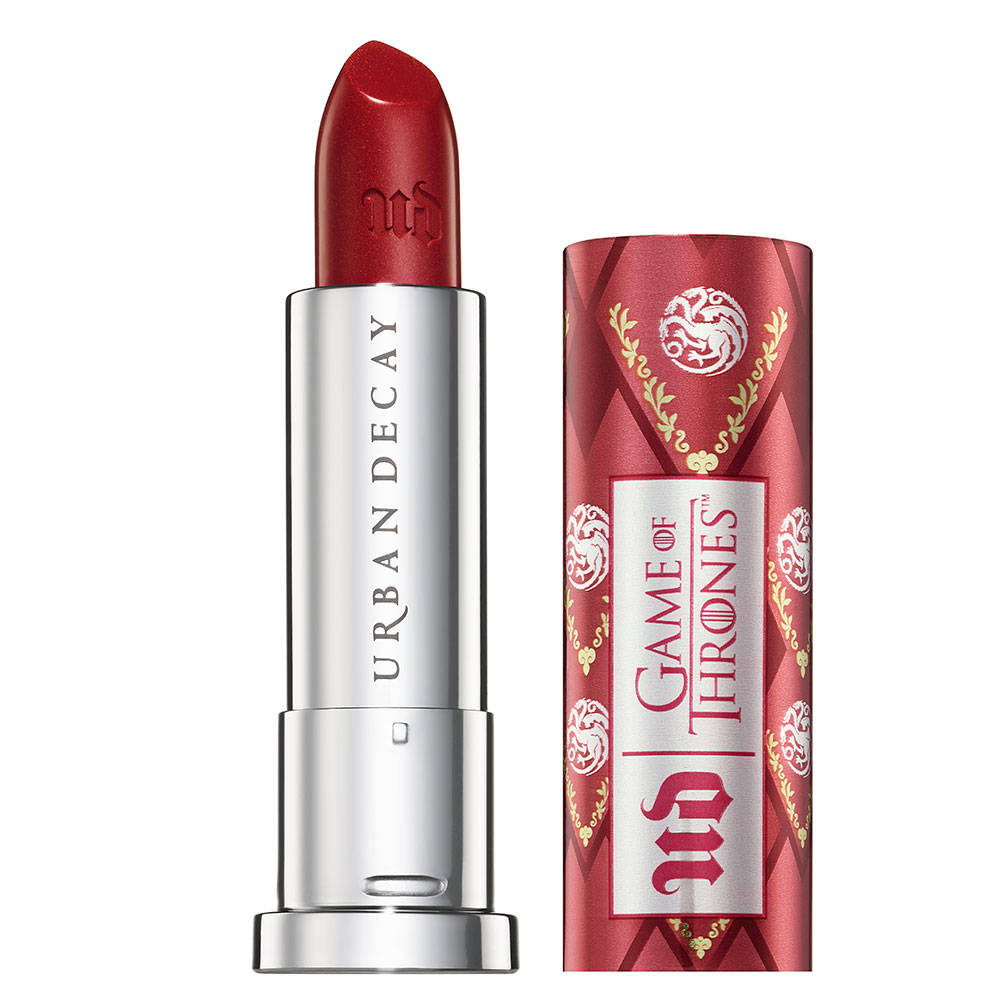 Inspired by the last season of Game Of Thrones, this limited edition top of the range lipstick appeals to women who want to relish their individuality! The lippies come in four different shades which are regarded as the best weapon guaranteed to make one stand out from the crowd. They're super creamy with an intensely pigmented formula for long lasting lips!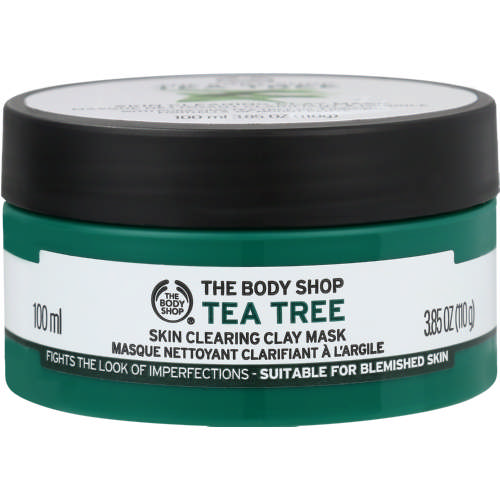 The Body Shop Tea Tree Skin Clearing Clay Mask is an instantly cooling face mask which cleanses, soothes and refreshes the skin. It helps remove impurities and absorb excess oil. For a fresher and radiant glow, this mask will work wonders for you!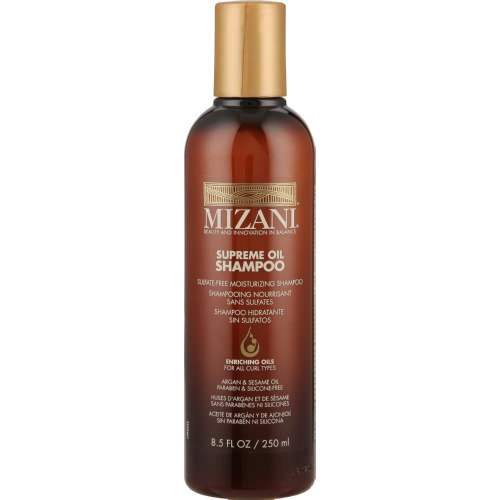 Mizani Supreme Oil Shampoo delivers on its promise to moisturise hair with a formula that is free of drying sulphates, and packed with penetrating oils that moisturise the hair. This product gently cleanses hair strands and smooths cuticles for healthier hair.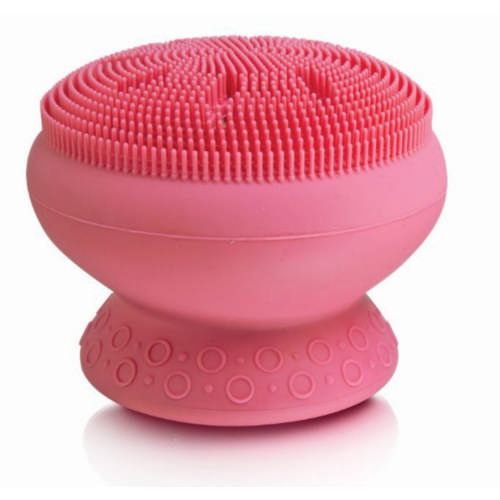 Lastly, the Sorbet Silicone Body Brush made with soft flexible bristles, gently massages the skin, promoting blood circulation and cleansing. The circular design allows for an easy handle.
Let us know what you think of this feature in the comments section.