Popular denim brand, Levis Strauss & Co. has joined forces with the Star Wars team to create an iconic clothing collection range. The collection features a variety of printed denim pieces that are suitable for layered looks as well as iconic thematic prints, embroidery, text and drawings originating from all generations of the Star Wars history.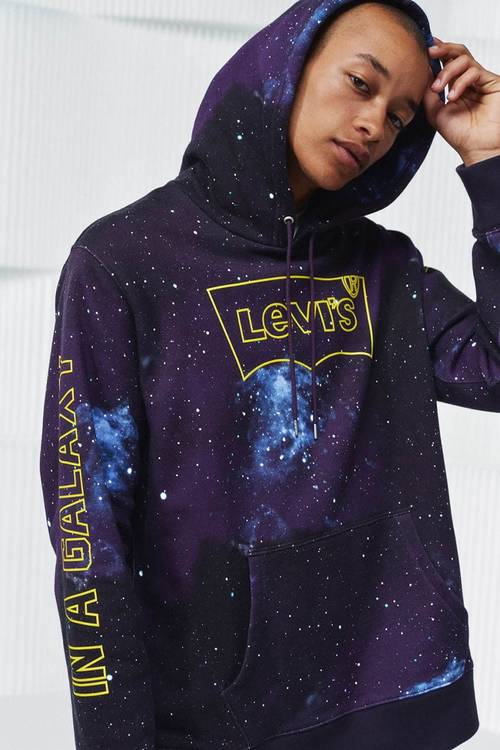 As opposed to simply designing a range of Star Wars: The Rise of Skywalker inspired garments as part of the mounting build-up towards the movie, the Levis team decided to take it a step further. The team decided to take cues from the main motifs and collectables of the American science fiction franchise resulting in a range of men's and women's apparels embellished with iconic imagery.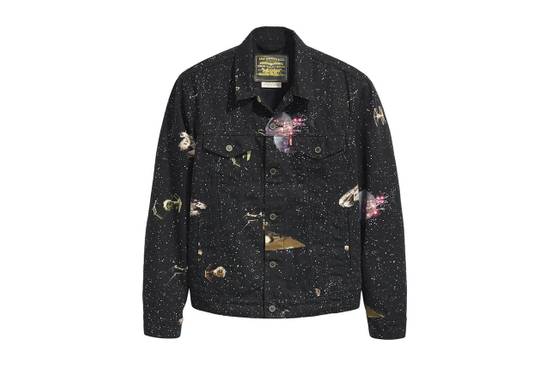 A perfect host of pieces that effectively demonstrate this detailed use of Star Wars references include a matching set of trucker jackets as well as 501 jeans that place the Death Star, Tie Fighters and the Millennium Falcon against a black starry galaxy print.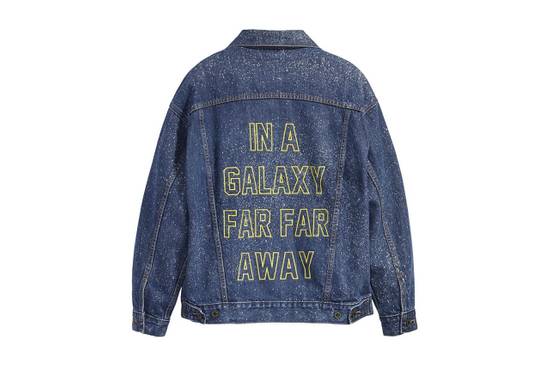 In other pieces, denim jackets boast a classic Star Wars poster graphic printed on the rear. In other places of design, hoodies and pullovers cleverly showcase Levi's branding in Star Wars typeface. More iconic characters that make an appearance and feature in the collection include Chewbacca, C-3PO, R2-D2, Hans Solo as well as Darth Vader. These characters are cleverly referenced through specific textural and graphic designs that draw attention to some of the characters' most iconic statements such as Darth Vader's, "I am your father" line.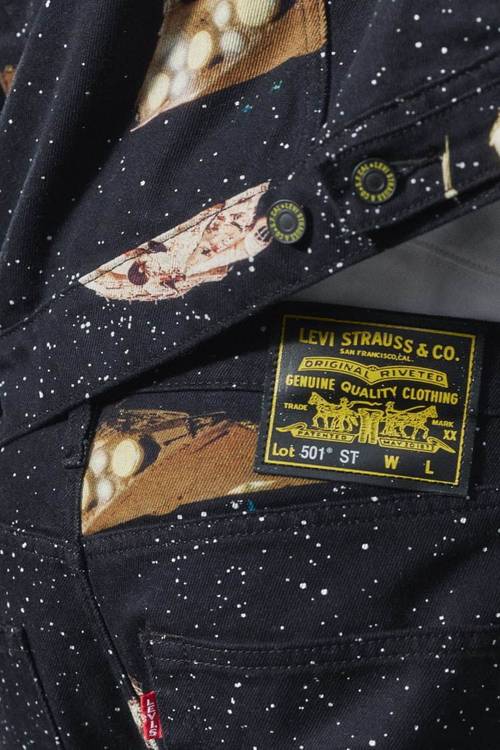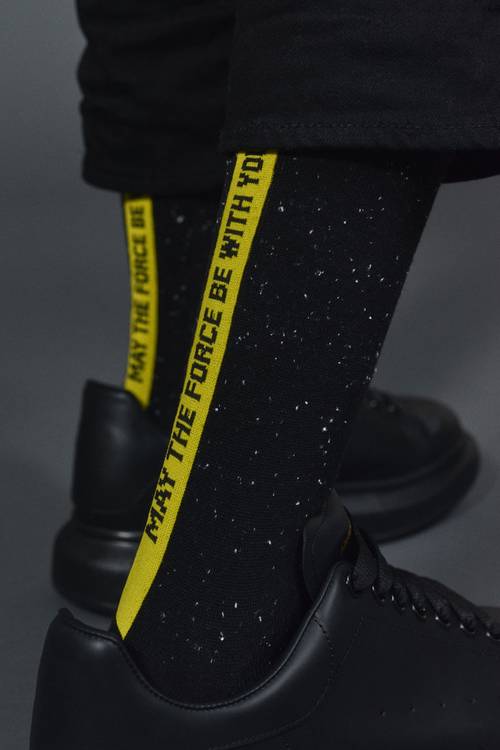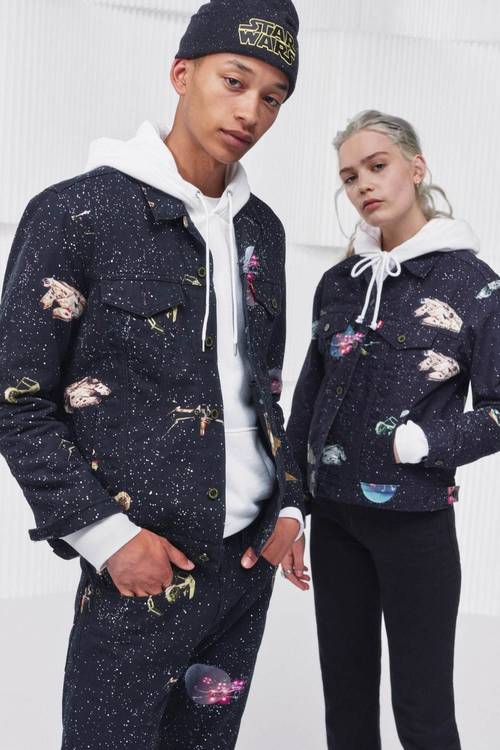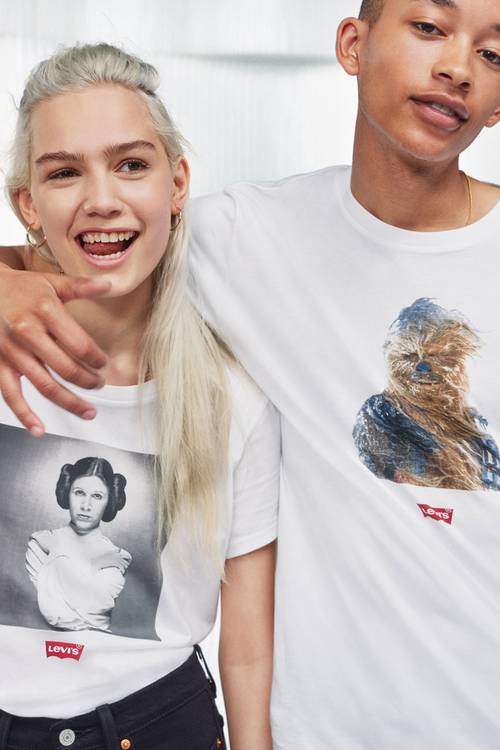 So if you're like everyone else and can't wait to get your hands on this hot new collection, the Star Wars: The Rise of Skywalker x Levi's collection will be made available on Levi's website and stores as soon as 1 November.
ICYMI: Check out the launch of Haus of Strauss, the first in Africa here.