By Mia van Niekerk
Promising a whole-hearted celebration of arts all from the comfort of your home.
Every year the National Arts Festival is held in Makhanda, showcasing amazing work from local South African artists and this year they decided to return from the 8th July as an online event due to covid-19 restrictions.
The organizers of the Art Festival are making use of technology this year to ensure a platform for the artists to showcase their skills. According to the CEO of the National Arts Festival, Monica Newton, says that they will be using technology and virtual events in the future even when lockdown is lifted, as they have noticed how valuable it is as they can reach a higher number of audiences.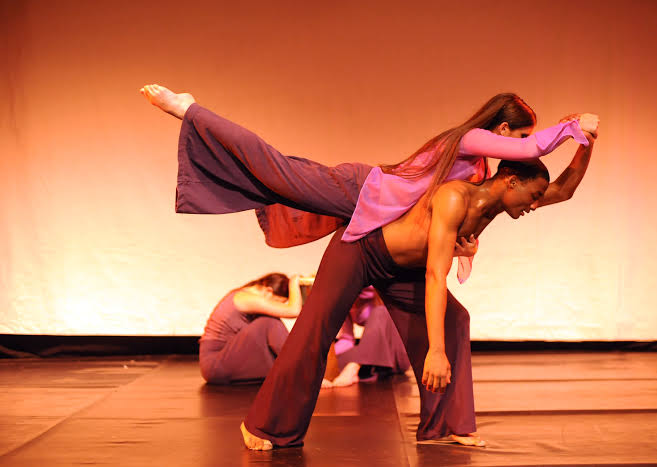 "We've not only adjusted as a festival to a new reality – we have very rapidly adopted technology to create new works and to find new audiences, both locally and abroad – by taking the festival online we continue to ensure income opportunities for artists, technicians and creatives. The National Arts Festival will now be a digital and live events company going forward," she said.
The National Arts Festival is relieved to be able to still have the opportunity to go forth with the event as the industry has already suffered a lot because of the pandemic.
"It's a blessing for me to be performing in a time like this. This has been for me, and a lot of musicians, a psychological challenge. To have that avenue of communication and sustenance so completely cut off, so suddenly, has been really tough. I'm happy to be sharing with the people, especially the new music. This invitation came at a perfect time," jazz artist Dumza Maswana told Maverick Life.
Looking forward to the event in 2021, more than 250 artist will have this platform to showcase their skills and creativity in a variety of categories at the festival.