Covid-19 will certainly go down in history as one of the world's most devastating disasters. From the loss of countless lives to the destruction of economic, social and political stability, Covid-19 has affected it all. With strict restrictions and regulations implemented in the form of lockdown, many businesses including the local fashion industry have suffered as a result.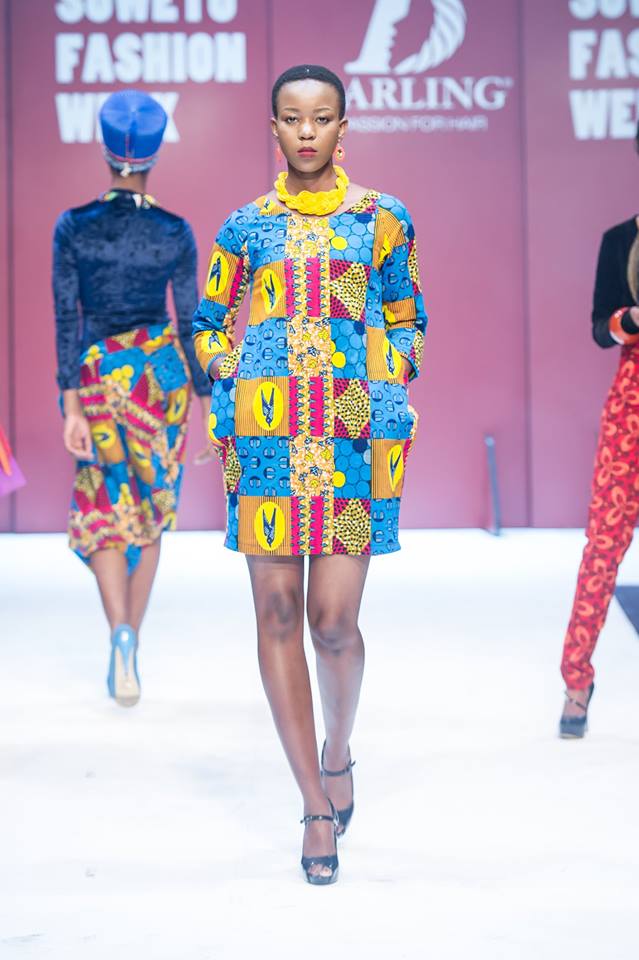 The founder of Soweto Fashion Week, Stephen Manzini expressed his thoughts on the future of local fashion saying that despite the current negative situation, things will start to look up somehow later down the line, however, he highlights only if there is the occurrence of corporate and retail buy-in from South African brands and less imports. Manzini also advises that brands must start to prepare for virtual fashion shows in order to avoid the loss of momentum.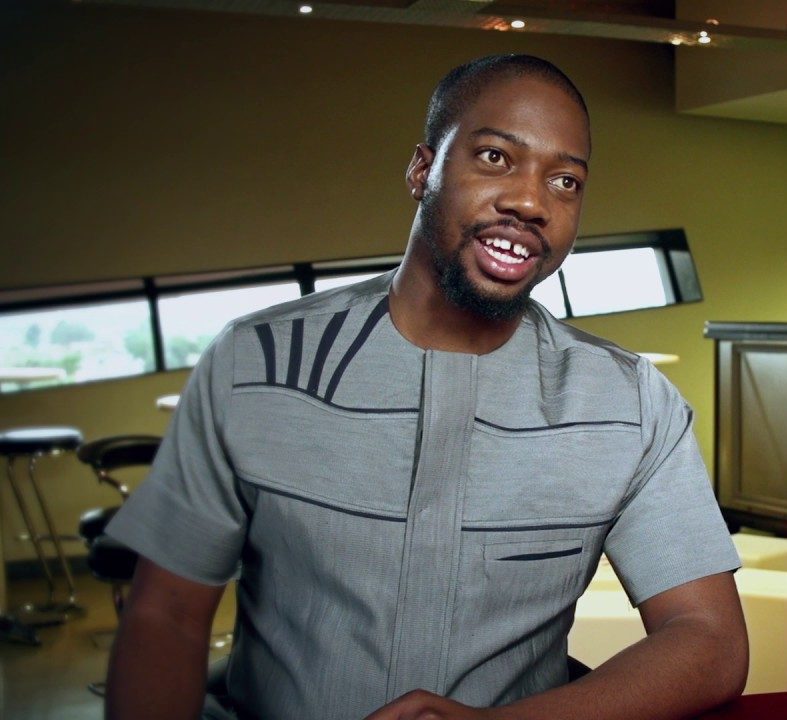 "Local fashion has been affected in sales and growth, we are likely to see a lot of  fashion businesses go out. Very few, if any people from the fashion industry, have received relief funding because it has never been taken seriously for some time. If you look at most advanced economic countries, they have built their fashion and textile industry by taking it seriously."
Further elaborating on his thoughts Manzini expresses that the domination of local fashion brands within the retail environment would be a positive game changing scenario for the South African economy.
Also commenting on the future of the local fashion industry, designer, Mercia Ramagaga had this to say: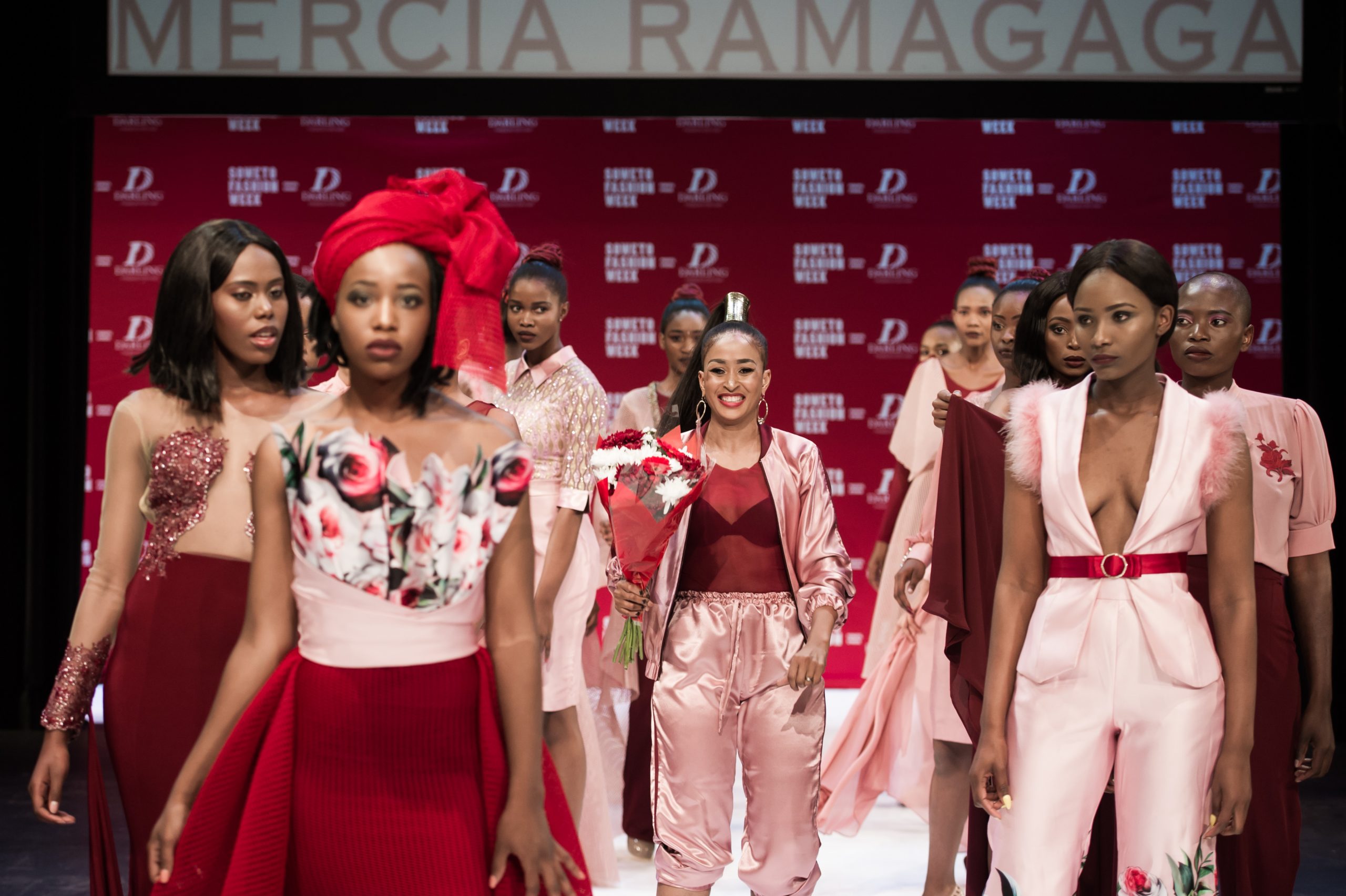 "Fashion is something that will never die. We are moving in the 4IR era, and as fashion designers, we are not planning on falling behind. We want to keep up with the 5G speed and host digital fashion shows. So we are positioning ourselves to ensure that our brands remain sustainable in the new era."