Zodwa Wabantu uncensored is coming soon.
Zodwa Wabantu is one of the most controversial celebrities in the entertainment spectrum so her recent announcement that she is launching her very own reality show makes sense.
The outspoken celebrity is ready to share more with her fans as she is looking forward to launching – Zodwa Wabantu Uncensored.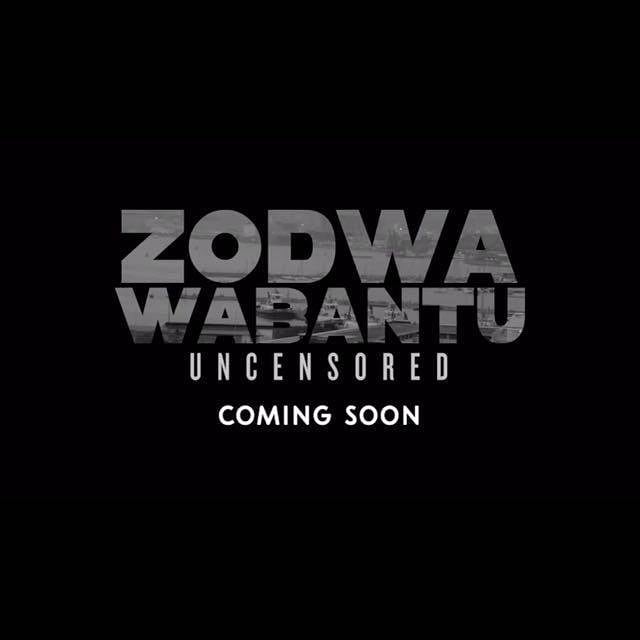 Zodwa Wabantu Uncensored is a thirteen part series that will be showcased on the Moja Love TV channel on DSTV. The upcoming reality show is produced by Generations actress Palesa Madisakwane and chronicles around the stars humble beginnings as well as her achievements.
Viewers will get a glimpse of who Zodwa Wabantu really is, from her past relationships to loosing her mother at a tender age, the star swears to uncover her true self to Mzansi.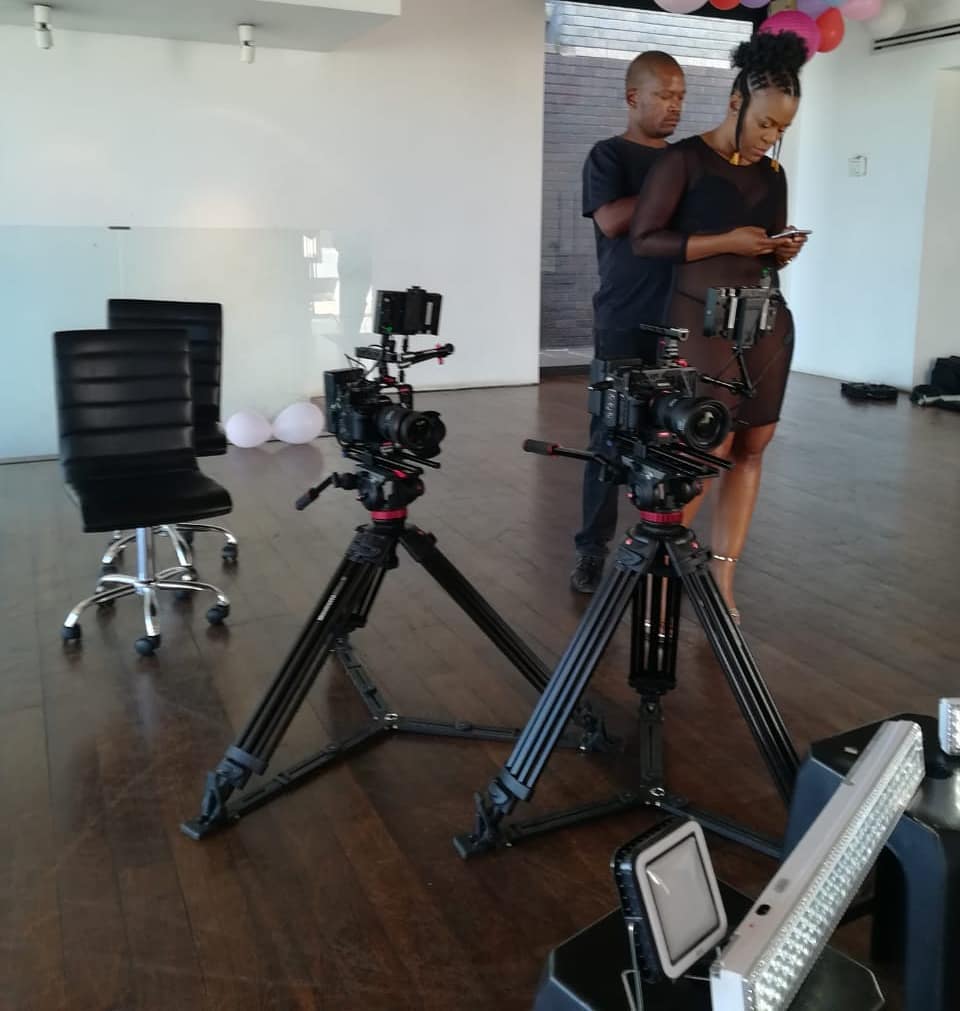 Zodwa rose to fame through social media after being spotted numerous times at a Durban's popular hangout spot, Eyadini Lounge.
She went viral after she was snapped showing off her provoking dance moves, racy outfits and of course, her assertive personality.
A few days ago, the 33-year-old entertainer posted what appears to be a behind-the-scenes snapshot alongside a caption;
Back up your S***😍😍😍 My Reality Show🚀🚀🤞❤️ Zodwa Wabantu 🥇🥇
She says.
Do you think the show will do good?
Let us know in the comments section.