The fashion shopping capital of South Africa, also known as Sandton is the exact location that Luthando Disane chose to open his bespoke menswear brand, Thaddeus which translates to "courageous heart".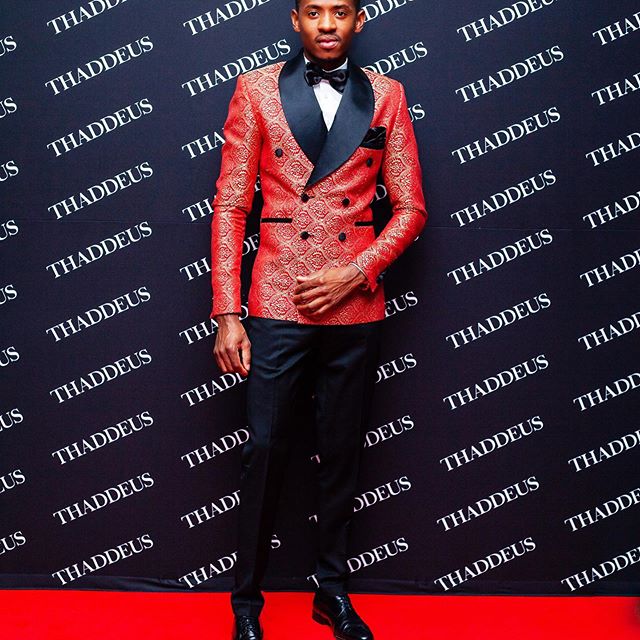 And a courageous heart Disane had to have to successfully pull off a major career change like starting a whole new business. The 28 year old left the comforts of his career as a qualified attorney to pursue his dreams as a fashion entrepreneur.
"It would have been easier to stay in a stable career but it's not where my heart was."
At the launch, guests were treated to a detailed showcase of the brand's suit making process while they sipped on some refreshing whiskey cocktails.
"The studio is designed to make clients feel as comfortable as possible in a space that feels like an extension of home. We don't want clients to feel rushed or under pressure, but relaxed and free to spend as long as they want."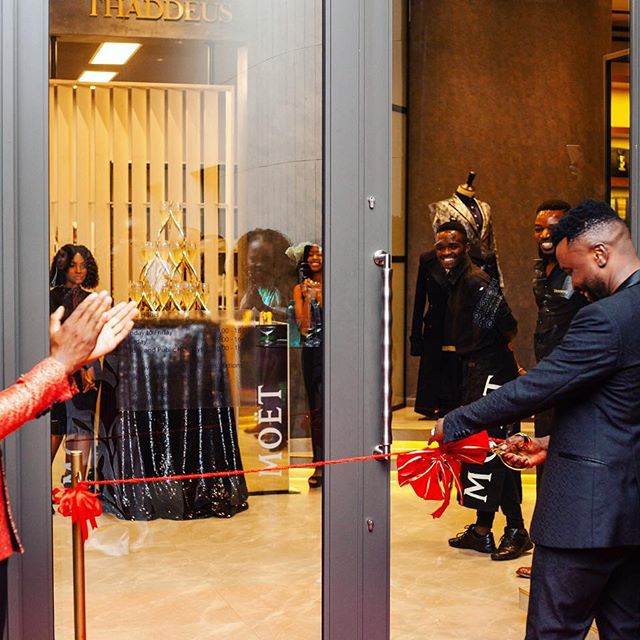 The event proceeded into the ribbon-cutting ceremony where DNA Brand Architect's Chief Architect and recently published author, Sylvester Chauke had the honours of cutting the ribbon officially opening Thaddeus to the public. It was an unforgettable moment in Disane's career as Chauke wished the entrepreneur well on his new business journey.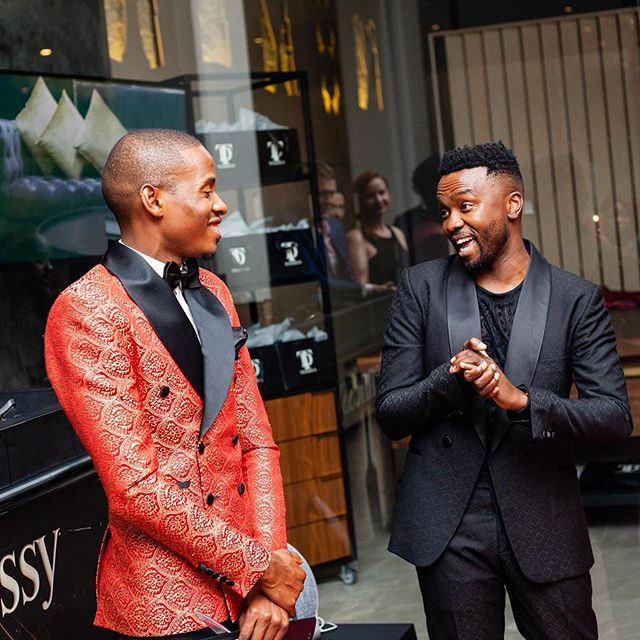 The rest of the event was then dedicated to the documentation of the occasion with guests taking countless pictures with the fashion brand owner. Everyone was dressed up to the nines as they looked very sharp and glamorous in pictures.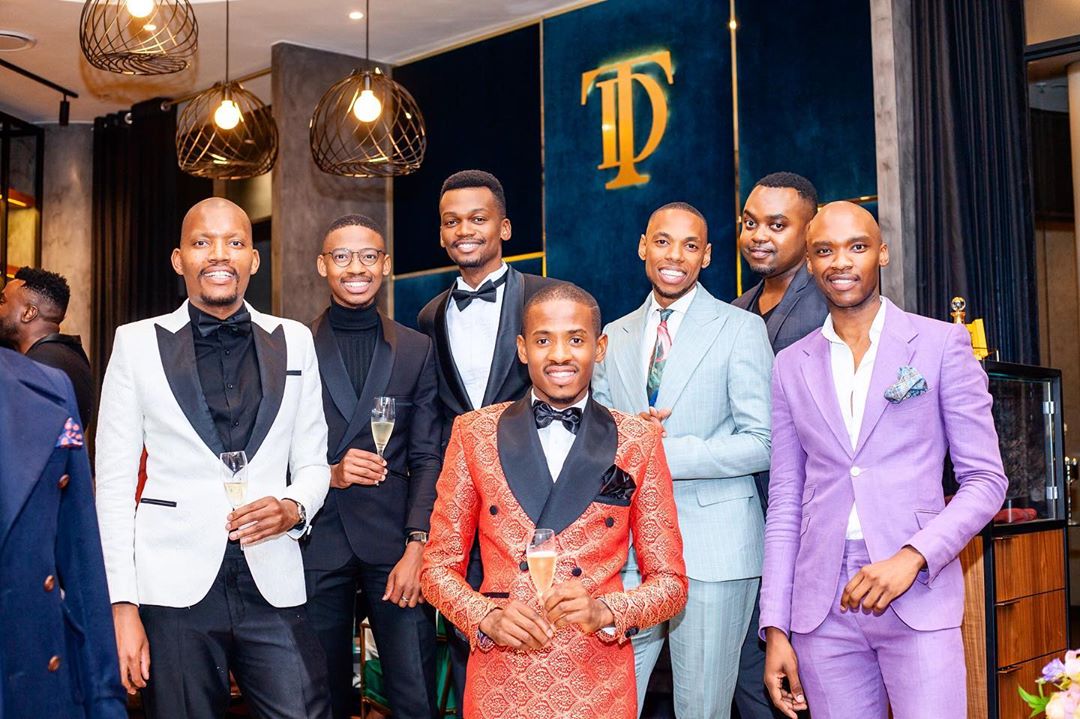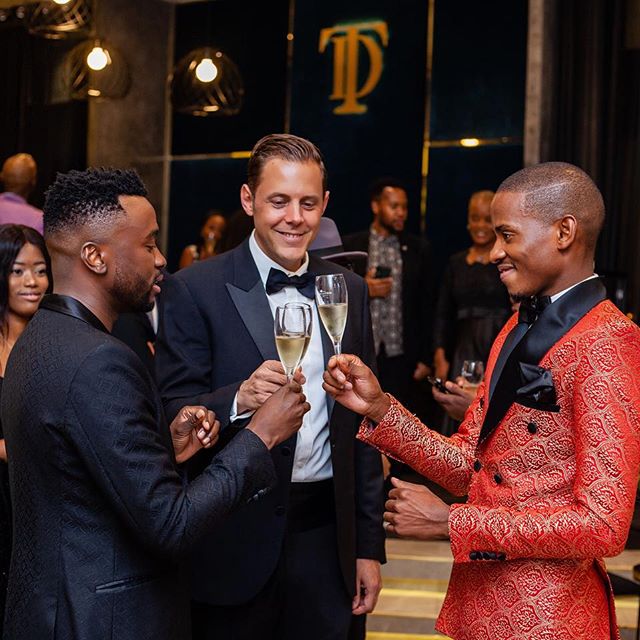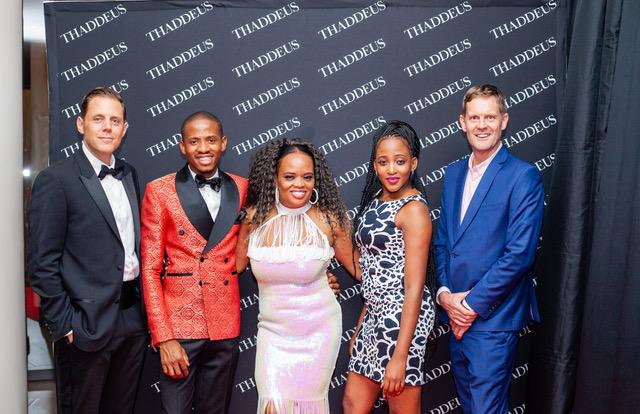 With Disane's brand's client list already boasting some of Johannesburg's most top executives and top-tier entrepreneurs, there's no doubt that Thaddeus is set for success.