This week Festive Get-Together in The Life Artois celebrates two powerful female pioneers in the SA entertainment industry, multi-talented friends Melanie Bala and Minnie Dlamini-Jones, in the fourth and final episode of SA's favourite lifestyle show, broadcasting on Mzansi Magic, Wednesday, December 22nd.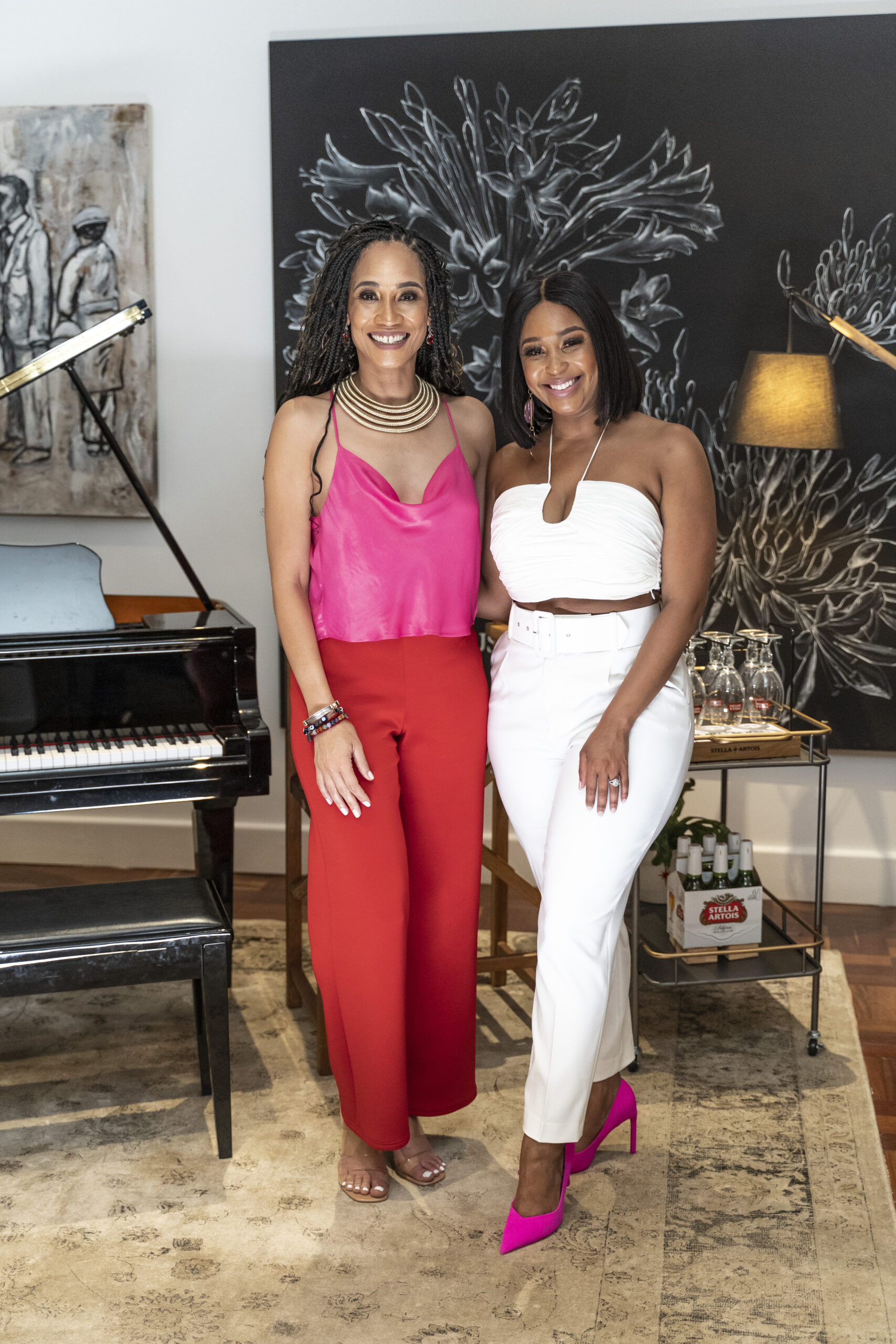 This follows last week's episode of Festive Get-Together in The Life Artois featuring sisters Yoliswa and Nandipha Mqoco in which the high-profile sisters were then joined by their mother and youngest sister during the "Stella Moment".
Hosted by Unathi Nkayi, in this episode, Melanie and Minnie unwind over a Christmas meal of their favourite dishes and talk about their endurance in the media world, friendship, motherhood and multi-culturalism, not forgetting some self-deprecating humour about "speaking well".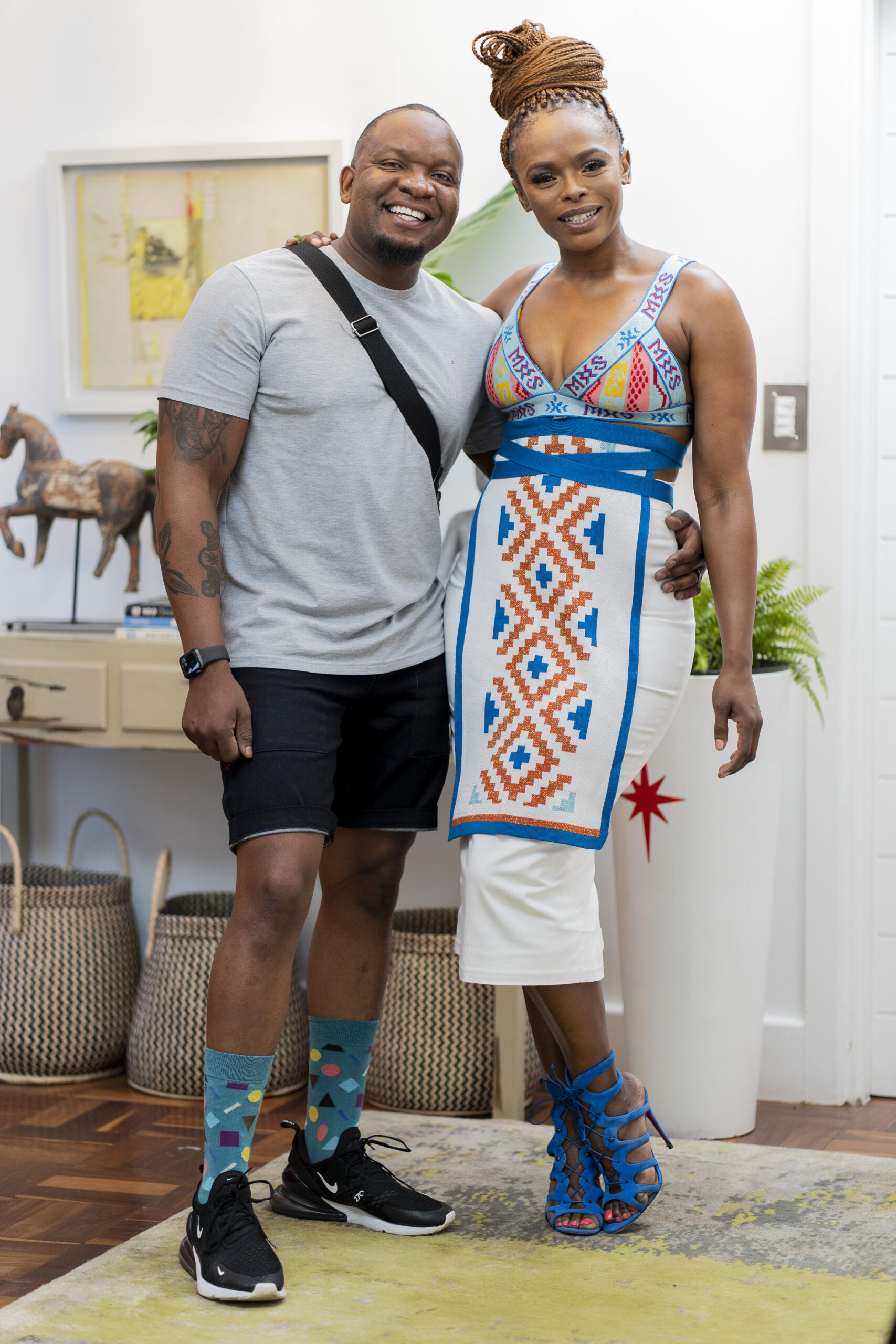 Connecting over Stella Artois, conversation & cuisine, in Festive Get-Together in The Life Artois, Unathi & chef-restaurateur Alessandro Khojane host high-profile working friends, couples, and families who, in their journeys to success, often struggle to find balance to slow down, get-together and connect with loved ones and friends in their busy lives over the festive season.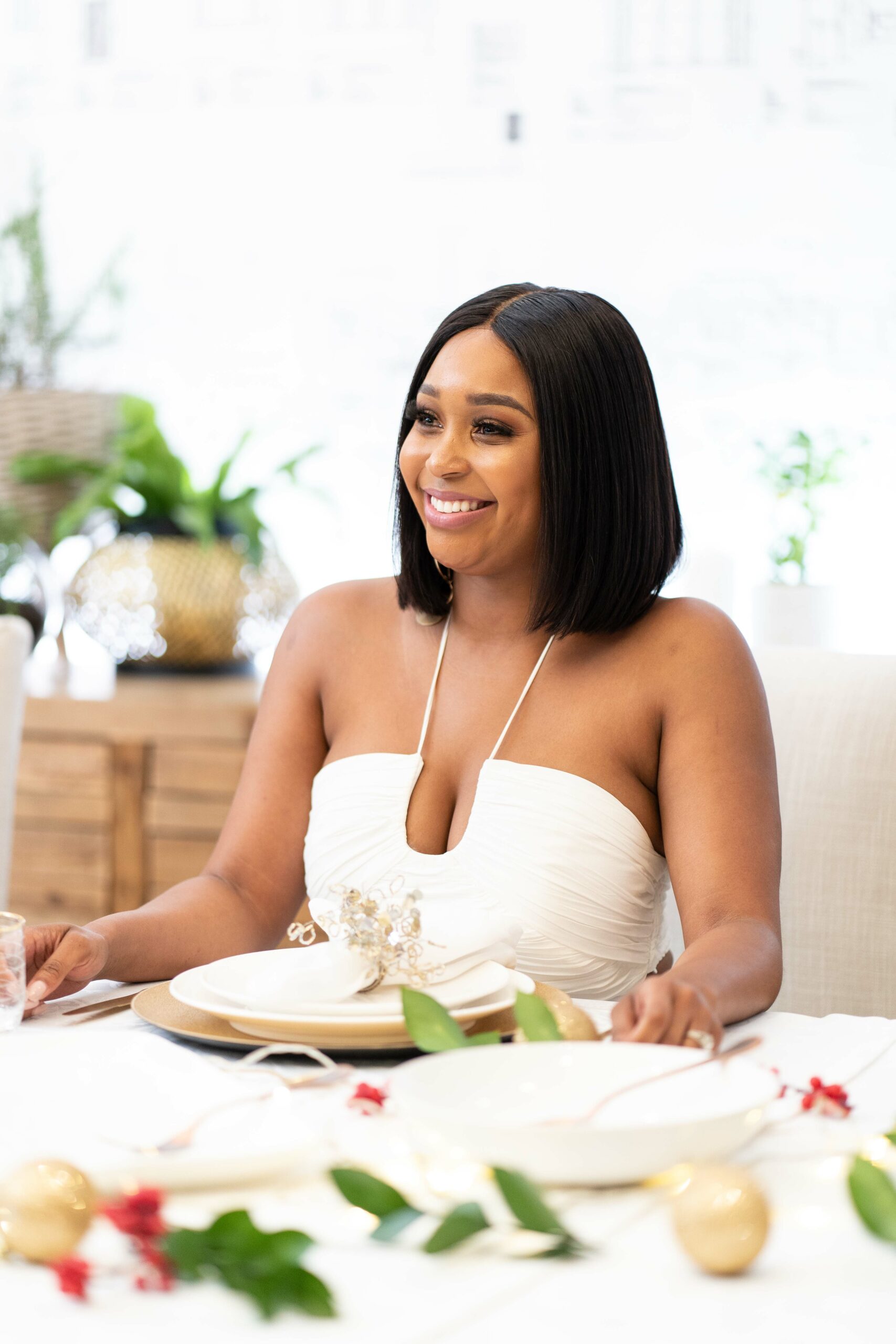 "I've always been an ambitious person but having someone I am responsible for has changed my outlook on life," says Minnie Dlamini-Jones on the subject of motherhood.
Says Melanie Bala: "My relationship with both Minnie and Unathi is a sisterhood and, with Unathi in the mix, we are going to forget that we are even on camera!"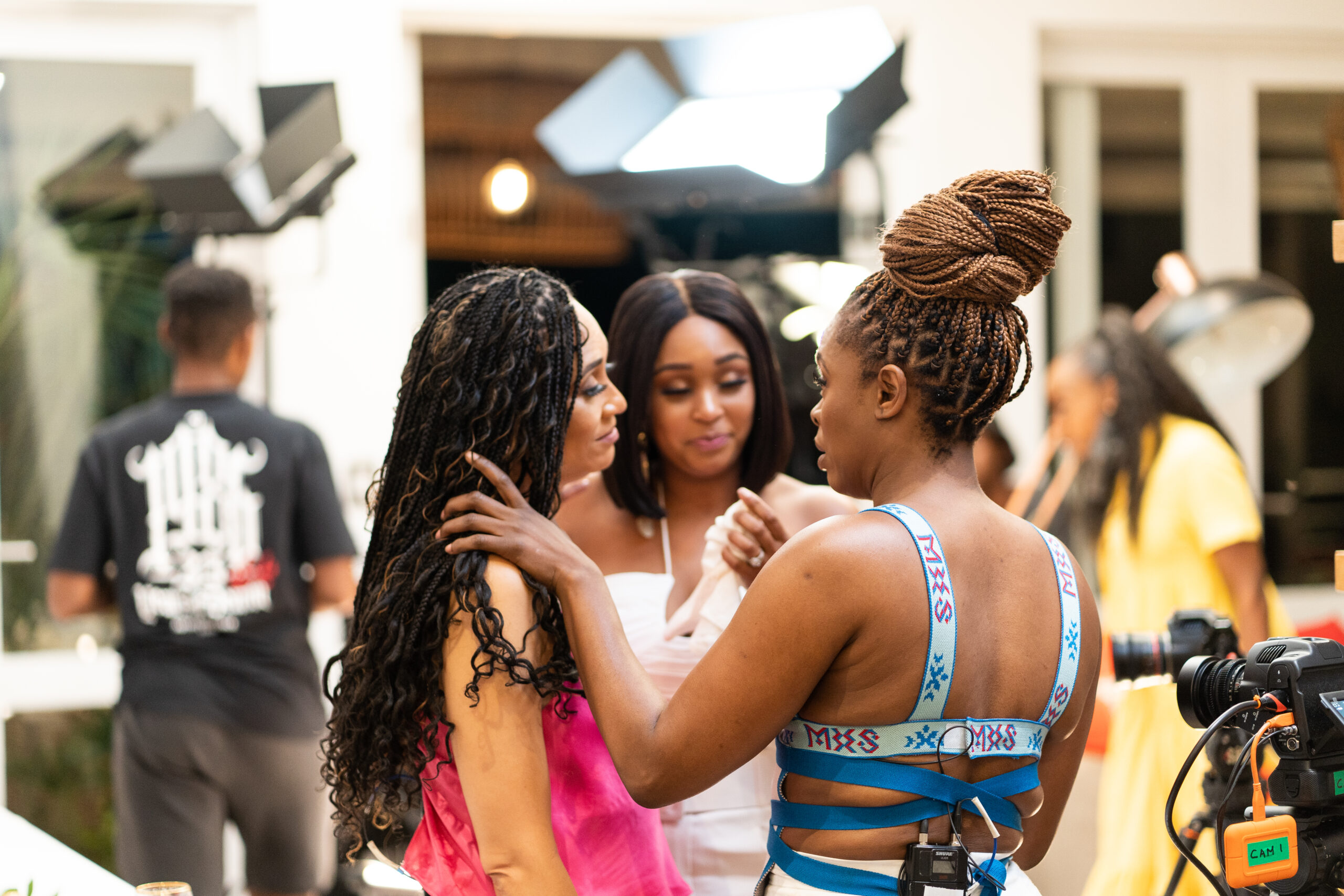 As The Life Artois is all about slowing down, being present and taking time to make meaningful moments of connection with those you love, in each episode, Festive Get-Together in The Life Artois surprises guests with a special "Stella Moment". In this installment, both Minnie and Melanie are over-whelmed by a special gift.
"It's been an incredible second season of Festive Get-Together in The Life Artois on Mzansi Magic. Each episode, each guest, each meal, was a moment worth savouring. We got to host and connect with some of South Africa's busiest celebrities. Lamiez and Khuli Chana showed us their version of real love. J'Something and Maps reminded us that brotherhood is a beautiful thing, The Mqoco sisters gave us hope that our dreams are valid and that we can be loud and proud, in the spaces we occupy. And in the finale Minnie and Melanie teach us that love and friendship can be found anywhere." 
– Unathi Nkayi