Poetic singer Daliwonga gave us songs that took us through the festive season.
Sultry, Soft, and invasive are the vocals of Daliwonga, full name Daliwonga Matiwane who hails from Diepkloof, Soweto, Johannesburg South. We will look at some of the tracks that he has featured on in the past year and reintroduce him to those that may have not heard this promising voice in House and Amapiano.
READ: Three New Releases You Should Jump On For The Week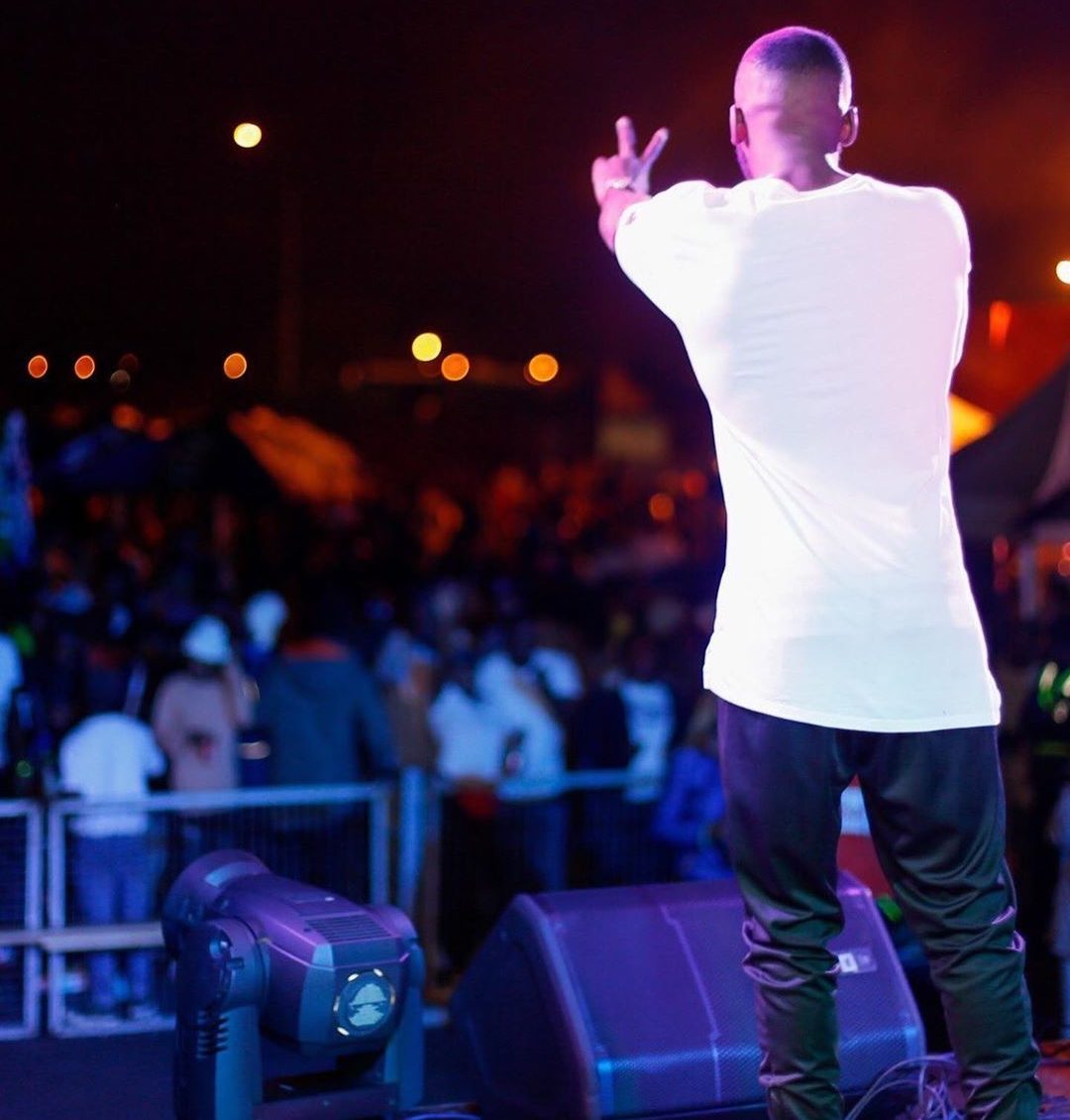 Daliwango features in some of the most prominent Amapiano joints of 2019 namely 'Yelele', 'Hamba Nga two', and 'Friends With Benefits'. His biggest song from the few being Friends With Benefits, which swept through the streets like a hit wave. Taking him from being that guy you casually heard on a track to knowing and craving more music from him. He then went on the release a joined project with Luu Nineleven titled "Sematasatasa". Daliwonga also featured on a string of tracks release under the group KLS which comprised of Kelvin Momo, Luu Nineleven, and Stoks.
READ: ICYMI: Luu Nineleven Dropped Simatasatasa And We're Loving It 
What do we see Daliwonga doing in 2020
Firstly we see Daliwonga breaking out of his usual features with Luu Nineleven and KLS as a whole and mingle with other artists as demand for vocalists is steadily grown.
Release the first single on his own. This will come with the realization that owning your own music is quintessential in establishing your own identity and cultivating a true following.
With close ties to UMG (Universal Music Group), we might see him being picked to join their artist roster.
We also see an EP/Album to come from the vocalist which will feature a host of Amapiano contributors.
We also see him giving us two hits the will shake up the game and define him as an artist.
Disclaimer: The following is for entertainment and content purposes and not based on facts or insider knowledge.