On our radar today is fierce rapper, Nefetarii
There is a certain level of charm that we cannot get over from an unrestrained musician. There is something special about the wild and almost unrestricted self-expression in Cape Town rapper, Nefetarii's music. Don't sleep on her.
Read more: The Radar: Bhuga Bhengu Is A Breathe Of Fresh Air On New Single, "Yimlo"
Cape Town artist, Nefetarii is a young and upcoming rapper who primarily makes rap music. Her music has pop and Trap influences although she injects a healthy dose of R&B with the melodies on some songs. The repetitive hooks, sparse lyrics, sweet flow and braggadocios rhymes make Nefetarii's music on par with world trends. Although she does keep it original and true to herself in the content.
Nefetarii says that she makes "gender neutral music aimed to motivate people whether they're alone or with many".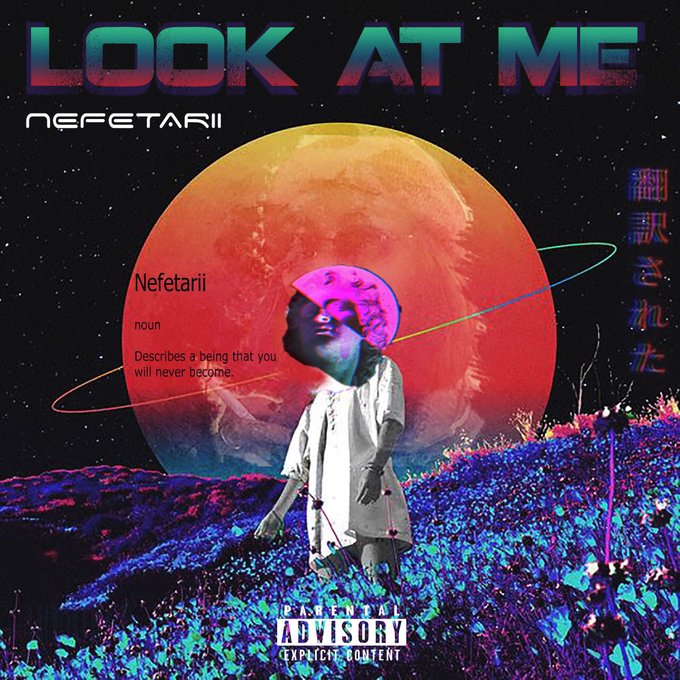 Nefertarii's overwhelming sense of identity is apparent in the music and she is not shy in letting the listener know who she is or what she is feeling. On her debut single aptly titled Look At Me, she raps about her appeal, her drip, how she curves dudes but also how she is focused on getting the bag.
Her follow up, Scars is a far cry from the bold message on Look At Me. On Scars she raps about a failed relationship that she was not ready for and as a result, she broke the guy's heart. On her latest single, SOLO, she sings about being ghosted and finally finding the strength to do things by herself. She collaborates with ITurnedToAStar.
Read more: The Radar: Have You Met Producer & Artist, Blxckie?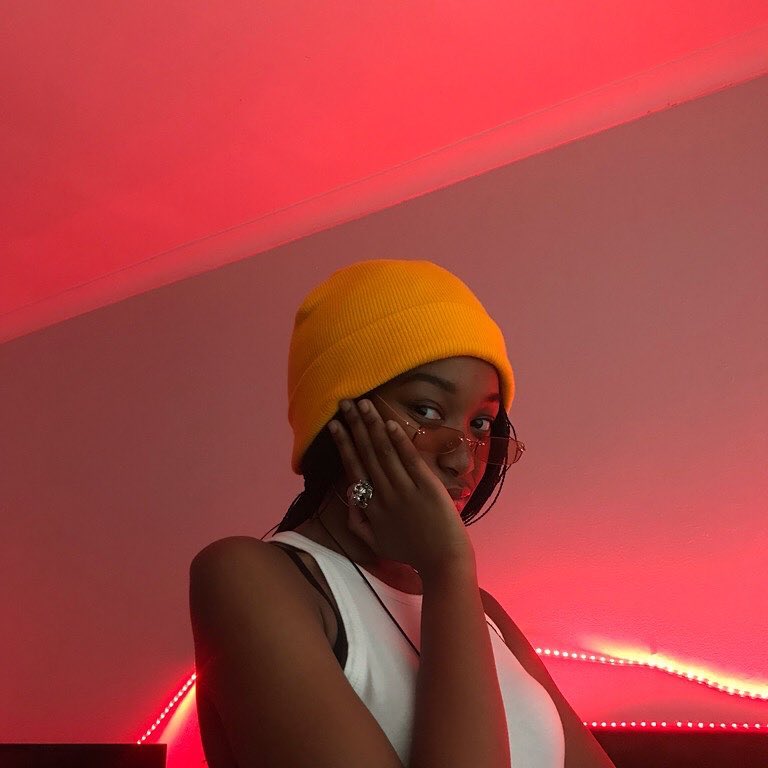 Nefetarii says that being a female rapper in the industry is challenging but she breaks the norm at targeting her music for everyone to be able to relate to. With her music she hopes to motivate the youth with her sound and energy. We love to see it.
Link up with her on her social media for more on the music. Check out SOLO below!