We all know Kamo Mphelo as the newly acclaimed Queen of Amapiano, a dancer and MC that rose to fame through social media and became a prominent face in Amapiano alongside Killer Kau and many others. But where did she come from? Who is she really? How did she blow up?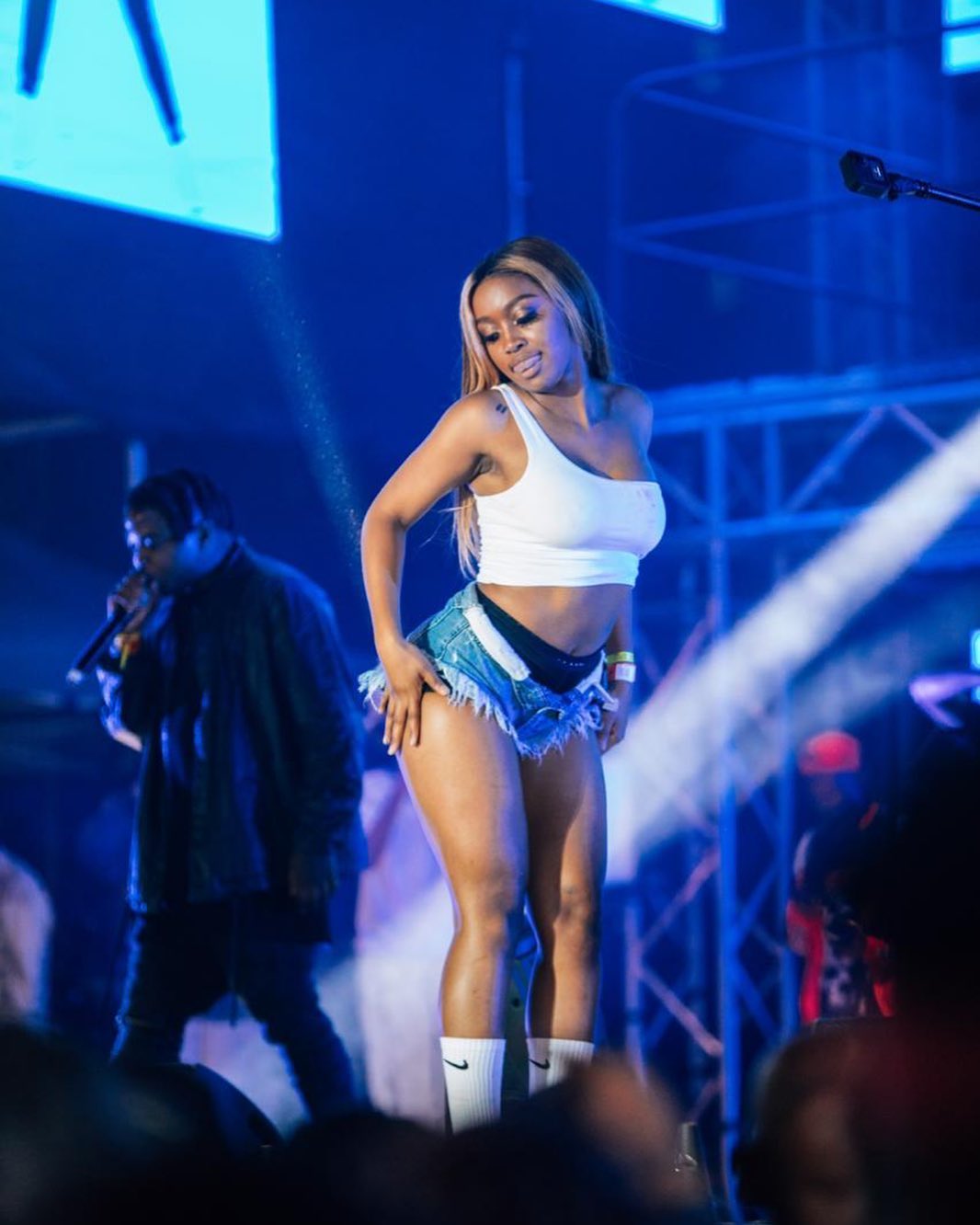 In an interview she did with TshisaLive, Kamo Mphela revealed that her love for dance gripped her at a very young age and has been with her ever since. She used to attend events with her father who at the time was working at the largest youth radio station YFM. This is where she would be given the opportunity to showcase her dance moves to a crowd.
Being from the South of Joburg where block parties are a huge deal, Kamo also ventured into MC'ing and perform to keep the crowd hyped. This led to videos of her dancing flooding social media and this became part of her marketing strategy and her popularity grew there.
READ: ICYMI: Jobe London Dropped Much-Anticpated Visuals For Sukendleleni
Kamo Mphela The MC Turns Into Kamo Mphela The Artist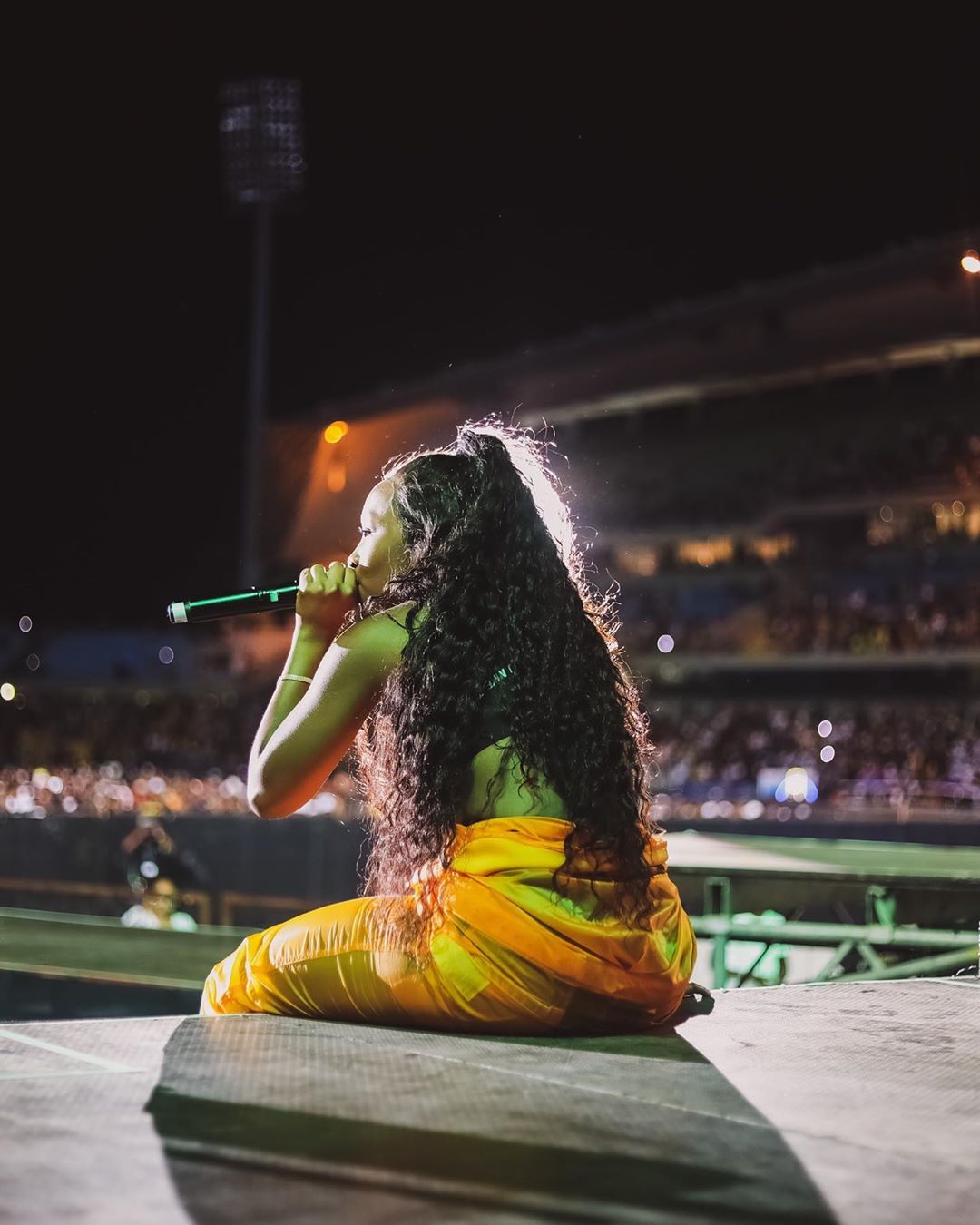 Dancing to predominantly Amapiano tracks is what led to her endorsing the Amapiano Lifestyle. Her dance moves on stage while MC'ing and hanging at festivals is what led to her popularity. After this rise in popularity online and the inner Amapiano circles, Kamo eventual hooked up with Jobe London for the track 'Sukendleleni' which could be seen as an introduction of Kamo the musician.
READ: Killer Kau Lets His Haters Know His Here To Stay With 'After School EP'
Social Media Conspiracy Theories
As Kamo's social media popularity grew, a few people on social media spotted something very interesting about her. Black Twitter started questioning her appearance, stating that she looks different in every photo she appears in. Conspiracy theories came out proving that Kamo Mphela could be an agency recruiting dancers to dance at parties and festivals. Many people online have been on a mission to prove this theory to be true.
https://twitter.com/BonganiKunene_/status/1224039393637421056
https://twitter.com/VMutarini/status/1223966738695495682
https://twitter.com/SirOlwayson/status/1223939460821327872
Kamo Mphela has an incredible online presence that cannot be denied. She has managed to convert her online influence into real-life influence and be a forerunner in a movement that has taken South Africa by storm. From releasing music to taking a shot at presenting on TV and even influencing the masses with her polarizing dance moves, Kamo Mphela cannot be stopped.
READ: ICYMI: Kamo Mphela Drop Debut EP and This Is What We Think
Leave a comment below if you have anything to add and would like to comment on in the comment section below.