If there's one industry that is continuously showing progressive signs of growth and development, it would be the global beauty industry. What was once seen as as a female dominated space, is now being expanded to include make up and beauty products for men as well.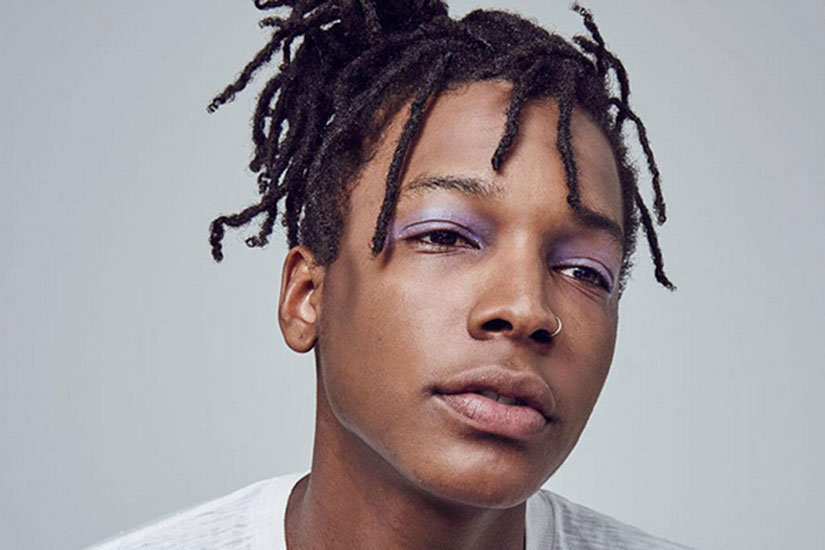 With inclusive brands like Chanel, MMUK and many more, modern beauty brands a realizing the importance of catering for all customers. At the end of the day, everyone, regardless of gender goes through or faces issues like scarring, uneven skin tone, acne scars and blemishes. So no longer do the days of having to borrow concealer from female friends or family members exist. Now, men can purchase their own products to suit their specific beauty needs.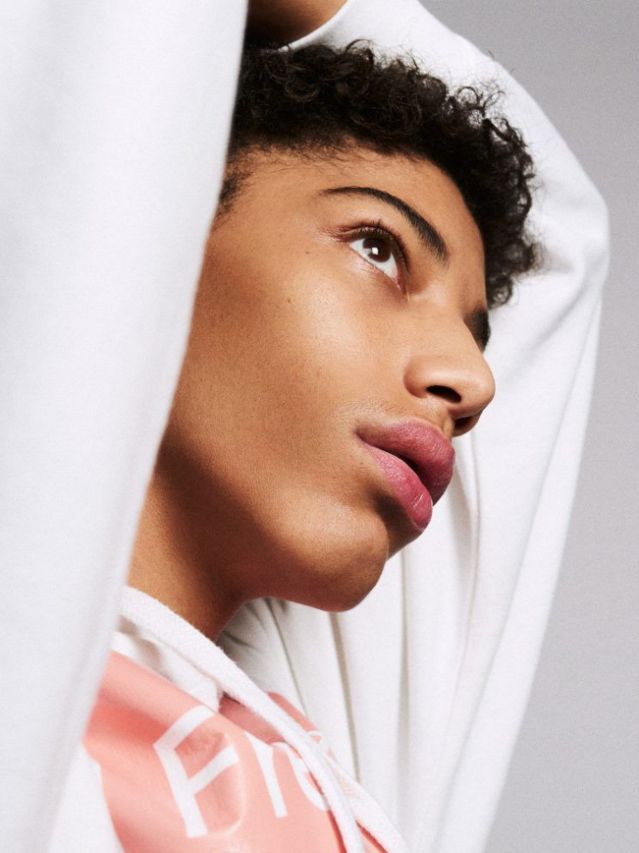 Examples of products currently available to men include concealer, foundation mascara and many more. This move and development of male makeup within the beauty industry has had an innovative impact on how people view and define the modern man. From such developments we learn that style is all about the individual and how they choose to express themselves. Gone are are days of gender categorization within fashion and beauty as products become more gender neutral. So make sure to stay on Zkhiphani as we go on to find and search for male make-up brands and products from South Africa.