In 2020, the fourth Royal Soapie Awards will see the addition of two new recognition awards.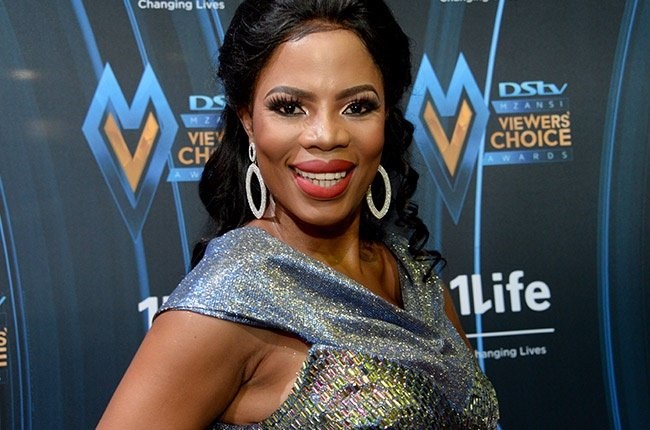 The first includes the Social Cohesion category which is awarded to a team of soapie production members that have showcased or addressed some of the most current and pressing social ills affecting the growth and progression of society.
As the second award, the honour will be handed out for Background Actor going to a production that has demonstrated much needed realism within a specific scene.
Commenting on the addition of the two above awards is founder of the Royal Soapie Awards, Winnie Ntshaba, saying:
"Soapies have taken the educational role as  they reflect our daily reality by including storylines that tackle our social ills head-on and challenge South Africans to have tough conversations. The Royal Soapie Awards would like to recognize the show for their commitment to uplift and encourage Mzansi to do better."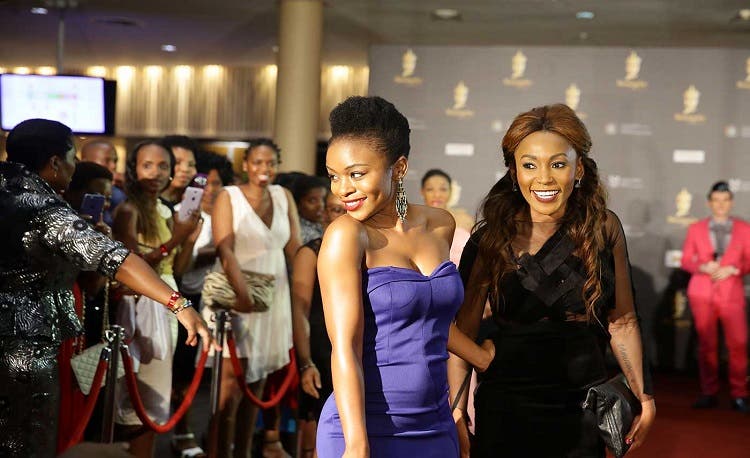 Indeed it is refreshing to not only see our local soapies do so well in entertaining South African but also educating them as well. In a time where social issues are many, it will become more vital than ever to familiarize ourselves with these tough and uncomfortable subject matters. With these awards, society is called to step up to the plate by reflecting on themselves.