With just one day to go, what is dubbed the biggest night in Hip Hop returns on our screens
The South African Hip Hop Awards are back again this year with the 8th annual ceremony happening on Wednesday, the 20th of November at The Lyric Theatre, Gold Reef City, Johannesburg. Great achievements within the local hip hop culture will be celebrated and winners will receive a statue called "the pyramid".
The acclaimed awards will be broadcast on SABC 1
The live nomination announcement which was held on Tuesday, the 29th of October. The team is proud to announce SABC 1 as the official broadcast partner for the third year in a row. This is an addition to spreading the reach of the awards to millions of South Africans, but also aligning the awards to SABC 1's proposition of being more than TV but youth culture.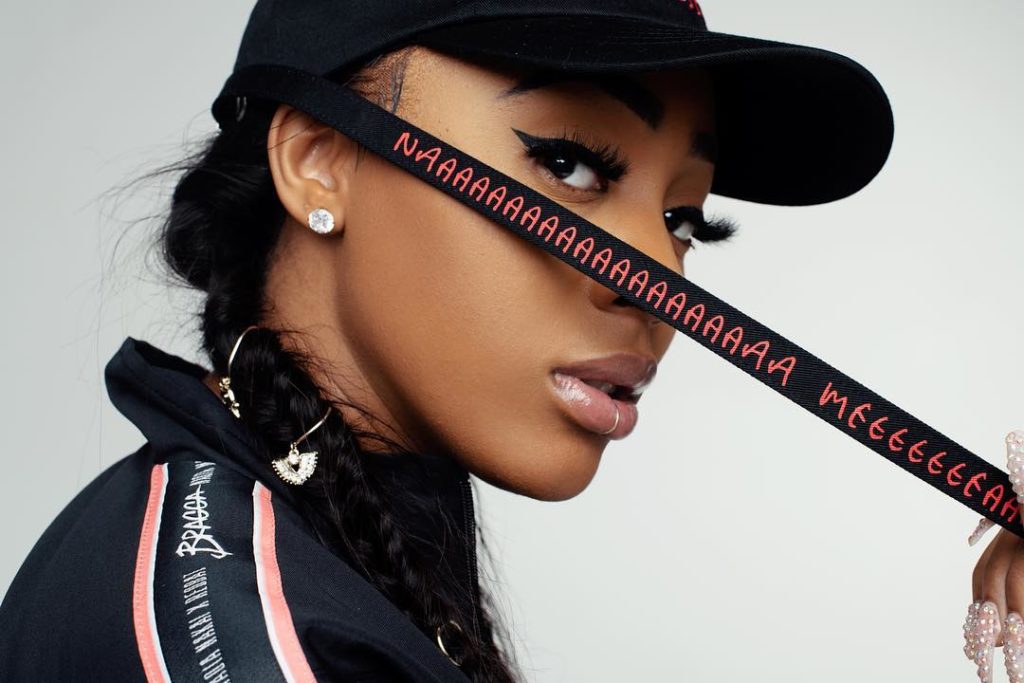 "We're also honoured to introduce our sponsors which are Stylin' Dredz and Hennessy respectively. The event proceedings promise to be more entertaining, informative and engaging for the Hip Hop masses that will be in attendance," they say in a statement.
The show will be pre-recorded and air on SABC 1. Those who wish to attend the ceremony can purchase tickets at any Shoprite/Checkers outlet or online from Computicket.
Here is a full list of the nominees
Song of the Year:
Supa Dupa – KO
Yanga Chief – Utatakho Yanga Chief
Khethile Khethile – Kwesta ft Makwa, Tshego AMG , Thee Legacy
You & I – Riky Rick ft Mlindo the Vocalist
Right Now – Gemini Major ft Nasty C & Tellaman
No Stress – DJ Speedsta ft Zoocci Coke Dope Una Rams , Da L.E.S
Hello – Beast ft Sjava
Vur Vai – Kwesta
Ama Million – Big Zulu ft Cassper Nyovest
Say You Will – K.O ft Nandi Madida

Album of the Year:
Thank Da King – Kid X
Ungqongqoshe Wongqongqoshe – Big Zulu
Candyman – Flame
3T – Youngsta CPT
Nadia Naked – Nadia Nakai
Mixtape of the Year
Job Woods – Gigi Lamayne
Never Grow Up – Shane Eagle
BottlebrushStr – DJ Speedsta
Die Dope – Die Mondez & Zoocci Coke Dope
18 Flow – Touchline
Best Male Rapper
Kid X
Flame
Big Zulu
The Big Hash
YoungstaCPT

Best Female Rapper
Nadia Nakai
Gigi Lamayne
Bizzcuit
Assessa
DJ of the Year
DJ Speedsta
DJ Akio
DJ PH
DJ Zan D
Ms Cosmo
Producer of the Year
Makwa Beats
Gemini Major
808x
Zoocci Coke Dope

Best Collabo
You & I – Riky Rick ft. Mlindo the Vocalist
Right Now – Gemini Major ft. Nasty C and Tellaman
No Stress – DJ Speedsta ft. Zoocci Coke Dope, Una Rams and Da L.E.S
Hello – Beast ft. Sjava
Say You Will – K.O ft. Nandi Madida
Lyricist of the Year
Jimmy Wiz
YoungstaCPT
Reason
Ginger Trill
PdotO
Freshman of the Year (Newcomer)
The Big Hash – Young
Flame – CandyMan
Touchline – 18 Flow
Jimmy Wiz – Accordin' to Jim
PatricKxxLEE – Nowhere Child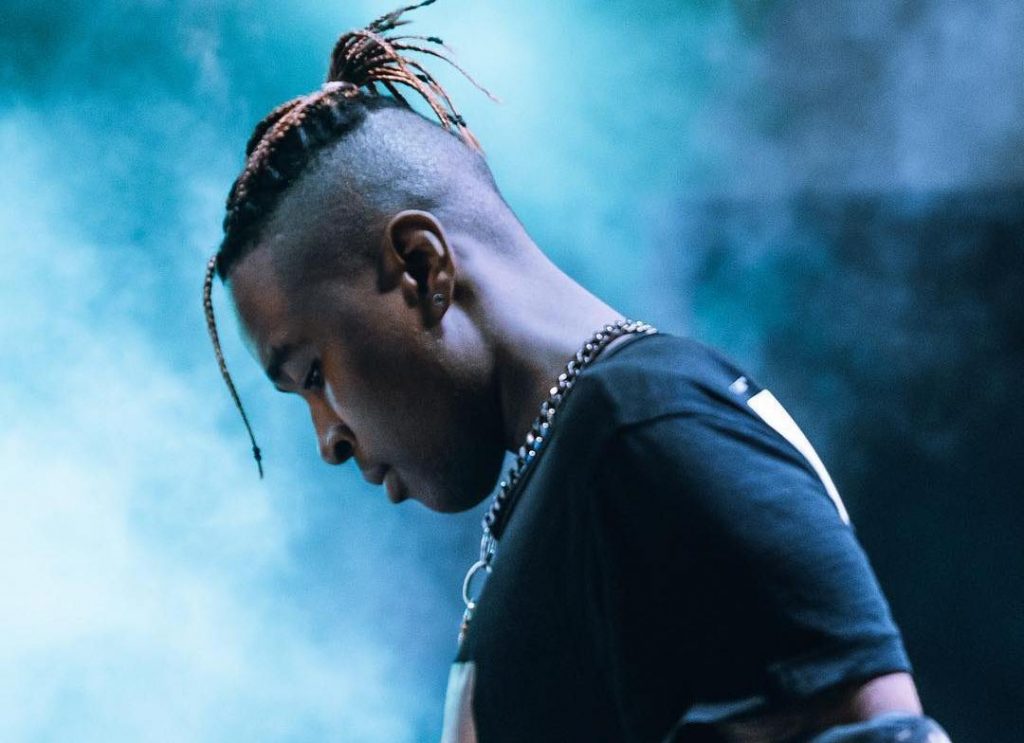 MVP/Hustler of the Year
Cassper Nyovest
Nadia Nakai
Nasty C
Kwesta
Riky Rick
Best Video
YVR – YoungstaCPT
Lost Hills – Vato Kayde ft. AKA and Gator
Supa Dupa – K.O
Hosh – Priddy Ugly ft. Wichi 1080 & YoungstaCPT
Sudden – Frank Casino ft. Cassper Nyovest and Major League DJz
Best Local Brand
Baps
StylaGang Original Designs
Butanwear
Y?Gen Apparel

Best International Brand
Power Play
Sportscene
Castle Lite
Russian Bear Vodka
Promoter of the Year
Pop Bottles
Cotton Fest
The Ivyson Tour
Durban Varsity fest
Fill Up
Best Remix
Juju (remix) Yanga Chief ft. Kwesta
Warrior(remix) – Zaddy Swag ft. DJ Capital, Touchline, Emtee, PdotO, Ab Crazy, Red Button and Big Star Johnson
Ap3x (remastered) – Shane Eagle ft. Bas
Yeah (remix) – DJ D Double ft. AKA, Da L.E.S and YoungstaCPT
Culture Vulture (remix) – 25k ft. Emtee & AKA

Hennessy Honorary Award
Ubuntu Activism
Best Radio Show
YFM – SA Hip Hop Live
Ukhozi FM – iNumba Numba
Ligwalagwala FM – Hip Hop Parliament
Good Hope FM ­– The Ready D Show
Metro FM – Absolute Hip Hop
Massiv Metro – The Element
Motsweding FM – Motswako wa Hip Hop
Gagasi FM – The Fresh Cut
YFM – The Rodeo
5FM – The Stir Up