It's the month of love and a good time to make choices that reflect who you are, what you want, and when it comes to a smartphone – how you want to live life. The Galaxy Z Flip offers a new spin on love –industry defining technology that has captured the hearts of millions around the world. Those who use it are clearly enchanted by it.
From taking selfies to video chatting with friends hands-free, the Galaxy Z Flip offers an entirely new kind of smartphone experience, and it's all possible because of the one-of-a-kind Hideaway Hinge. Front, to back, top to bottom, open to closed, this is destiny, designed to fit seamlessly into your life, and even your pocket or purse. You could say its love at the first flip.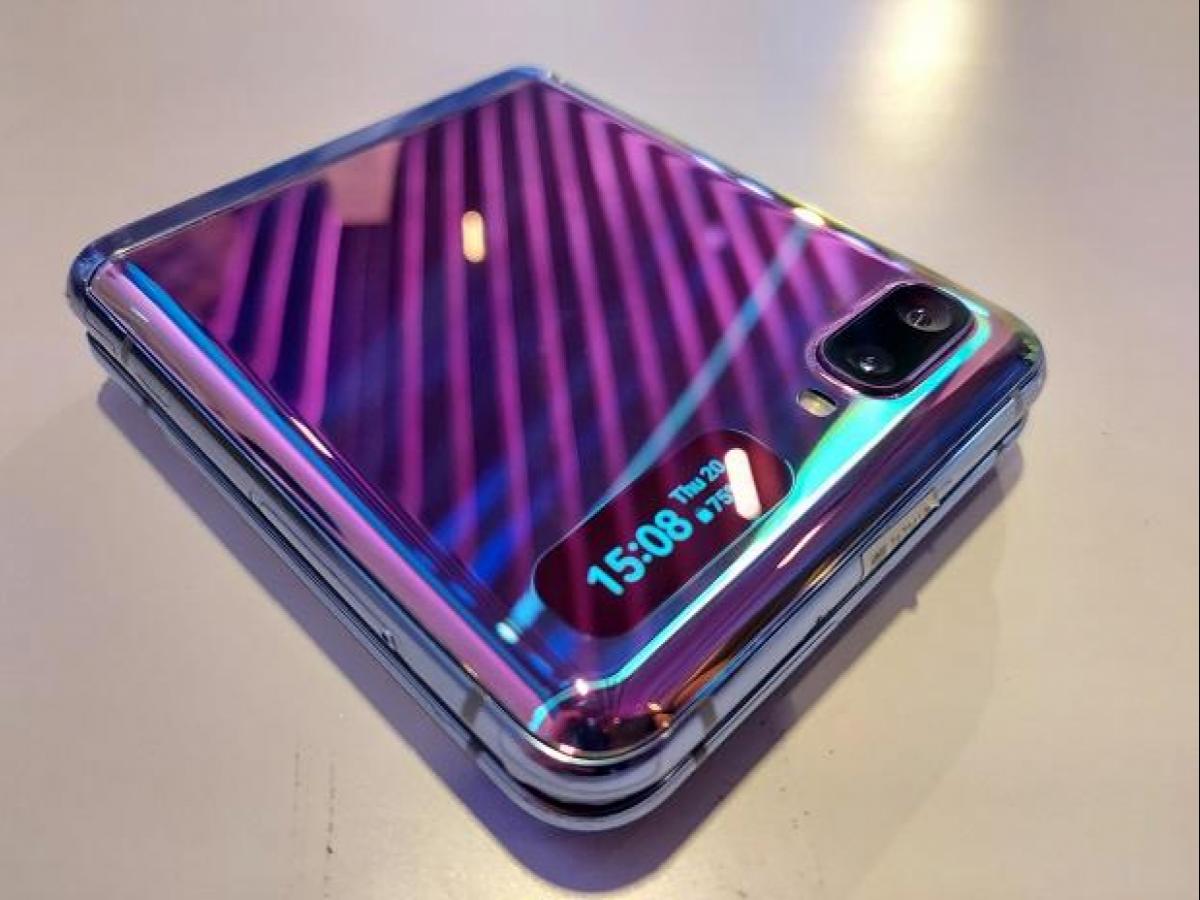 The Galaxy Z Flip not only helps you stay connected but also unleashes experiences to enhance your creativity, productivity and meet every moment. The Galaxy Z Flip's Flex Mode unlocks all-new ways to capture, share and experience content. From video calls to selfies at all-new angles, Galaxy Z Flip is flexible enough to capture every second. The innovative Hideaway Hinge makes all the difference. When you hear the word hinge, you probably think of the simple component that lets a door open and close. The Hideaway Hinge on the Galaxy Z Flip is so much more than that. It's an innovation marvel and the backbone of the device – it quite literally holds the entire smartphone. And because the hinge is tested to withstand 200,000 folds you can Flip away!
Because of this intelligent technology, you can take hands-free selfies and capture amazing experiences, like a romantic picnic or a big day out with friends, in a whole new way. And using split-screen with Flex Mode makes it easy to scroll through your favourite music, while you use the selfie camera to put on make-up, change or prep for work.