On the heels of the success of the Black Rose products, The Sitota Collection and Pearl Thusi have launched the Black Rose Diffuser. It is a beautiful composition of rose, berries, currants, mild spices, and greens that effortlessly scent your surroundings.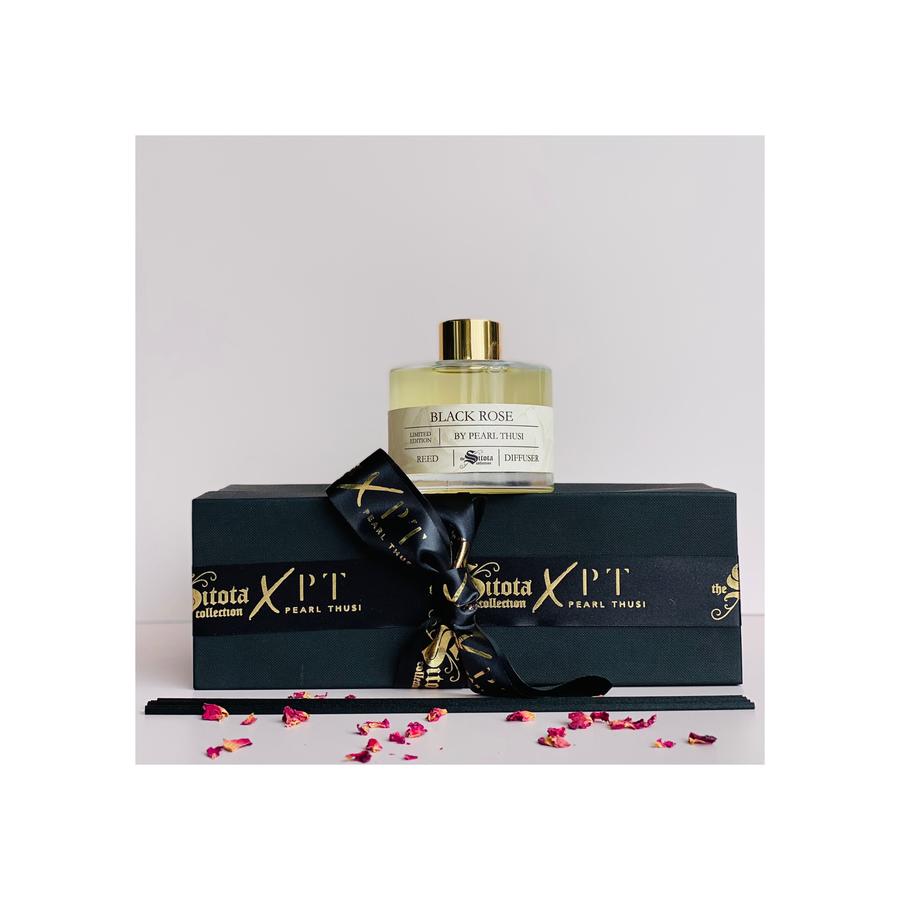 The additional partnership between the two groundbreaking women, Pearl Thusi and Yvette Gayle who also manages Thusi, was forged late last year when they released the Black Rose Candle and Soap Gift Set. The products were so well received that the duo decided to add this luxury diffuser to their bespoke items. So if you've been looking for that perfect addition to help make your place feel that much more homey, then The Sitota Collection x Pearl Thusi diffuser might just be the answer for you. The luxurious home fragrance company, The Sitota Collection founded by Gayle has been creating luxury products since 2017. Recently launching in South Africa the products can also now be found at Preview. So to make sure you also get the chance to experience decadence in the comfort of your home, visit the brand at www.thesitotacollection.com. The diffuser can also be ordered through the website where it is selling for R750.00.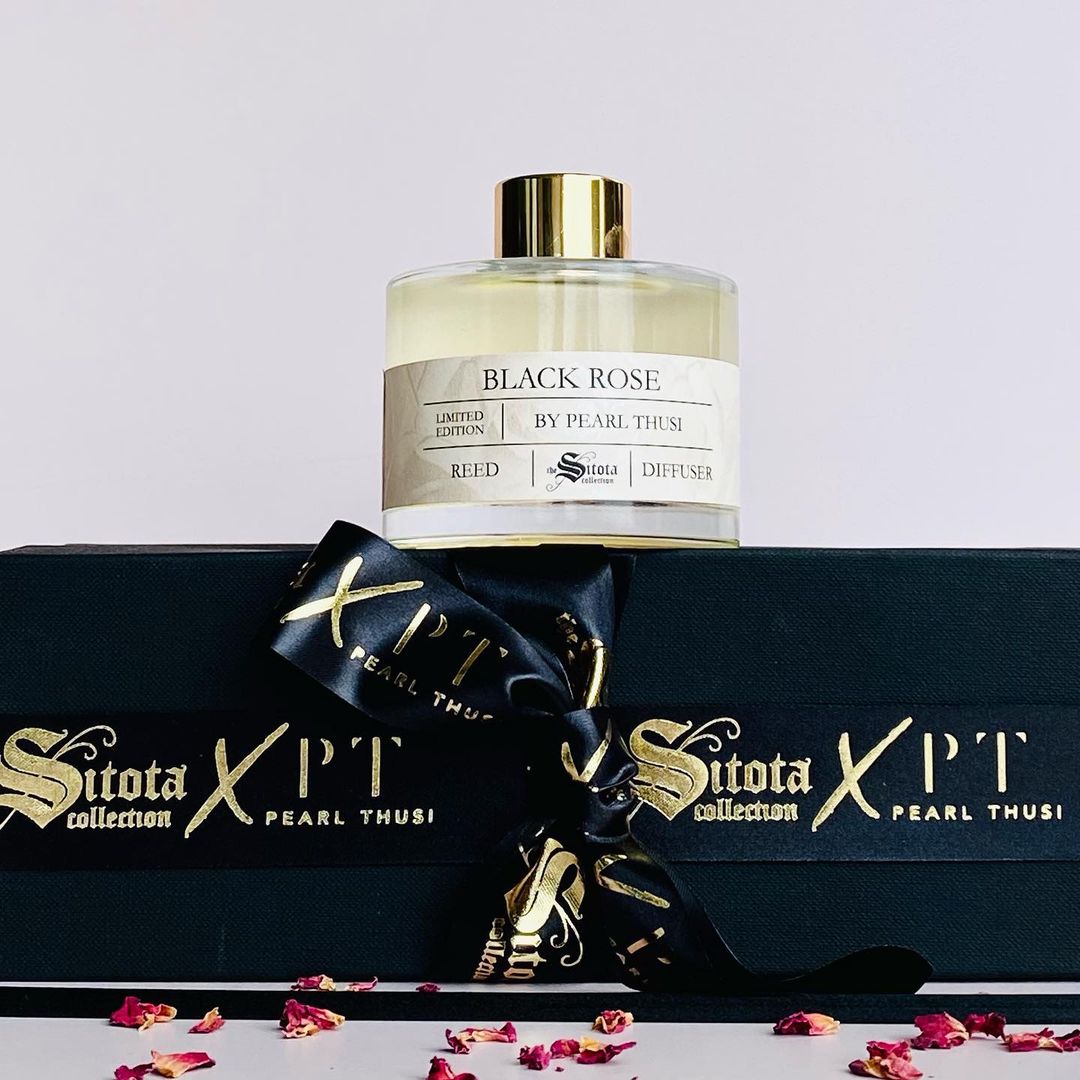 For more updates on their upcoming products and collaborations, also make sure to follow the brand on Instagram @thesitotacollection.