Going solo after being part of a very successful outfit or collective may be one of the most daunting tasks but Ntsika Ngxanga is taking it in his stride. The successful singer and songwriter is carving out his own lane and gearing up to drop his new single, Ding Dong on Friday. In addition to that he is working on a new album set to drop in February.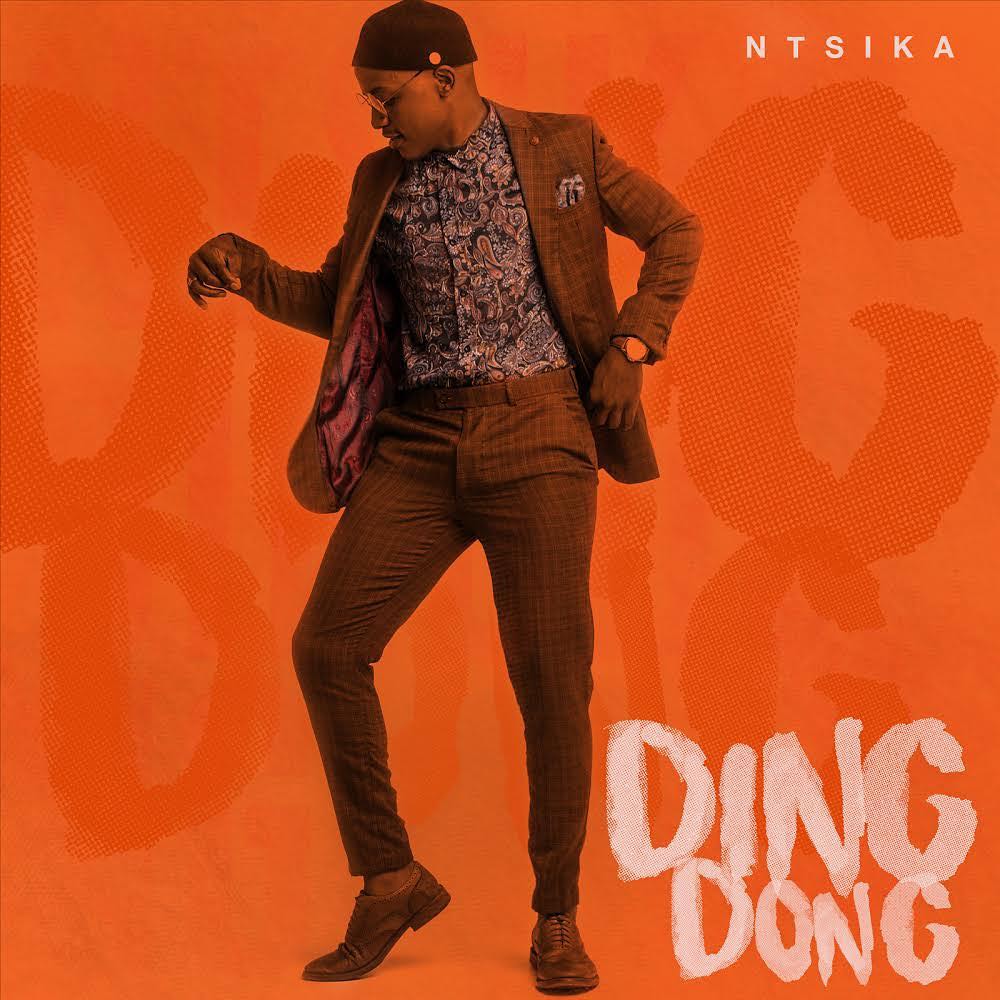 Speaking to TshisaLive, Ntsika said that he would have regretted not taking the risk of gong solo. "I would have greatly regretted it if I had not heeded my solo calling, it's been a long time coming," he expresses. He does however say that he is still fully part of The Soil so fans can enjoy his music without the guilt.
Ding Dong is set to drop this Friday
Ding Dong is the second solo single to come from Ntsika as he dropped Awundiya, which features Vusi Nova late last year. Awundiya presented a very mature and sophisticated music style which fused Afro-pop with RnB flair. We also got introduced to his writing style which is significantly different from what we know from his time with The Soil.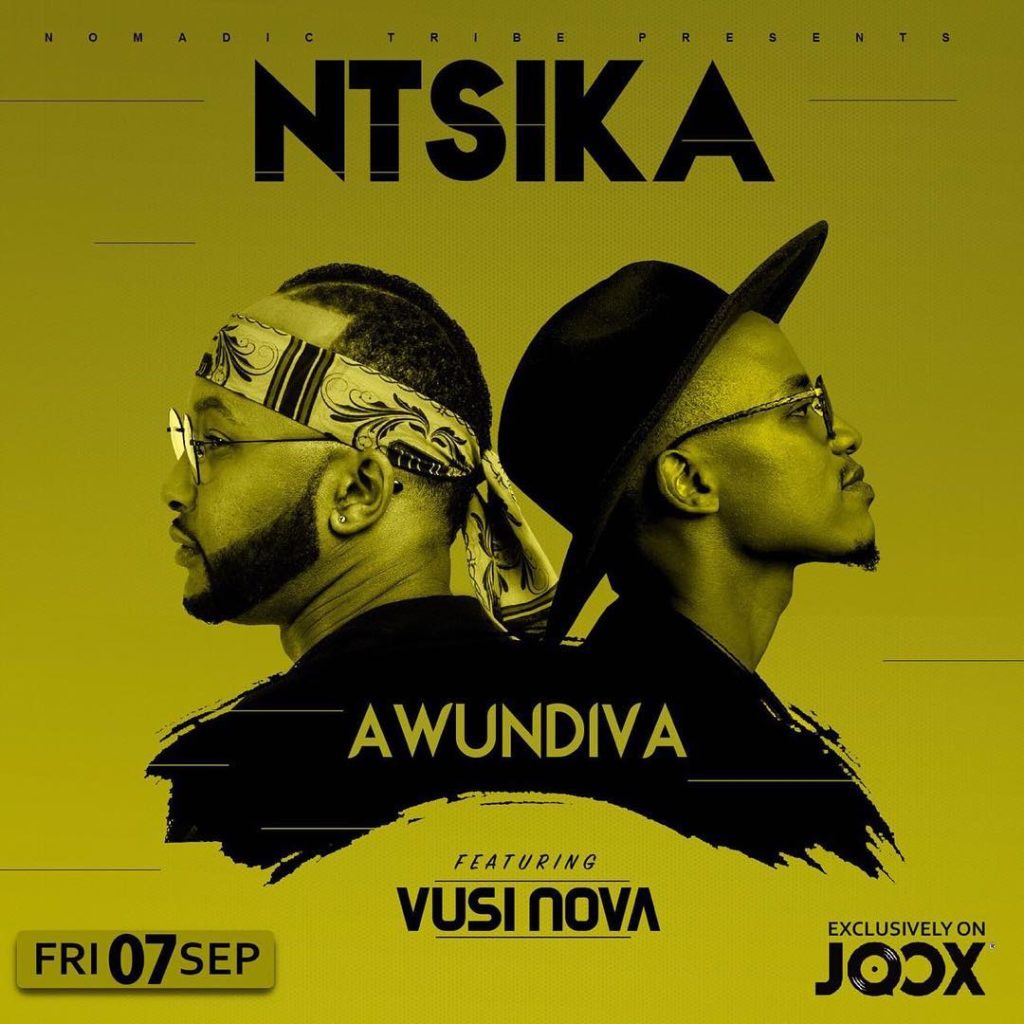 Ding Dong is described to be a love song with upbeat Maskandi influence. Ntsika explains: "It is a completely new composition, it tells of the story of this guy who is head over heels with this lady, it might be Dudu, we don't know. So the closest description of how she makes him feel, the only thing he can say is that ungishaya ding dong."
Looking forward to it?