It is no doubt, the global beauty industry is thriving with statistics projecting it to continue increasing significantly in value over the next five years. The beauty industry is the very space that has created great success for players like Kylie Jenner and Mihlali Ndamse, just to name a few. With all this wealth and value on the table,  it is important that we as South Africans play our part in supporting local brands to create a more thriving economy. With that, here is a list of some of the country's top makeup brands you need to know about and support.
Swiitch Beauty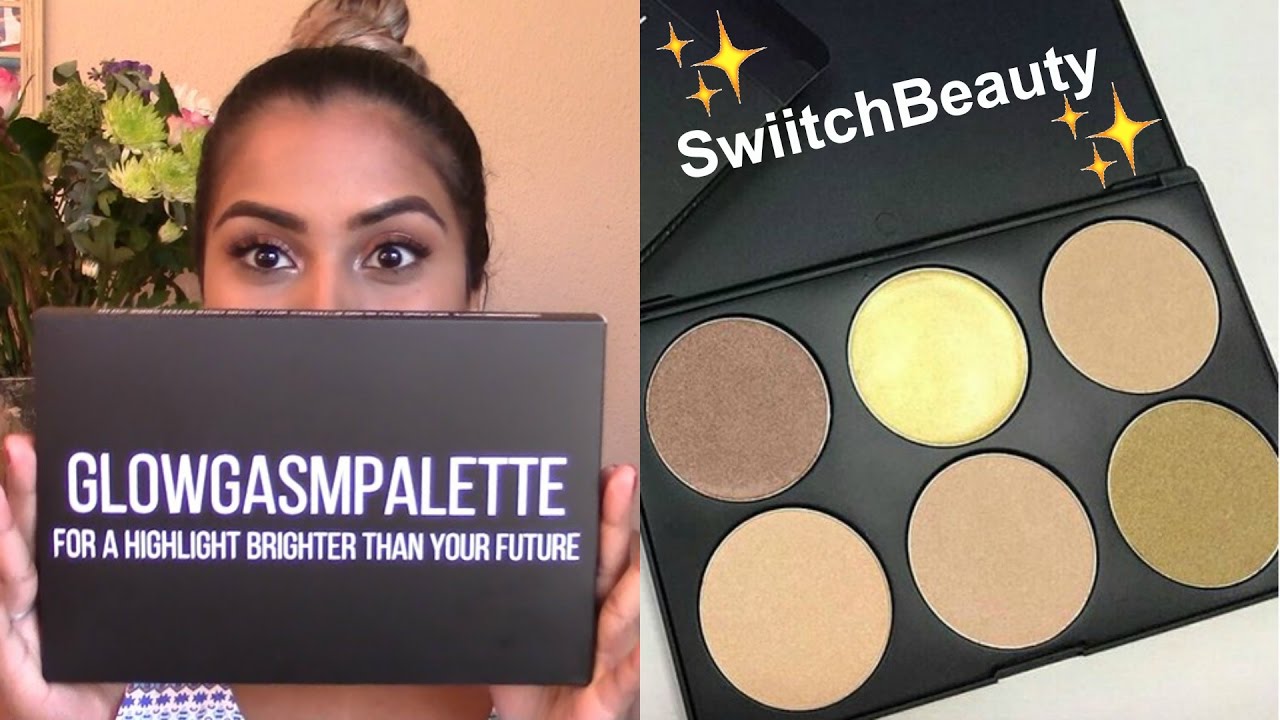 If there's one makeup brand that is killing it in the local makeup scene, it's Swiitch Beauty. The brand was established by Rabia Ghoor in her young teenage years. She has then managed to grow Swiitch into a huge industry player offering customers a range of products that include almost everything a makeup enthusiast would need for a complete makeup look. From highlighter palettes, eyeliners, lip glosses, eye shadows and more, Swiitch has it all. You can purchase their products here.
Lula Fox Ecolux Make-up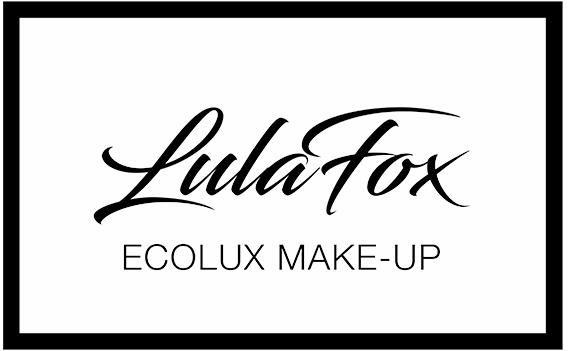 Lula Fox is another local competitive industry player to consider as well. The makeup brand is one that prides itself in its ethical processes. They create makeup that is natural and free of the many toxins that everyday mainstream makeup contains. Quality and health are big priorities for a brand like Lula Fox. You can purchase their products here.
Khrome Kosmetics 

Although very new to the local makeup scene, Khrome Kosmetics has still managed to create a massive impact with their range of glowing foundations and liquid highlighters. With summer literally upon us, we're going to need all the highlighter we can get to capture as many beautiful golden hour glow shots for the Gram. You can purchase their products here.