The tighter, the better for Zodwa Wabantu
Zodwa Wabantu has once again made headlines and this time around she has shared an intimate video of her undergoing a vaginal rejuvenation treatment. The outspoken personality took to social media sharing her experience in the minute long footage that showcases how the treatment is done.
https://www.instagram.com/p/B0BTCppHyDO/
During the procedure, the reality star interacts with the medical professional asking questions related to the treatment,
You know, doc, as women, after giving birth we often feel that something down there is no longer the same or tight. I'm not talking for all women, but we've seen questions from women who are like, 'my vagina is no longer tight after birth or I was born like that,
She says.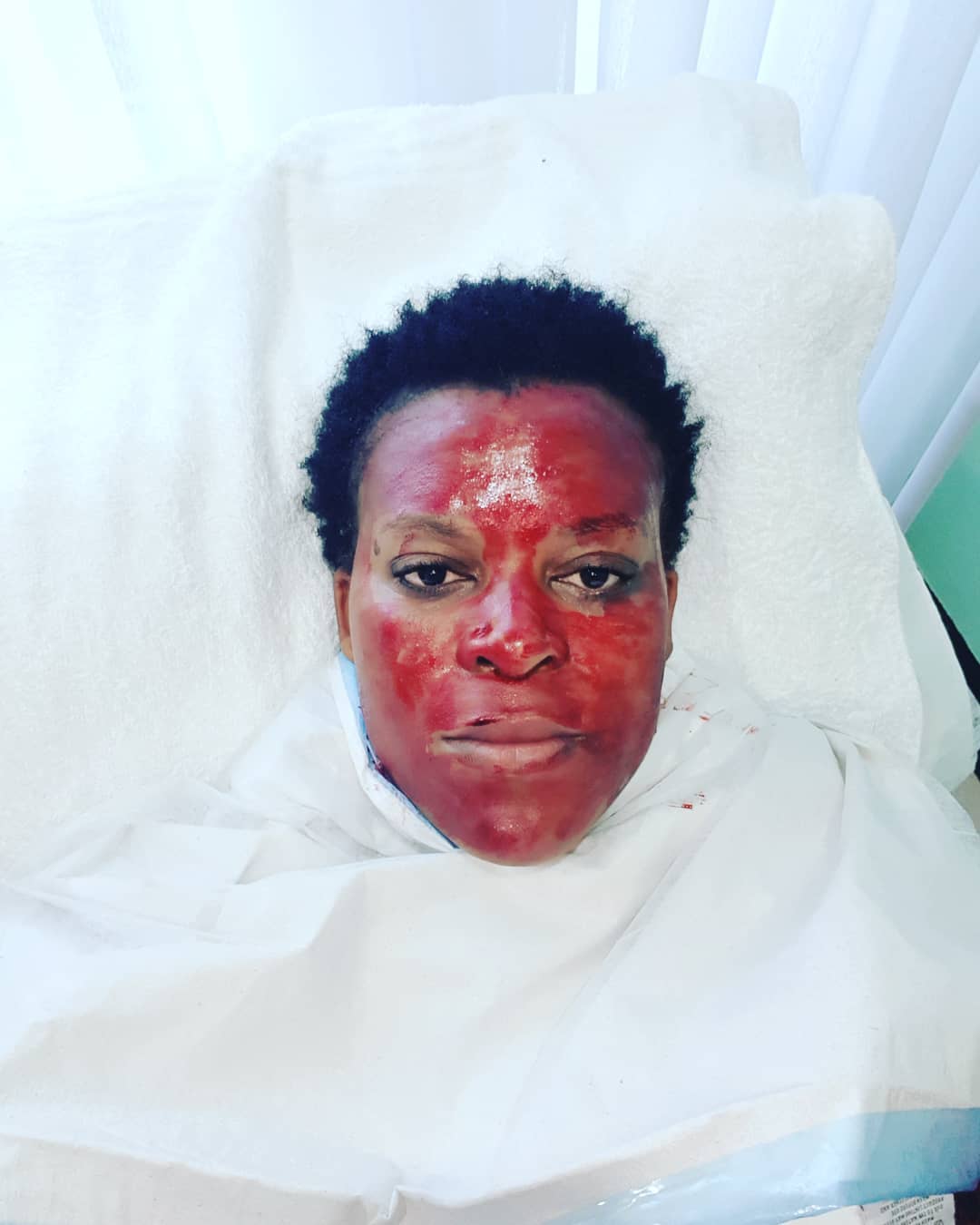 This is not the first treatment the star has received under the same aesthetic centre. Weeks ago, she underwent a facial peel, hair restoration treatment  and a vampire facial, a trendy skin care treatment that involves drawing blood from the body, and placing it in a centrifuge, then reapplying it to the face, supposedly to promote cell renewal. With all the non-surgical treatments she's undergoing, Zodwa was once quoted saying she wants to look fresh and assured fans  that she won't be going under the knife.
For more on Zodwa, make sure to watch her reality show, Zodwa Uncensored Saturdays at 20h00 on Moja Love