The Top Five House Music Radio Stations on Apple Music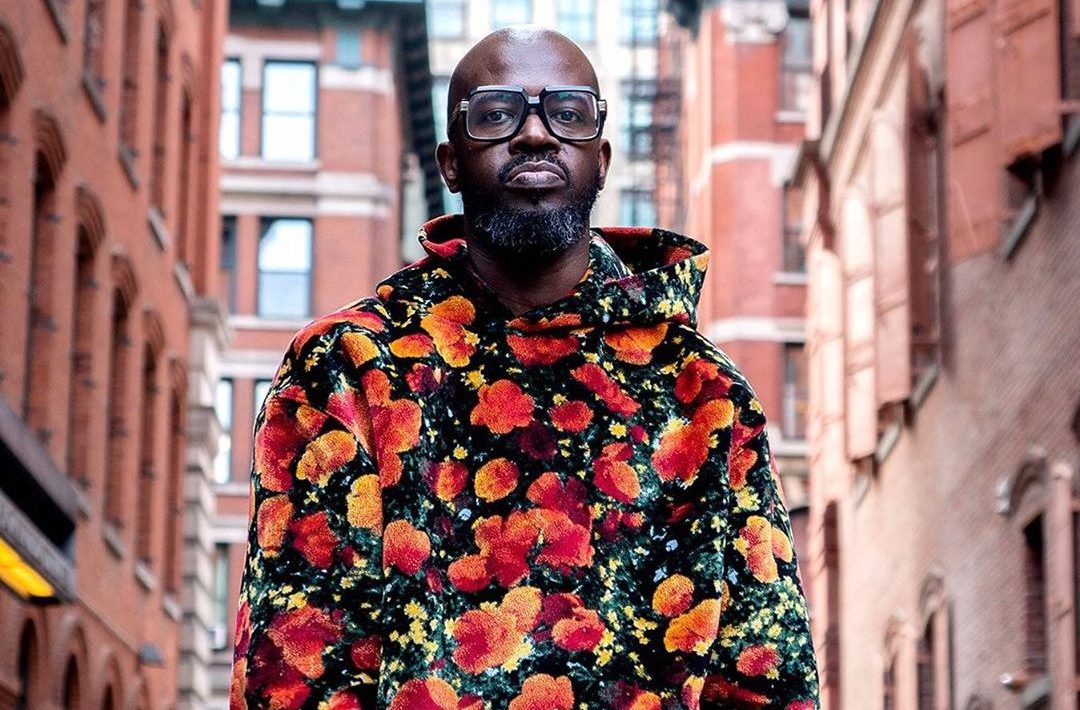 Time and time again we go on Apple Music and we listen to a curated playlist with just the right blend of music. We all appreciate a good listen and without having to actively dig for good music. If you are into House Music like we are then you will appreciate this list.
We scoured the internet for the dopest House radio stations, check them out here:
Deep Roast Radio
Deep Roast Radio boasts in strickly Deep South African House Music. The station features established and underground House Producers/DJs. Deep, Sultry vocals run ramped throughout the listening session. The topics will range from love, heartbreak, hopes and dreams, a superfluity of the same topics but with different instrumentation.
Deep House Lounge
Deep House Lounge is solely Deep House tunes but contrary to the previous station they play strictly vocal-less tunes. You tune in to this station to let your thoughts flow and get a piece of mind. With no words to distract you can get a chance to meditate and concentrate on whatever you're working on.
Soulection
Soulection combines the two radio stations from above and puts them into one place. Both vocal and none vocal tracks are found on this playlist and enjoyed simultaneously in on spot. This station, however, does not only feature house tunes. It has an eclectic mix of sounds that are masterfully mixed by Host Joe Kay.
Black Coffee on Beats 1
If you are into Afro-House Beats this is the radio show you should tune in to. Severing only the best beats known and unknown makes for a listen to be indulged and they all are served to you by the master chef Black Coffee himself.
Deep Shades Of House
If you are into a mixed bag of genres Deeper shade will give you just that. If a mixed bag of only deeper shades of any flavour of house music this is the show you need tap into for maximum enjoyment.
Facebook Comments