The Transformative Powers of Hair Steaming – A Must Try!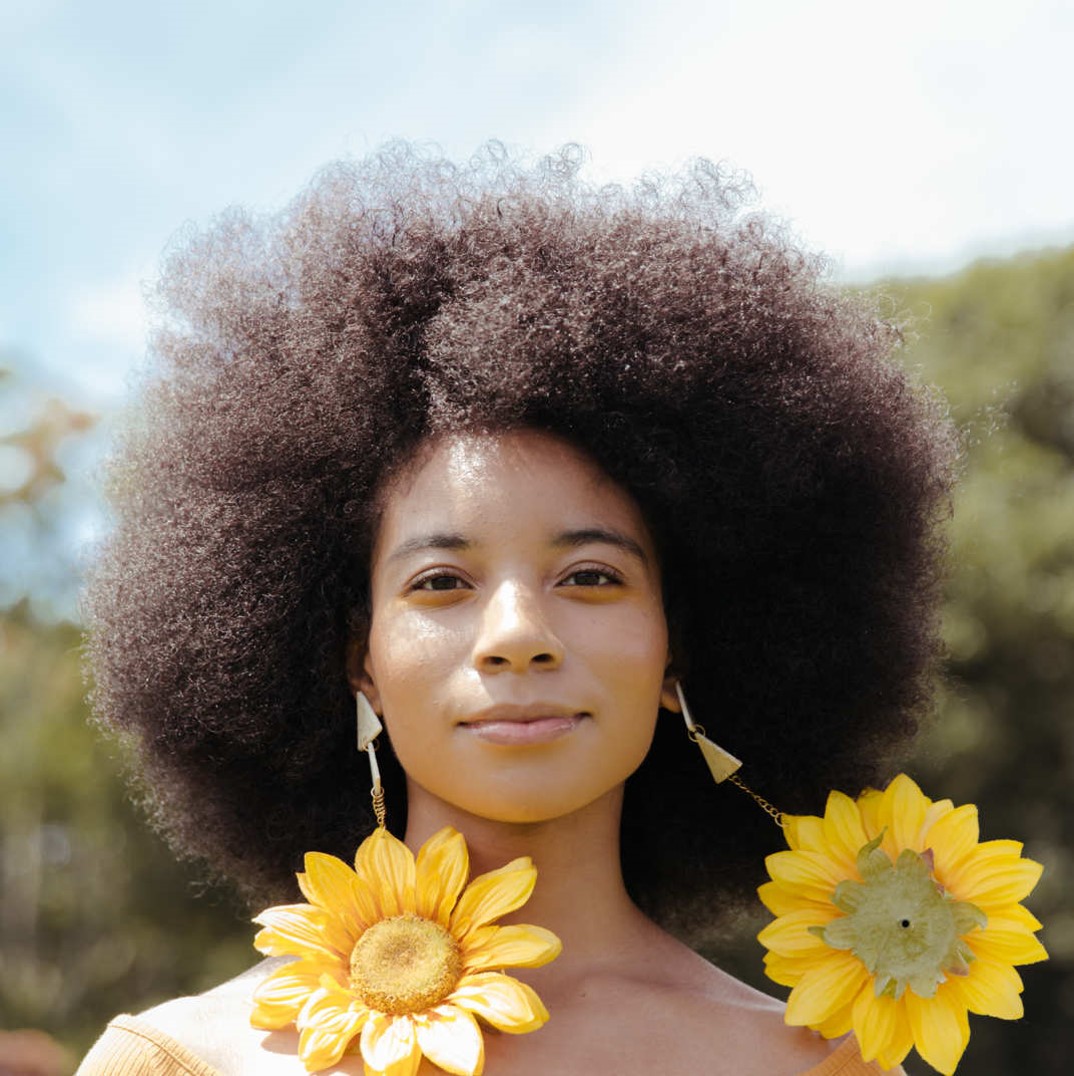 With the warm months upon us and the temperatures rising it is becoming more and more important to take proper care of our hair this summer. Harsh natural elements such as UV rays and extremely high temperatures have the ability to dry out hair while also destroying the inner hair structures which often results in hair loss. Therefore it is vital that preventative measures are taken in order ensure that such occurances don't happen. This is where the transformative powers of hair steaming come along.
Now, this hair treatment is literally no secret as it has been around for many years. According to award-winning afro hairstylist, Charlotte Mensah, hair steaming is a process that involves coating the hair with vitamin-enriched oils and using moisture heat from steam to open up hair follicles. The steam then lifts the cuticles on the hair shaft to allow natural oils and conditioners to penetrate deeper into each strand thus allowing more effective moisture absorption to take place. In other words, hair steaming can be viewed as a facial for hair. The reason why this hair treatment has managed to remain so timeless within the hair industry is because of its wide variety of benefits that it provides and offers.
Besides helping the hair to maintain optimum moisture, hair steaming can also increase softness and promote growth.  This is achieved through the increased blood flow circulation that steaming also promotes. Additionally, the treatment helps to repair damaged hair while also providing the scalp with a deep clean.
According to hair experts, it is recommended that steaming is done after washing the hair in order to fully maximize on the treatment's benefits. Depending on the state of the hair (how dry the hair is), the steaming time length should be adjusted accordingly. For example, if the hair is only slightly thirsty, a good 10 – 20 minutes should suffice. However, if the hair is very dry then 20 – 30 minutes should do the job. Ideally, do this once a month or every ten days in the case of extremely dry hair to achieve stronger and healthier hair.
Facebook Comments