Beauty Corner: What You Need To Know About Benzoyl Peroxide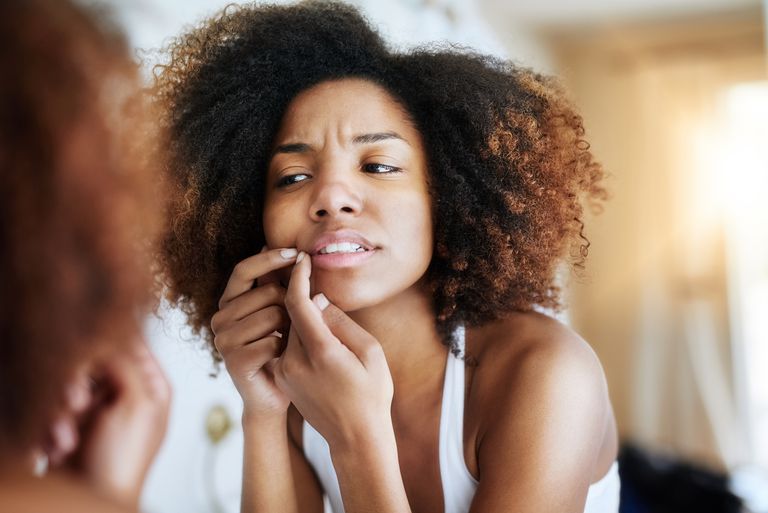 The truth about benzoyl peroxide.
When it comes to acne treatment, skin care professionals like dermatologists usually swear by products which contain benzoyl peroxide. Such treatments are normally accompanied by antibiotics to help with bacteria that causes acne. The use of benzoyl has done wonders for many that suffer from harsh skin anomalies.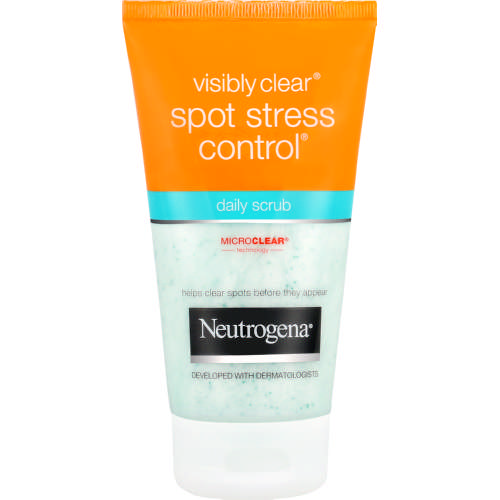 What is benzoyl peroxide?
Benzoyl peroxide is a medication used to treat mild to moderate acne problems. It works by killing bacteria in the skin and is also suitable for acne treatments by applying on affected areas.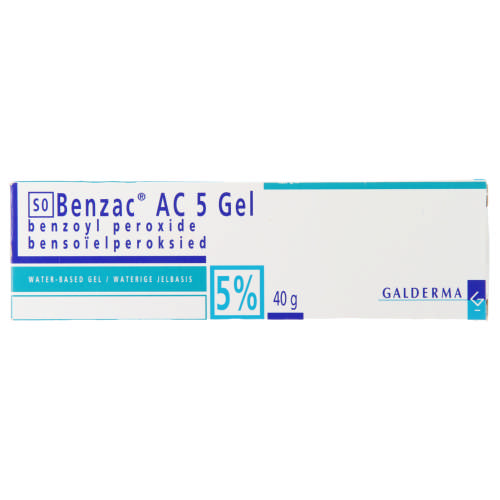 What forms of benzoyl peroxide are available?
Fortunately, for those without prescriptions from medical professionals, benzoyl peroxide is available over the counter in a form of a liquid cleanser, bar, lotions, or gel for application on the affected areas. Always make sure that you also understand the application process which is mentioned in the prescription label or the package.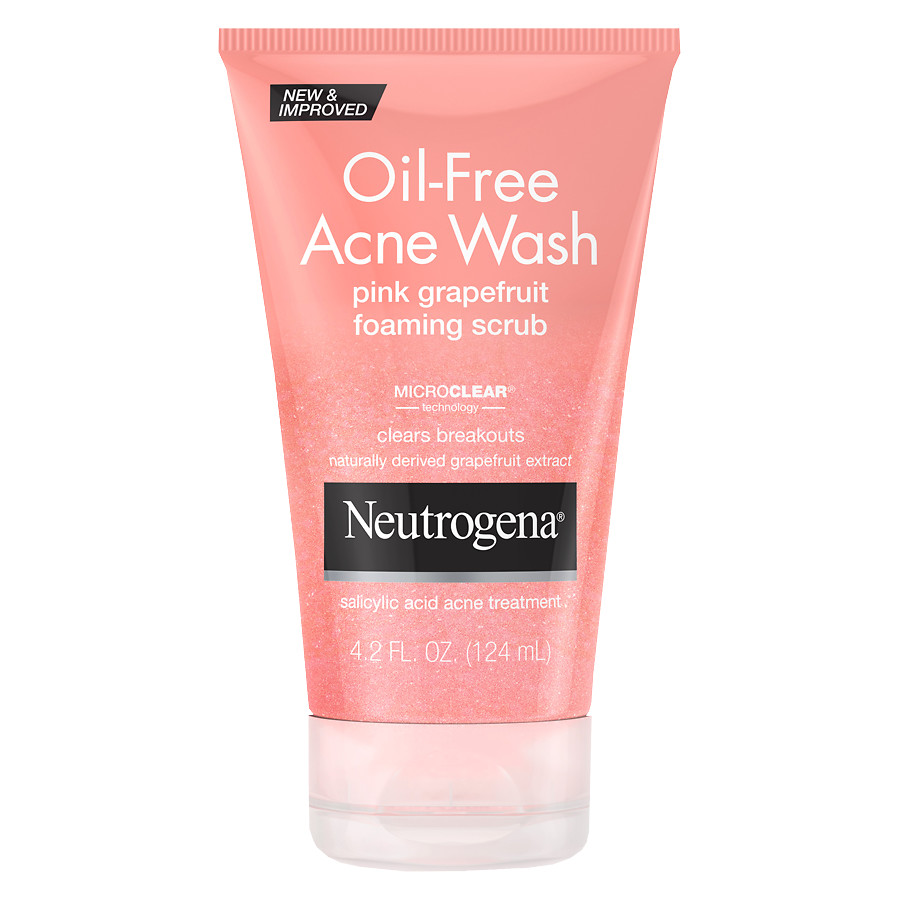 What is the purpose of Benzoyl in beauty products?
When applied to the skin, benzoyl peroxide works by reducing the amount of acne-causing bacteria found in pimples by drying out the infection and cutting down harmful bacteria.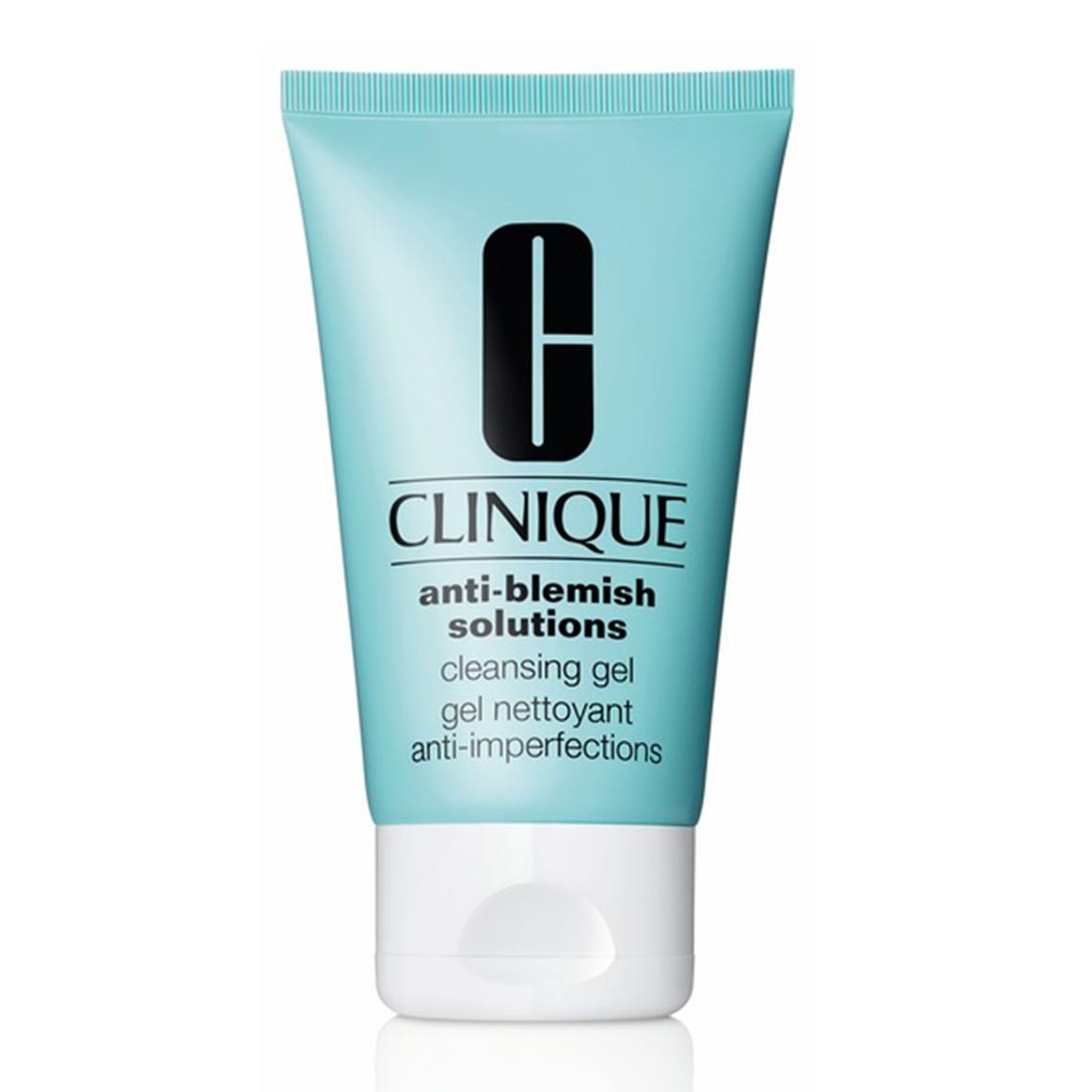 Who will most likely to benefit from benzoyl peroxide?
Anyone that suffers from mild and severe acne can benefit from benzoyl peroxide. However, this powerful ingredient can cause side effects such as peeling, inflammation , itching and redness.
If you're experiencing acne, get the products mentioned above or contact a skin specialist.
Facebook Comments

Quantity Surveyor turned Queen of Kinky Coils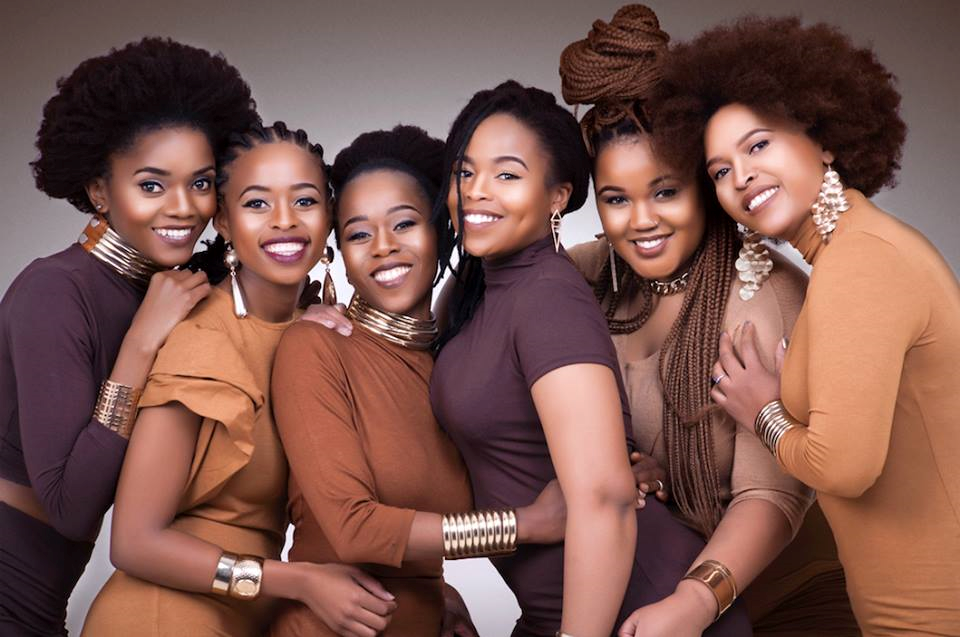 Sonto Pooe is taking the hair care manufacturing industry by storm.
From hairline struggle remedies to how to maintain your natural hair at a cost friendly rate, this Queen of Kink has all this information for you.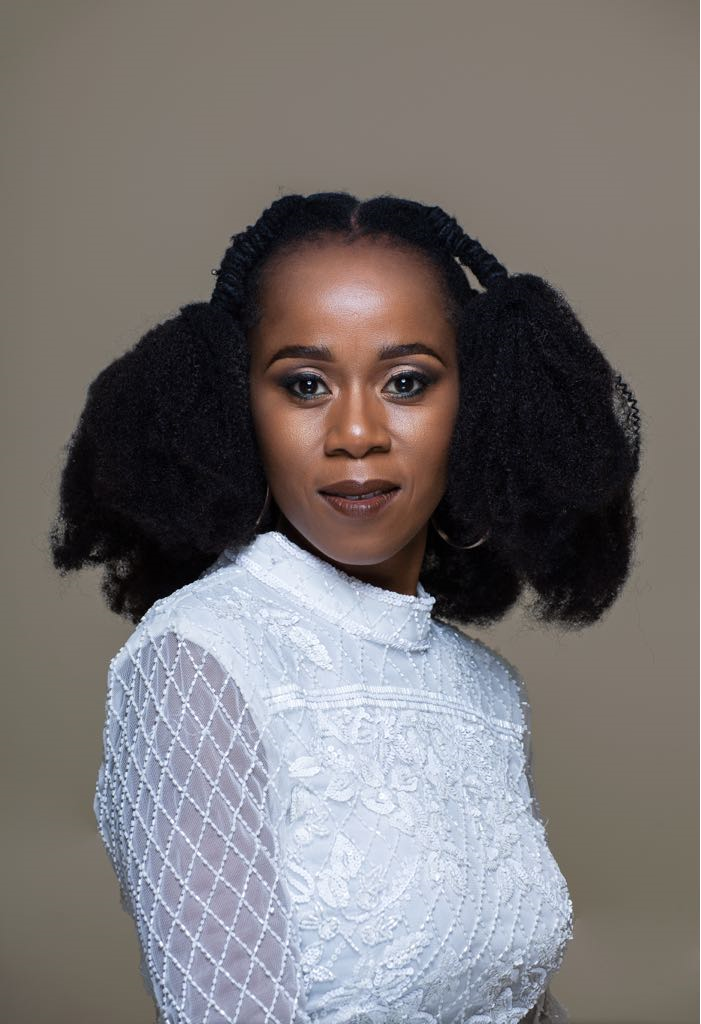 Originally from KZN, Sonto Pooe could not have imagined that she'd be one of the leading product founders of beauty industry, when growing up. She is a qualified Quantity Surveyor with a genuine passion for hair.
The twist to this beaut's mane growth tactics stretches beyond her all natural hair and body care brand. Her passion for natural hair has seen her clients seek tips and ways to keep your Afro looking and feeling healthy, rich and nourished.
Her hair and body care journey started at age 8, where she attempted to braid her own hair after a gruesome experience with a hairdresser plaited her hair too tight resulting in her being unable to sleep for a few days.
Years later, that very experience with her hairdresser coupled with the frustrations she had with shelved products for body and hair use that contained chemicals which were potentially harmful motivated her to develop a natural hair and body care range she named NativeChild; a representation of who she is. A proud African woman with strong roots.
In the beginning stages of her business start-up, finding a team that understood her vision was difficult but through trial and error, she finally found supportive staff members.
Today we see various brands that host natural hair and body care products, however this does not seize Sonto's ambitions to be one of the leading brands in this field. She makes the effort to go the extra mile by educating her client base on what is best suited for them individually.
Sonto has sold thousands of products in-stores with Game, Jet mart and cash-n-carries stores. She also has large online clientele base that purchase their desired products.
Facebook Comments