Beauty Corner: What You Need To Know About Benzoyl Peroxide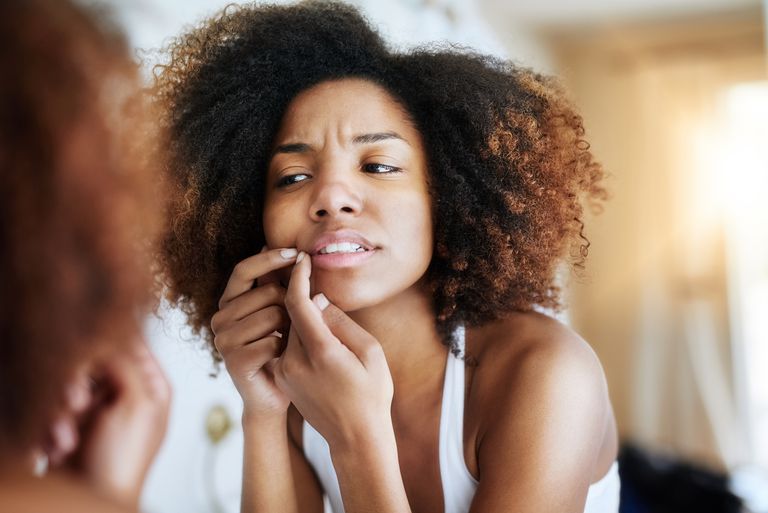 The truth about benzoyl peroxide.
When it comes to acne treatment, skin care professionals like dermatologists usually swear by products which contain benzoyl peroxide. Such treatments are normally accompanied by antibiotics to help with bacteria that causes acne. The use of benzoyl has done wonders for many that suffer from harsh skin anomalies.
What is benzoyl peroxide?
Benzoyl peroxide is a medication used to treat mild to moderate acne problems. It works by killing bacteria in the skin and is also suitable for acne treatments by applying on affected areas.
What forms of benzoyl peroxide are available?
Fortunately, for those without prescriptions from medical professionals, benzoyl peroxide is available over the counter in a form of a liquid cleanser, bar, lotions, or gel for application on the affected areas. Always make sure that you also understand the application process which is mentioned in the prescription label or the package.
What is the purpose of Benzoyl in beauty products?
When applied to the skin, benzoyl peroxide works by reducing the amount of acne-causing bacteria found in pimples by drying out the infection and cutting down harmful bacteria.
Who will most likely to benefit from benzoyl peroxide?
Anyone that suffers from mild and severe acne can benefit from benzoyl peroxide. However, this powerful ingredient can cause side effects such as peeling, inflammation , itching and redness.
If you're experiencing acne, get the products mentioned above or contact a skin specialist.
Facebook Comments