Peeling Shadows is the latest theatrical experience from Kwasha! Theatre Company. It is also the first production with an audience since the COVID-19 pandemic to be staged at the Market Theatre, running from October 31 to November 8 2020.
About Peeling Shadows:
South Africa like many parts of the world has its own urban legends that reside in our collective consciousness, from "Pinky Pinky" to "Waar Is My Kop". These legends slant on a sort of shadow world from where these mythical creatures spawn, and there are often plenty tales that speak to how these creatures became. Peeling Shadows is cloaked in one such a tale.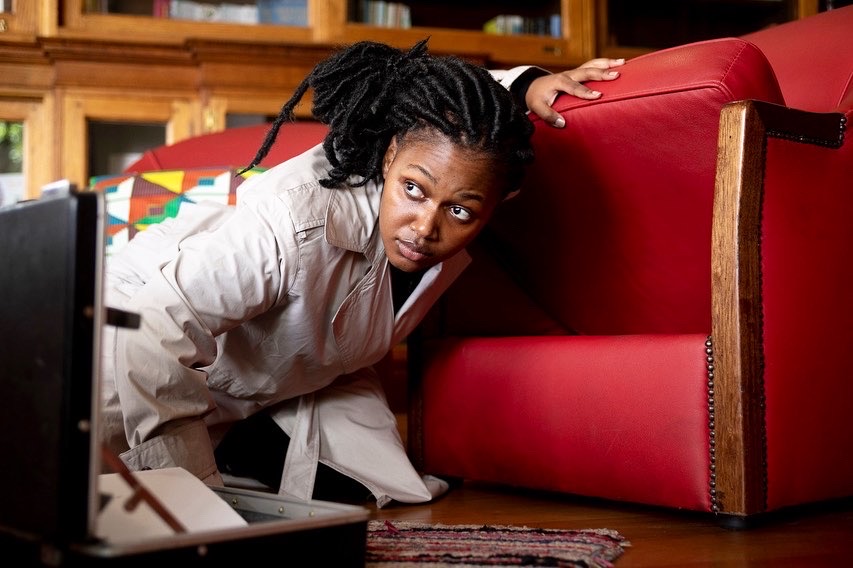 Speaking on the process behind Peeling Shadows, director Joel Leonard says: "The thinking behind the process of the play was to help explore the inner child in our audiences, and to give the audience an endearing and warm feeling throughout as they watch the play."
"At first, the Company members were drawn to telling a story surrounding urban legends, such as Pinky Pinky, The Taxi Cat, Richly House and so on. Pretty soon these stories informed us about service workers in our country, the unsung heroes of the community. Our cleaners, policemen, firemen, petrol attendants, the people who keep our country running, yet we do not acknowledge their efforts. Once we blended these two discoveries, we needed a style to tell this story," he added.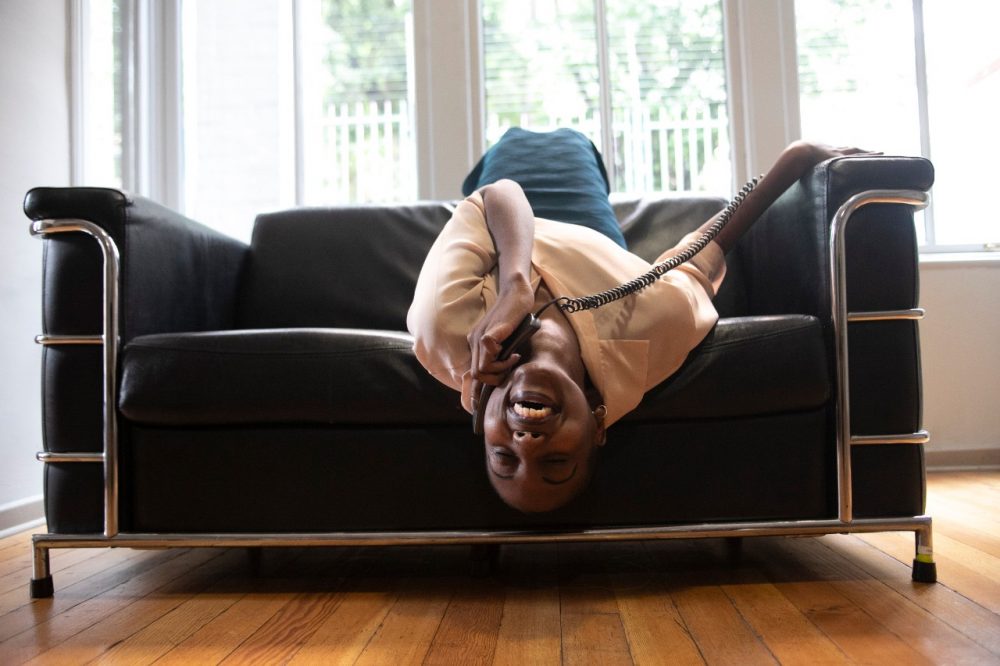 Helping to explore the inner child in the audience, the play takes a fictional route through caricature, mime, and movement to tell a story of a detective named Pamela, on a quest to solve an investigation regarding three missing fraudsters.
As the case turns cold, she encounters a mysterious young girl named Boang, wandering the streets alone. Little does Pamela know that Boang may just potentially be the key she needs to crack this case. Delving into the lives and importance of essential workers through myths, this theatrical visual illustration aims to open minds, wash eyes and help us all see each other for who we really are.
The cast work shopped the production together, letting us into the rehearsal space. Leonard concludes: "We began rehearsals at the Windybrow Arts Centre in Hillbrow, a very calming and innocent place for creating.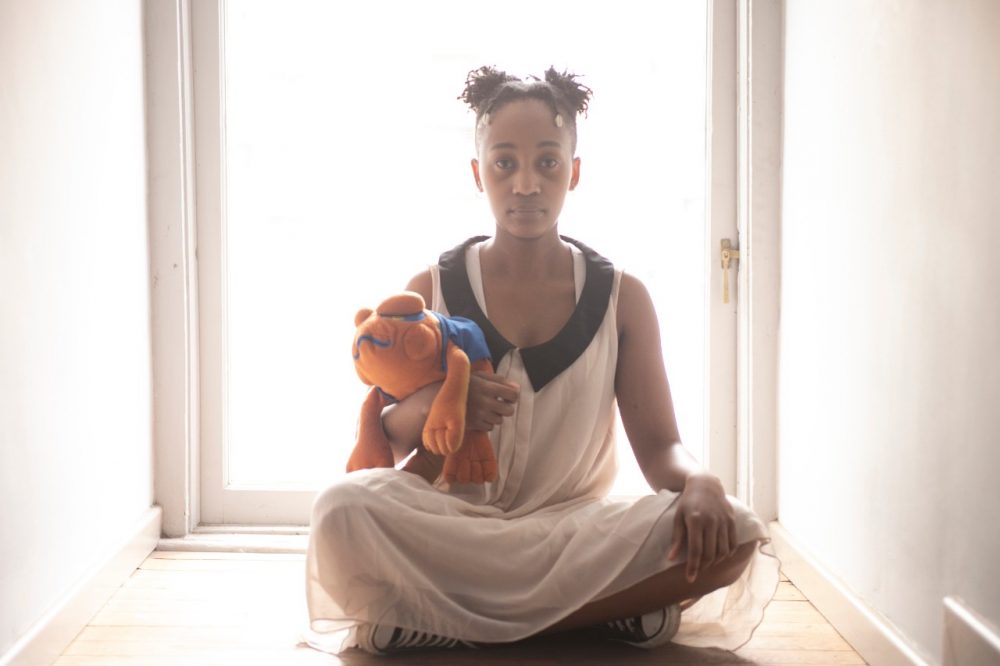 We started playing with the style of clowning, comedia dell arte, brainstorming character and storyline for hours, trying to make the story as we made the style. Once we had the outline of character and story, we moved straight to the biggest challenge yet: Marrying the style of cartoon into the medium of theatre. This process has been a massive effort from every Company Member and along the way we've all found a deeper sense of fun and appreciation for both theatre, cartoons and the importance of telling stories. Audiences can expect to have their perceptions played with, their minds blown, hearts string tugged and to have fun along the way."
Venue: Ramolao Makhene Theatre. Market Theatre Square.
Remaining dates and times: 6, 7 November (7pm), 8 November (3pm)
Tickets are available at https://markettheatre.co.za/ and webtickets.