"Thebe Magugu is thrilled to introduce the new limited-edition Heritage Dress featuring cultural illustrations by artist Phathu Nembilwi. Exclusive to Vogue Magazine (@voguemagazine), the capsule features 8 dresses which bear a painting interpreting each South African culture – namely the Xhosa Dress, Zulu Dress, Pedi Dress, Vhavenda Dress, Tswana Dress, Tsonga Dress, Sotho Dress and the Swati Dress – on a free-flowing crepe Bohemia-style dress with bishop-sleeves and a foulard neckline." 
This was the caption to one of Thebe Magugu's most recent Instagram posts in announcing the launch of the brand's latest collection of dresses that honour the diversity of cultural tribes within South Africa.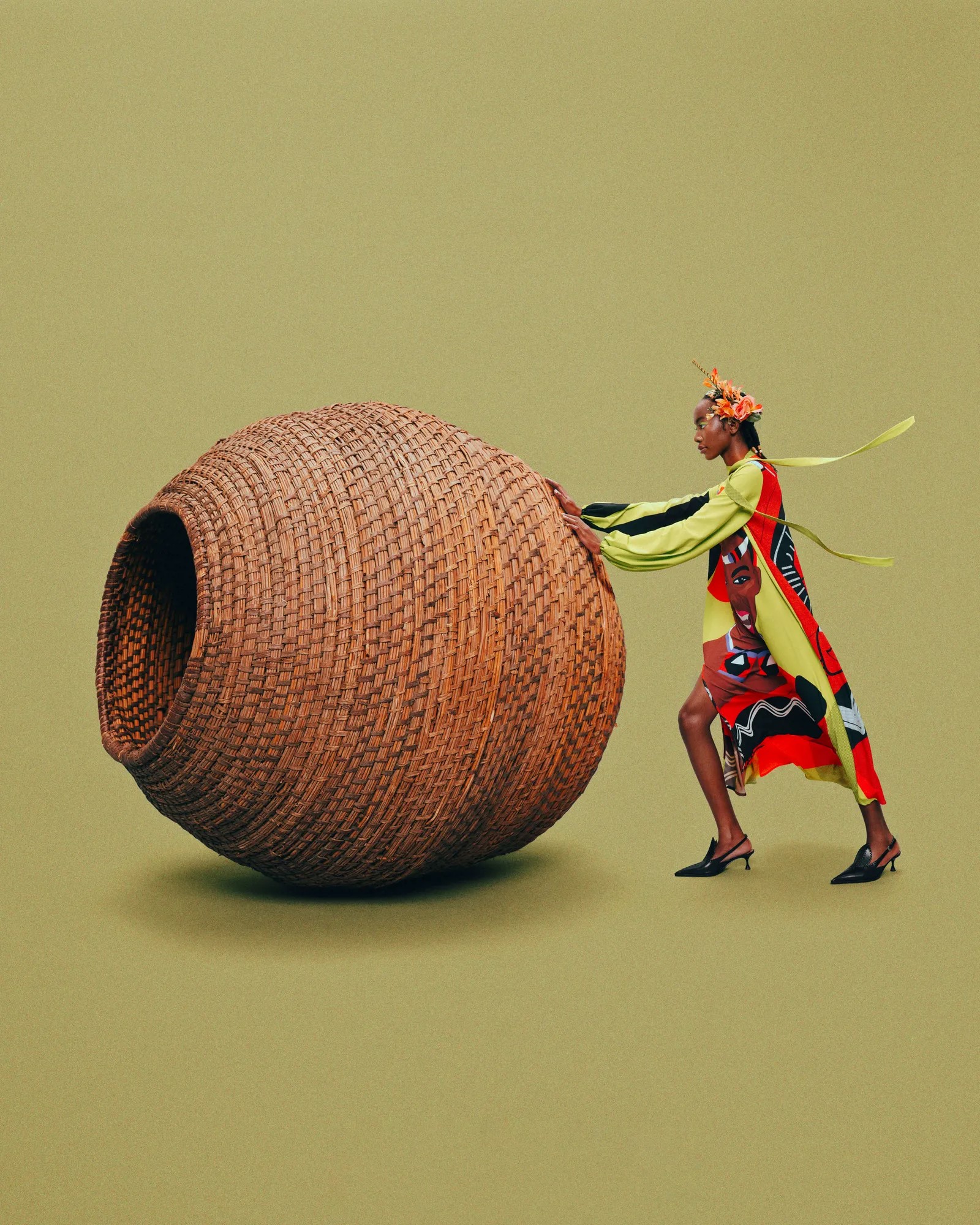 The collection which was exclusively featured on Vogue consists of eight dresses that showcase a painting representation of different prominent South African tribes including Zulu, Xhosa Sotho, Tsonga, Pedi, Vhavenda, Swati and Tswana. Speaking to Vogue about the inspiration and idea behind the design of the collection, Thebe Magugu had the following to say:
"I'm always focusing on stories that are quite niche, but run the risk of being forgotten. I wanted to memorialize the main eight cultures that we have here in South Africa because I so deeply appreciate my own."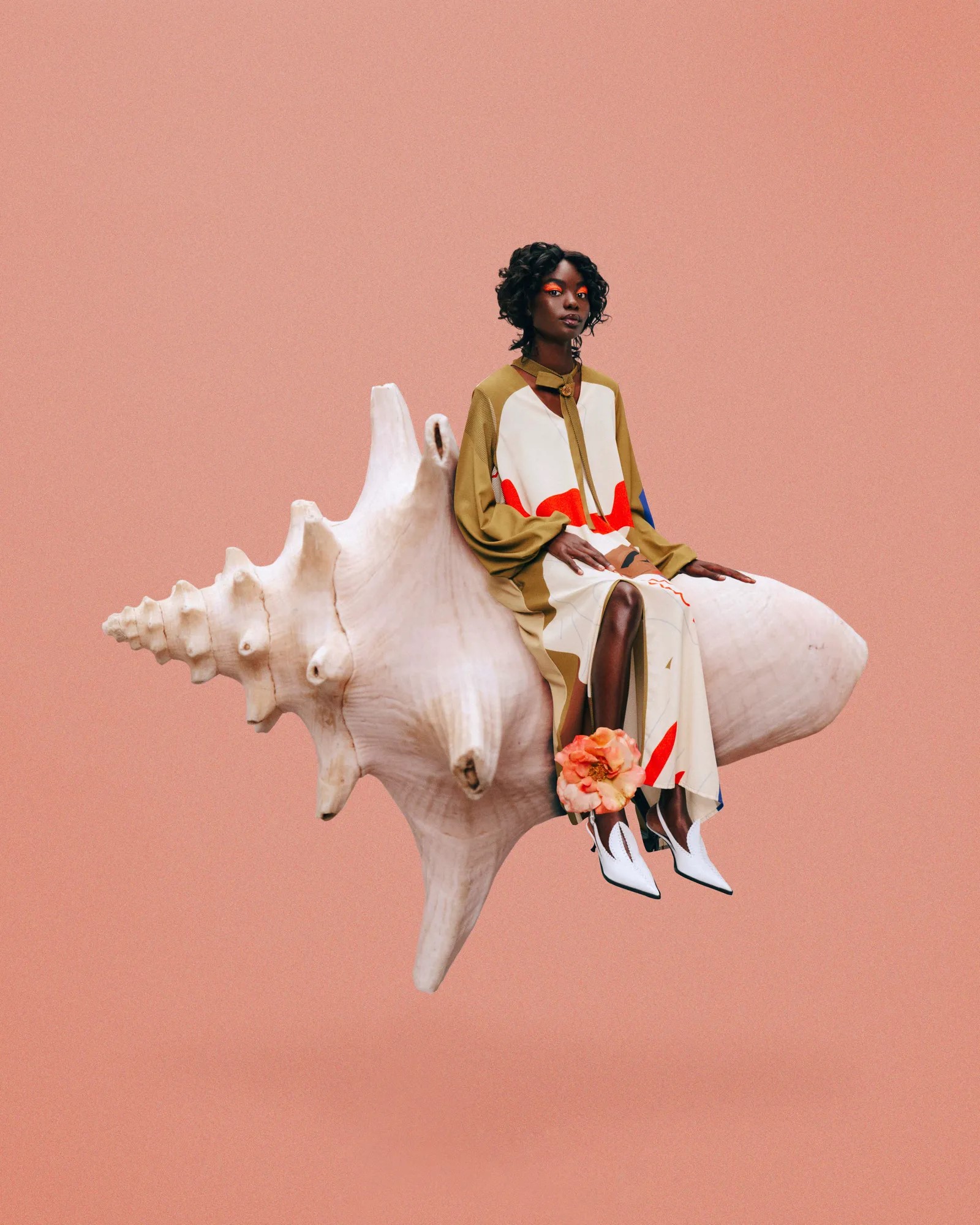 But of course, with such a big and important project at hand, Magugu teamed up with some talented local creatives to bring the collection of dresses to life. For the unique print design, Thebe turned to skilled local illustrator, Phathu Nembilwi to showcase each tribe through the different abstract designs. And to capture the beauty of each dress, Magugu looked to talented photographer, Aart Verrips, fashionable stylist Chloe Andrea Welgemoed and experienced writer, Vuyolwethu Reoagile to help with the communication of the collection's message.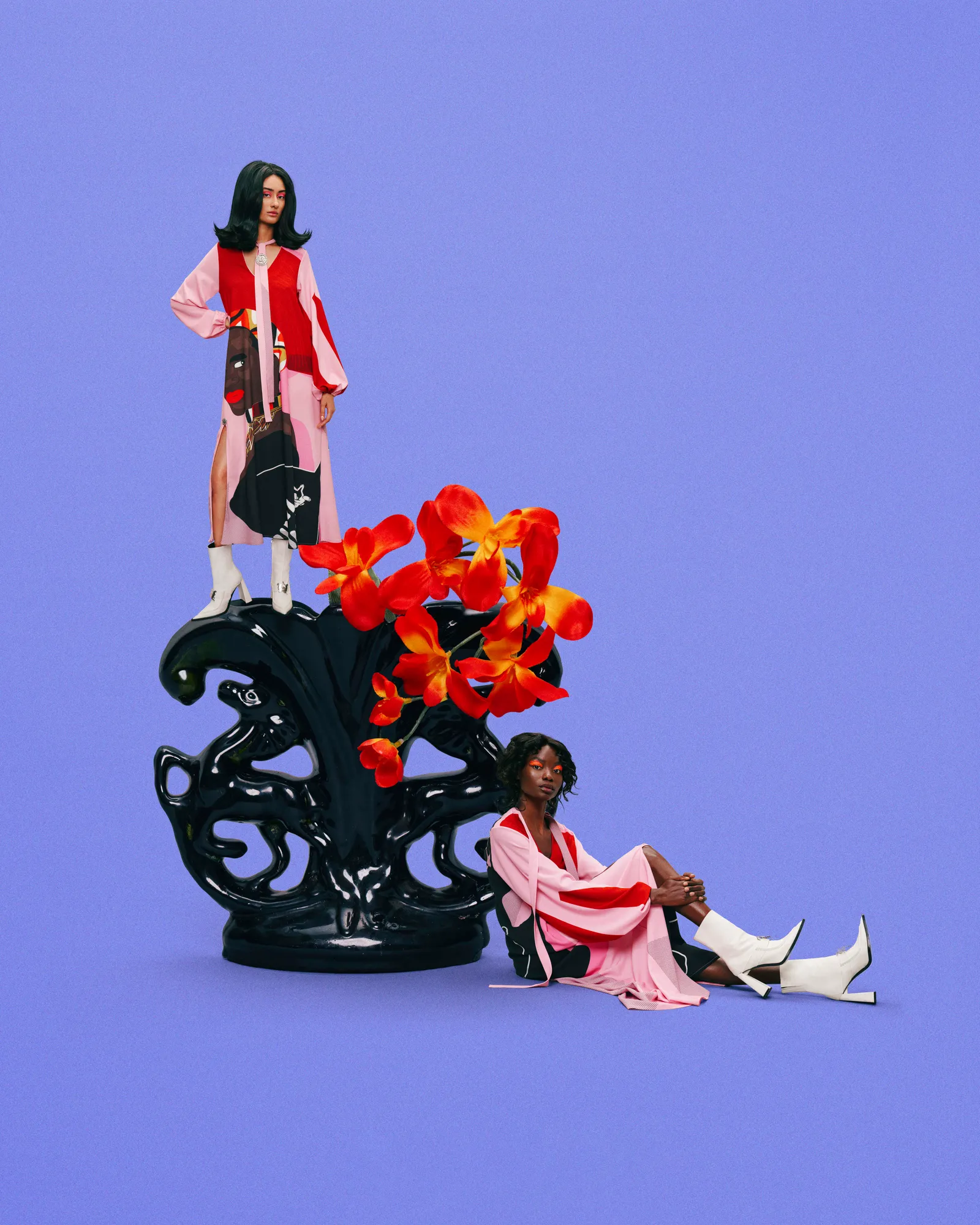 The Heritage Dress by Thebe Magugu will soon become available in South Africa on  1 June at 12:00 PM SAST on the brand's website, www.thebemagugu.com. Additionally, The Heritage Dresses will also be made available at Two Minds in New York as well as at Merchants on Long in London and Cape Town.