Multi-award winning fashion designer, Thebe Magugu has recently unveiled his Autumn/Winter 21 collection through an interesting short fashion film titled, Banyoloyi A Bosigo which explores a story of African spirituality.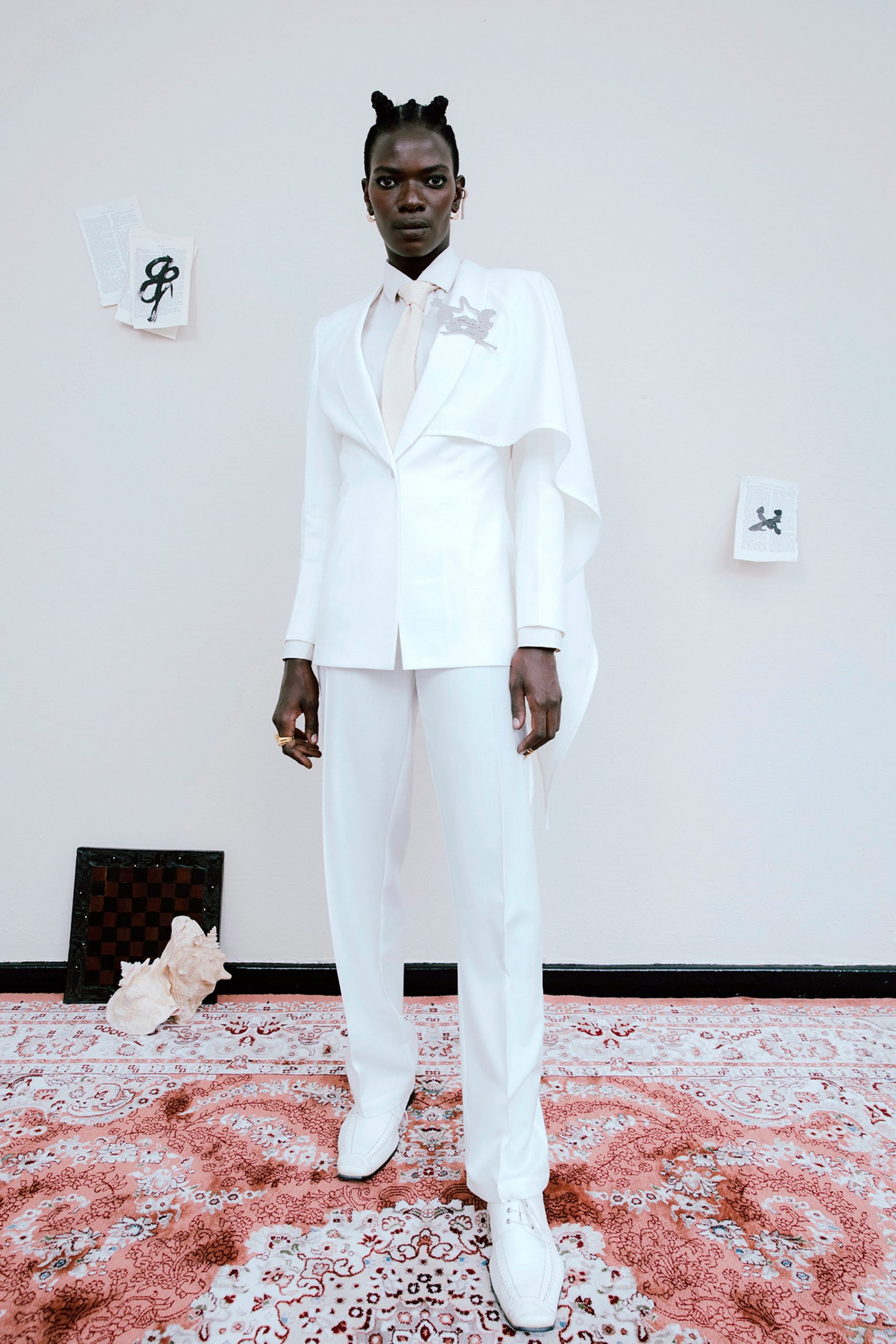 Magugu unveiled his spectacular collection on Tuesday, 2 March at the digital Paris Fashion Week where it received great attention from multiple fashion media publications and magazines such as British Vogue.
According to the magazine, Thebe Magugu underwent an extensive research process that involved interviews with traditional healers in order to better inform parts of his collection called, Alchemy.
"African spirituality I cam imagine sounds extremely general when heard by a foreign audience, but it is such a critical part of the local Black experience, and I am no exception. Although a large part of my upbringing was Christian, we did subscribe to certain parts of African spirituality. Every few years, my family and I must have a ritualistic ceremony as a celebration, and in thanksgiving to our ancestors."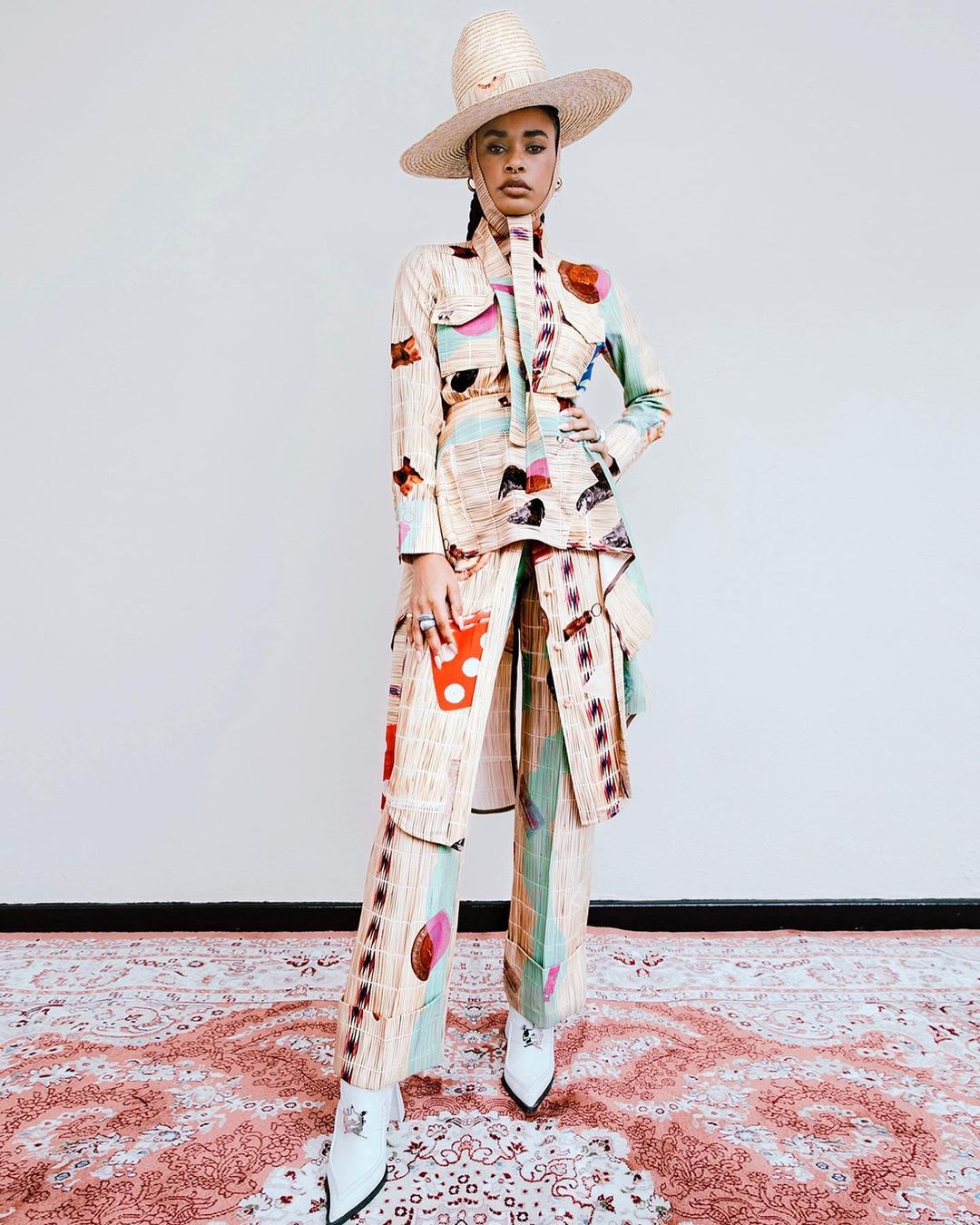 The collection itself was created in collaboration with a variety of textile makers from different parts of the world including South Africa, Japan as well as the Netherlands. However, one of the most interesting aspects of the collection is that one of the looks was made in collaboration with traditional spiritual healer, Noentla Khumalo who communicates through the bones.
"Goat Knuckles, a rusted police whistle, a pencil sharpener, red dice and various shells make up the Alchemy AW/21 collection's headlining print. Noentla Khumalo, a stylist and traditional healer who uses various objects as her medium to communicate with the ancestors threw these objects onto a straw mat, which were then photographed, abstracted and printed onto wool suiting. Before she threw the bones, Noentla asked "what now", and what lays on this garment is the answer."