Thembi celebrates first mothers day at 41!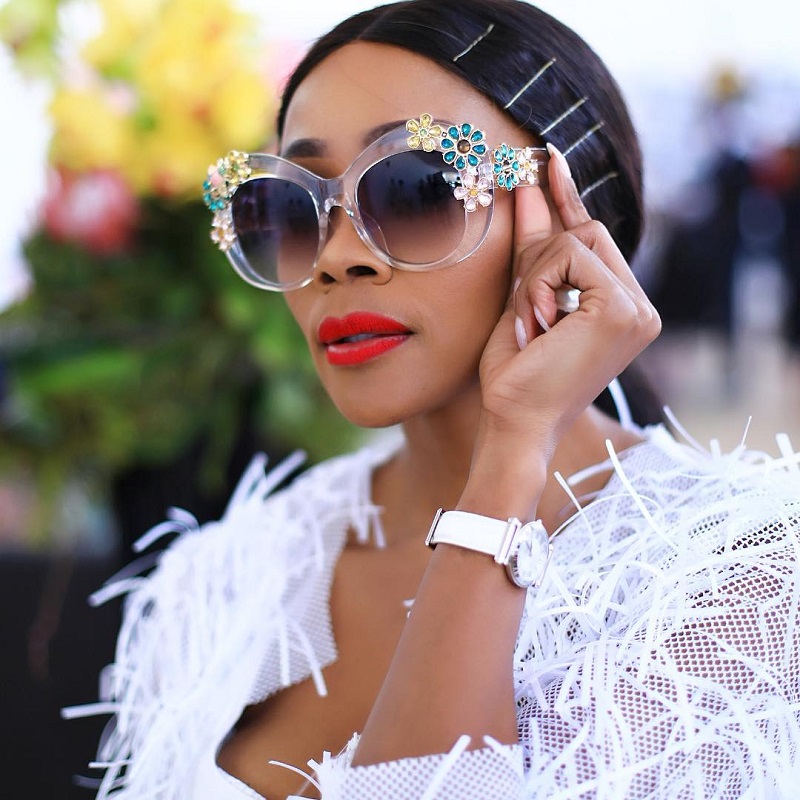 The legendary South African artist from Boom Shaka, Thembi Seete, is feeling grateful for being a mother as she recently gave birth to her first child at the age of 41. Thembi has been very private about her pregnancy and has opened up to the world about her motherhood journey for the very first time during mother's day yesterday.
Seete wrote a powerful and heartfelt message on instagram,
My First Mother's Day I Approach this day with so much gratitude. I'm still in awe that God trusted me to carry & take care of his masterpiece. Honestly, there couldn't have been a better time for God to grant me the most precious gift of my life. #Dakalo you were worth the wait.
Says Thembi.
God truly was and he continues to be in control. When anything comes at the right time,God ensures we are ready and PRESENT. I had to be present enough to live in every moment with you. From carrying you for 9 months to giving birth and watching you grow into your own person & learning who God has created you to be on a daily basis.
She continues…
I've learned that, there are delicate blessings planted in every moment and as a mother you cannot afford to miss such precious moments. This is truly the BEST TIME OF MY LIFE.
She concludes.
Facebook Comments

Gqom Queen Busiswa Gqulu Embraces Her Curves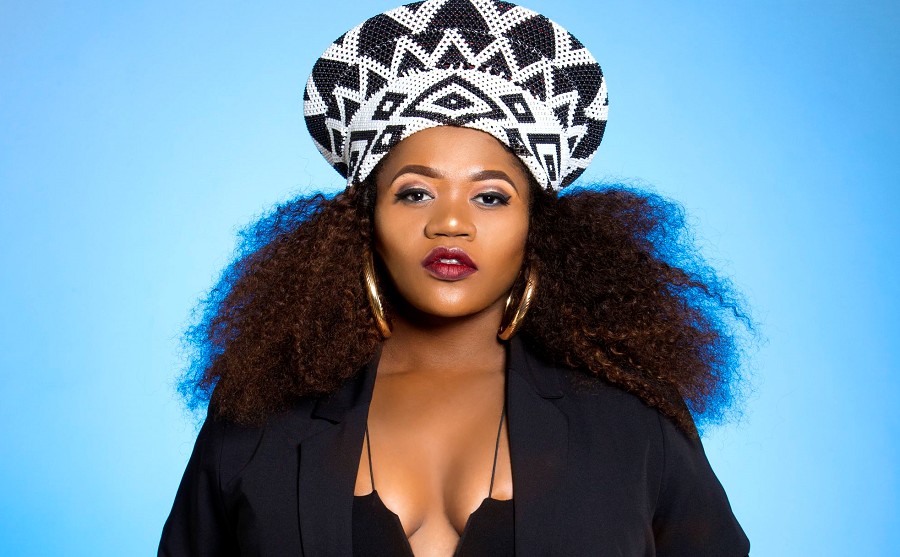 Busiswa Gqulu is doing it for girls with curves!
Being a public figure comes with a lot of scrutiny and the immense amount of pressure can become too overwhelming. What happens when one has to juggle a demanding career as well as being a first time mom? Being a new parent is not an easy task especially if you want to bounce back to your natural body but Busiswa Gqulu makes it look good!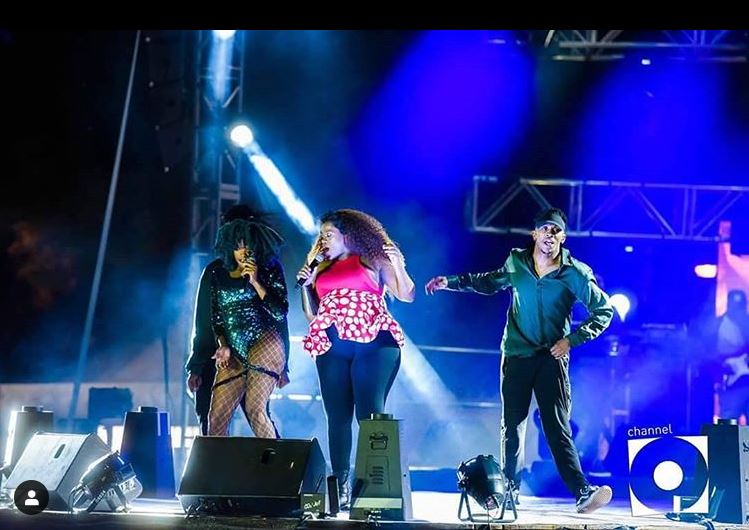 Busiswa is one of Mzansi's most dedicated performers and she is responsible for club bangers like Midnight Starring and Ngoku. Our fondest memory of her was at the #ChannelO20th celebrations alongside fellow artist Moonchild Sanelly.
This is where a very pregnant Busiswa showcased a groundbreaking performance that kept the crowd begging for more. Her dance moves in particular proved that you don't have to be petite or slender to pull of such moves.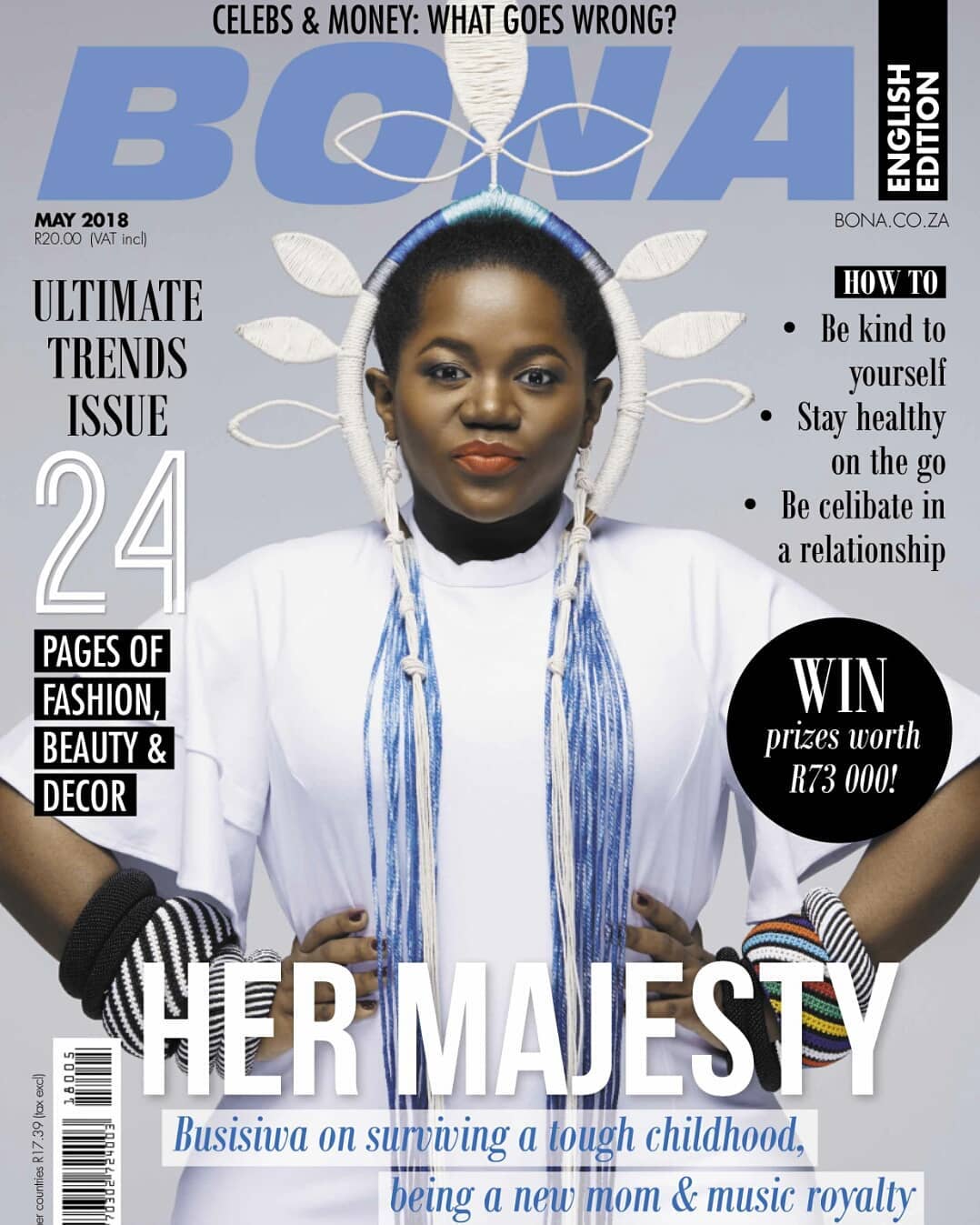 She has devoted her craft to her fans which then led her to grace the cover of Bona Magazine where she spoke about her tough childhood, dominating the music industry and embracing her biggest role yet – being a mom to her son, Lakhanya.
The Eastern Cape born star has always been comfortable in her skin and in an Instagram post, the 30-year-old dedicated the cover to her fellow curvy supporters,
It's about all the girls who've been told the same things I've heard: "you're too big", "you must do more than talk in your songs", "you were better off as a poet, for your body-type " "what will you do if you run out of ideas?","we don't design plus-sizes here"… well 5 years in the music industry & there is one thing I know for sure: I AM ENOUGH!! YOU are enough #CovergirlChronicles
She wrote.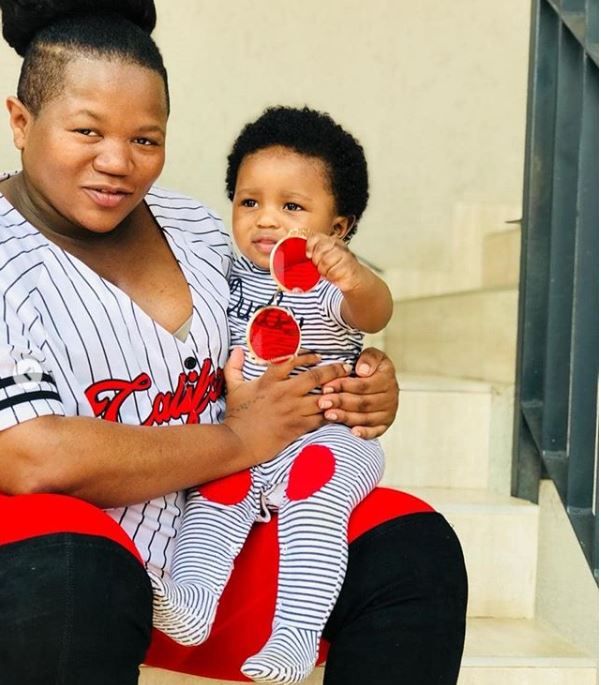 Late last year, she celebrated yet another milestone with her collaboration with Prince kaybee,
When you kick off the week with the country's number 1 song on all radio charts, AFTER they said being a baby momma will slow down your career. #BANOMOYA
She wrote on Instagram.
Facebook Comments