We officially meet PsychoYP and Azanti of Apex Village on their newly anticipated joint EP titled YP & Azanti Vol. 1
Rapper Psychoyp and R&B Afro Trapsoul singer Azanti, release highly anticipated joint EP – YP & Azanti Vol. 1. The EP makes a highly infectious presentation of fast rising African rapper PsychoYP and newest breakout artist Azanti by Abuja creative powerhouse, Apex Village.
Read more: #TheRadar: Have You Met Cape Town Hip Hop Group, Thee Leaks?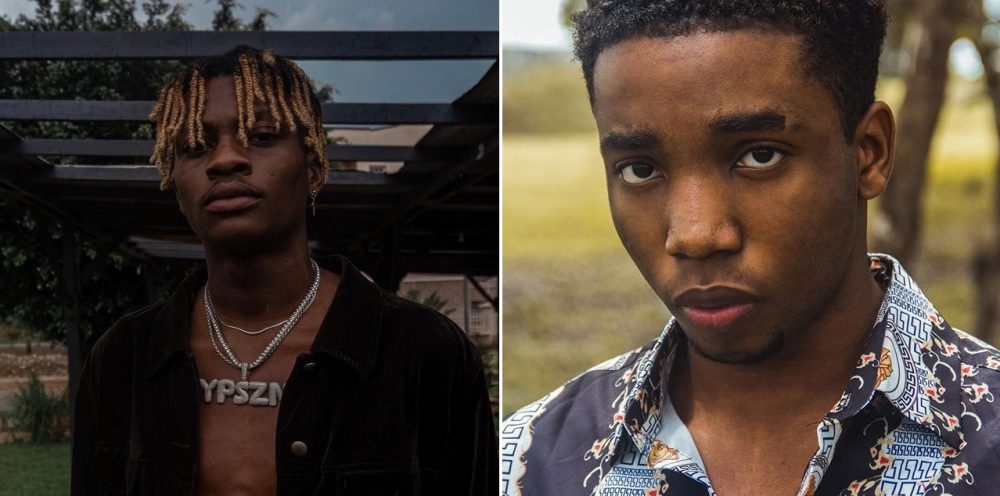 PsychoYP is the new face of Hip-Hop in Nigeria as he majors in rap and core trap music. Amassing 10 million plus streams on all digital platforms, the recently turned 22-year-old has been consistent with his craft making him the most featured artist from Nigeria. He released over 35 songs including highly rated collaborations with artists such as Kida Kudz, Ling Hussle and Wavy The Creator to name a few.
Some of PshychoYP's accomplishments include being featured in Complex UK as one of the Top 10 Nigerian artists to watch out for in 2020. He was recently nominated for the South African Music awards in the rest of Africa category.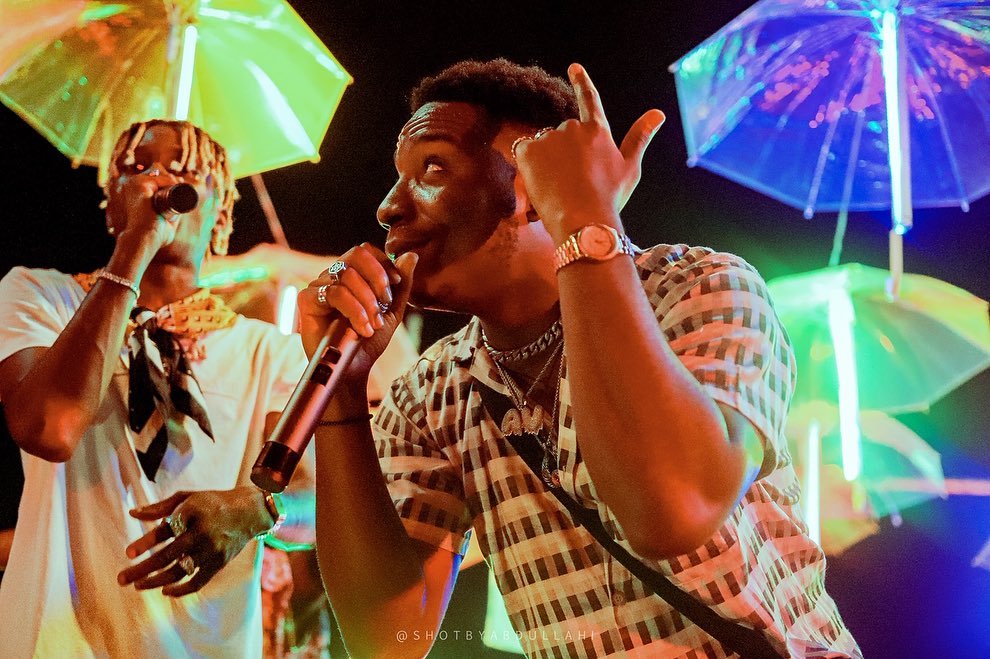 Azanti on the other hand is a debutant in the music industry at a tender age of 17. Azanti is an R&B afrofusion artist with a versatile range and was discovered by PsychoYP. Learning production when he was 8years old, Azanti only recently started exploring his vocal prowess.
In October, the two dropped the first single from the joint project – Focused, that saw Apex Village introduce newcomer Azanti to Nigeria, Africa and the world. Shortly after, the two global superstars in the making dropped Caro which set ears on fire and increased excitement and anticipation for the release of YP & Azanti Vol. 1
Set to be a bold introduction for Apex Village, the EP navigates through love, betrayal, lifestyle, self-discovery and collaboration.
The EP is a refreshing re-imagining of R&B, Soul & Trap from an African perspective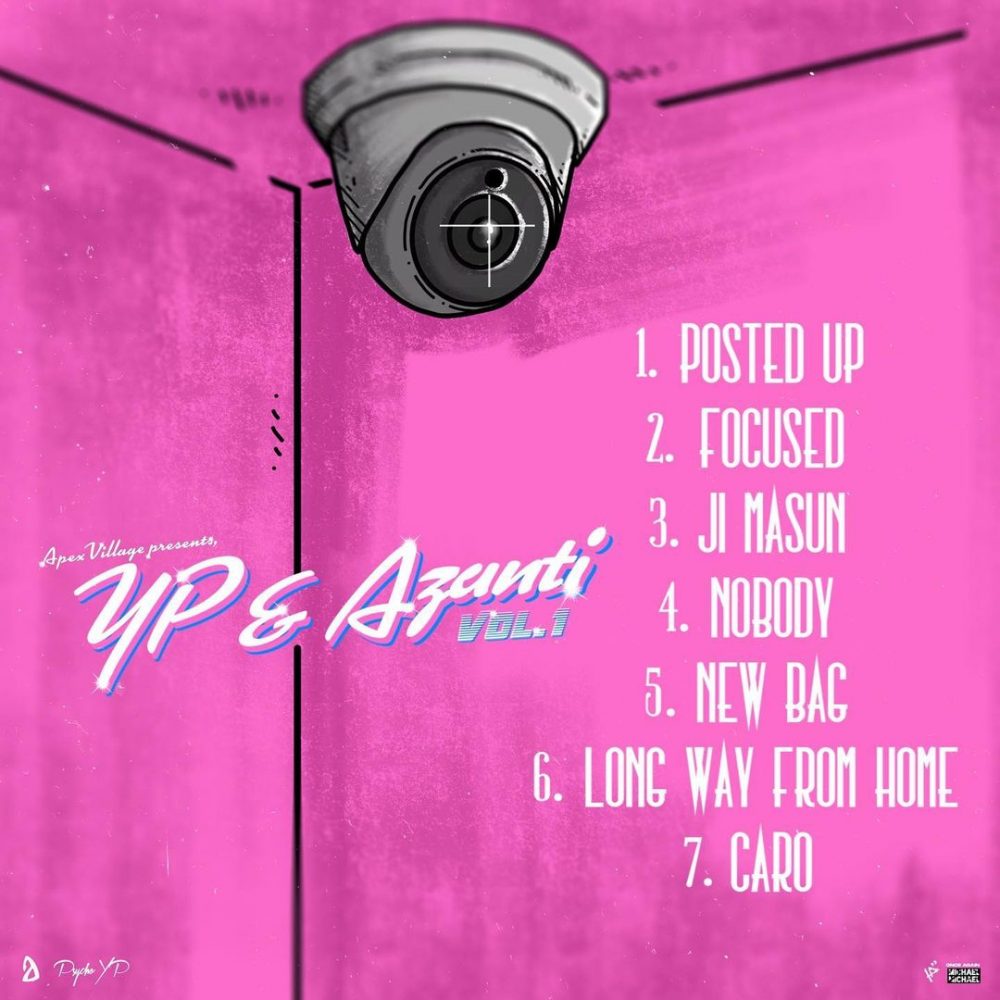 The 7-track project is earmarked to take R&B/Hip-Hop from Nigeria and the continent to the global stage with a unique afro trap soul sound representing the two young superstars. The joint EP explores a variety of subjects as lived by the 2 super talents. Blending Afrobeat, trap, hip-hop, R&B and other subgenres to create a uniquely standout offering from start to finish.
YP & Azanti Vol. 1 takes a dope approach to living life on the road with Long Way From Home. On New Bag, they flex hard and set the tone with Posted Up. Love troubles are explored on Ji Masun and the dedication to love through Focused. They mellow things up on Nobody before giving us a smash hit, Caro.
YP & Azanti Vol. 1 is an effortless display of rap sung skill combined with trap, R&B and Afrofusion; creating a distinct and new sound out of Nigeria for the world stage.
The EP is available is for streaming and purchase on all major digital stores.