Bhuga Bhengu is certainly on our radar today, have you met the uMsinga -born artist?
Described simply as a breath of fresh air, Bhuga Bhengu is one of the new voices we are eager to hearing in 2020. The up and coming rapper who has his sights on getting his own in 2020. We reckon he is well on his way, have you met him yet?
Read more: LISTEN: Bhuga Bhengu- Wemame (Prod. Subs)
Bhuga Bhengu first dropped onto our radar when he dropped his 2017 single, Wemame. The uMsinga native's sound is raw Trap and characterized by the use of heavy 808's and high energy hi-hats. What makes his sound original is probably his use of language and telling his own story, something which made Emtee very popular. He has since worked with several artists including Flex Rabanyan and TTGO and has also released a joint EP alongside PgtheAwesome titled Weekend Seranade. He is also affiliated with crew, Krkboyz alongside Lord Sicks and Chroniza.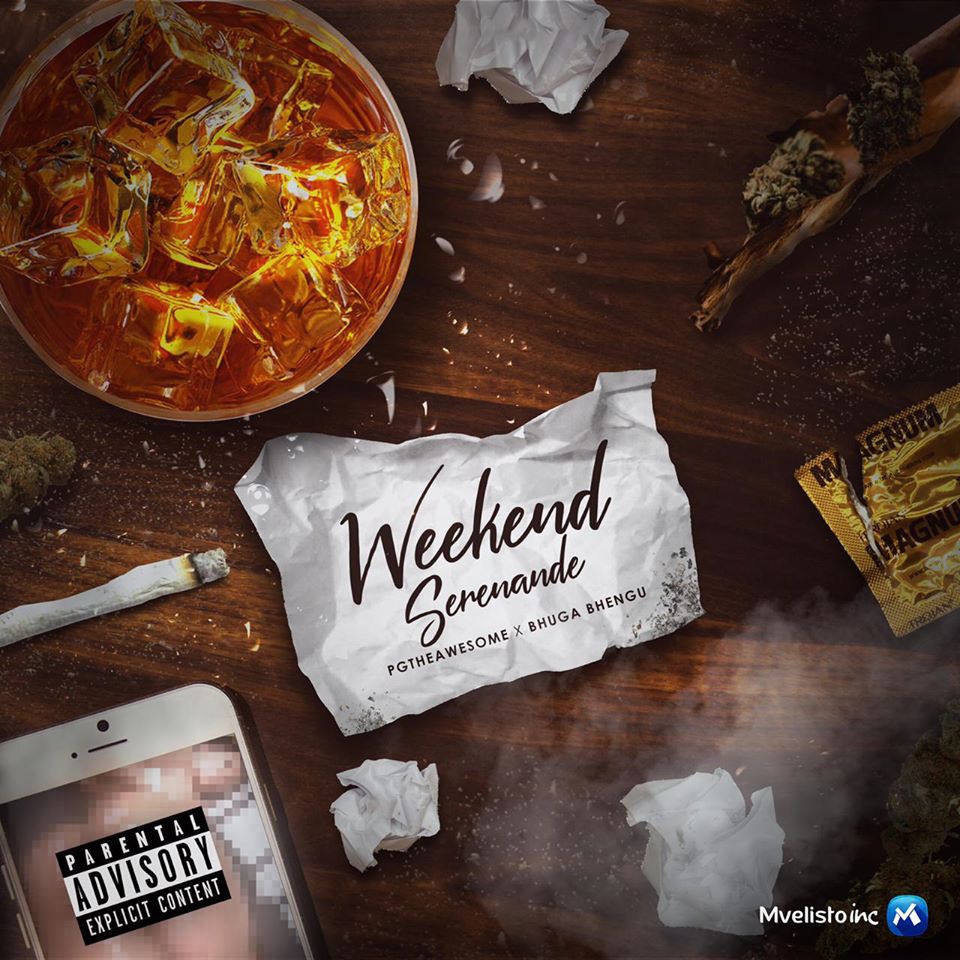 He officially introduces himself on Yimlo
Wemame however, is a long stretch to his latest single, Yimlo, however, it does keep his Afro-Trap sensibilities. The Trap inspired beat features South African influences and owes some of its inspiration to Afro-pop and Mbaqanga. It sounds like a cross between Miss Pru's Ameni and DJ Citi Lyts' Vura– a sound which characterized the rise and prominence of Trap music in South Africa.
On Yimlo, the young rapper eloquently introduces himself in the hook as he likens his dance moves to Okmalumkoolkat's and hints at his rise in the industry. He playfully raps about how he much his life has changed while drawing comparisons between the life he used to live and what he enjoys most about life now. He also touches on his plan to take over the industry. The music video is complementary to the kind of energy he carries in the song pus it makes sense that he is focal point.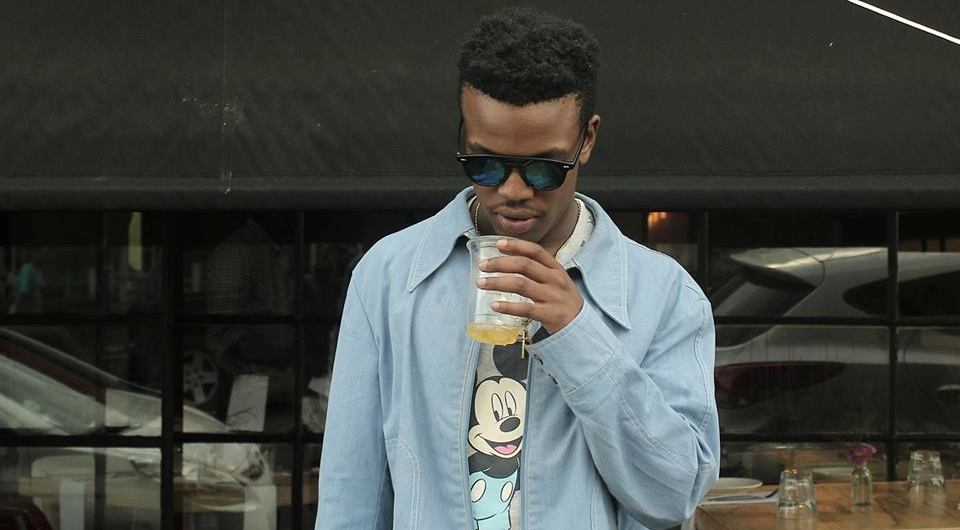 What's interesting about Bhuga Bhengu is how he is using a formula which has worked for so many artists in his favour. This is not to say that he is duplicate of someone else, instead he is using what has been proven to work in the past to his advantage and obviously putting his own twist to it in an original and entertaining way. And it is certainly charming, he has our attention now.
Check out the video for Yimlo below and link up with him on his social media for more on his music.